Driving East-West connections
We build technologies, generate insights and create scenes for two-way communication to bridge the East-West gap in mobile marketing and drive real global growth.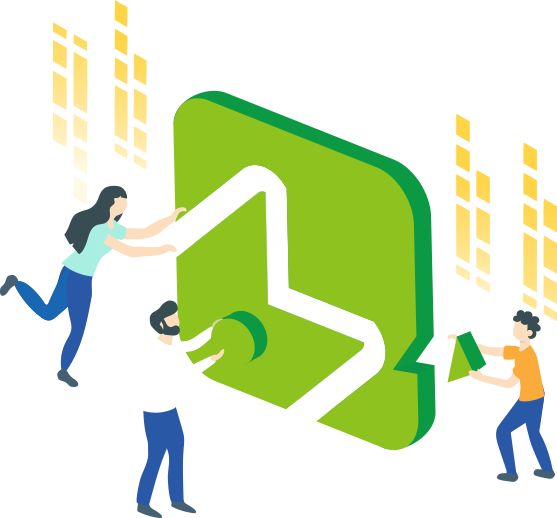 Who we are and why we exist
Incubated in 2015 and then becoming a product brand in September 2016, Mintegral began operating independently in early 2018. Mintegral is a global mobile ad platform that provides mobile ad solutions from supply-side to demand-side for advertisers and mobile publishers worldwide. We are dedicated to bridging the gap between East and West and simplify the challenges of cross-regional mobile marketing with our comprehensive expertise and experience. We enable our partners to build a truly global business and deliver a better digital content experience for mobile users.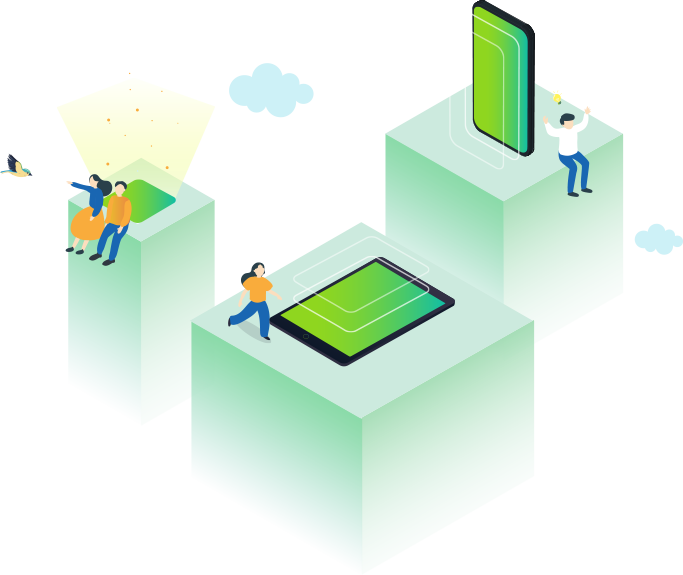 AI-driven, programmatic and interactive
We build a full-stack programmatic advertising platform with cutting-edge technologies to power a more intelligent, transparent and engaging advertising ecosystem and deliver profitability and success for your mobile business.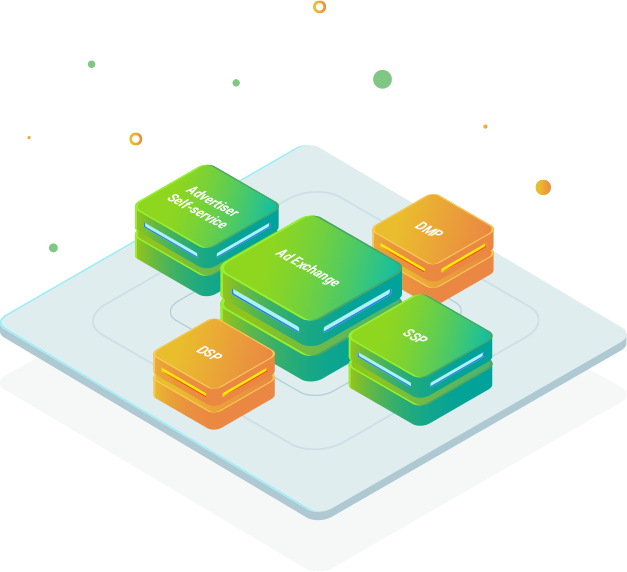 Why we are the ad platform of choice
Global scale

Build a global network that connects with premium traffic and demand-side resources and billions of users to meet your need for mobile growth.
APAC market leader

Rooted in Asia, with deep insights and rich experience of APAC region, being your bridge to the East – the world's largest mobile market.
Awesome creatives

Leverage innovative creatives to help you improve your campaign performance while creating optimal ad experiences for the users.
Advanced technologies

Develop cutting-edge technologies that deliver campaign profitability and success for you.
Real, safe and transparent

Provide leading anti-fraud technology and bring transparency to the whole process, ensuring you get the real results.
More efficient and cost-effective

Offer best-in-class services and top tier 24/7 support, and make the most of your spend to help you achieve cost-efficiencies.
Our offices around the world, please find us here
Mintegral is headquartered in China, with more than 200 employees in 10 offices to serve advertisers and mobile publishers worldwide.
 

London

 1 Hardwick Street,
London EC1R 4RB,
United Kingdom

 

New Delhi

 WeWork Platina Tower,
MG Road, Near Sikandarpur Metro Station,
Sector 28Gurugram,
HR, 122001, Ind

 

Singapore

 Asia Square Tower 1,
8 Marina View,
#42-01, Singapore 018960

 

北京(总部)

 北京市朝阳区望京启阳路金辉大厦31层

Beijing (headquarter)

 北京市朝阳区望京启阳路金辉大厦31层
(31F Radiance (Jinhui),
Qiyang Rd. Wangjing,
Chaoyang District,
Beijing, China)

 

Hong Kong

 Room 701A, 7F,
Office Plus, Prince Edward,
794-802 Nathan Road,
Kowloon, HK

 

广州

 +86-20-37039757

 广州市天河区珠江新城兴民路222号之三天盈广场东塔第43层

Guangzhou

 +86-20-37039757

  广州市天河区珠江新城兴民路222号之三天盈广场东塔第43层
(43rd Floor,
East Tower of Top Plaza,
222-3 Xingmin Road,
Zhujiang New Town,
Guangzhou, China)

 

San Francisco

 44 Montgomery Street,
San Francisco,
CA, USA 94104

 

Tokyo

 〒153-0064
東京都目黒区下目黒1丁目8-1
目黒アルコタワー7階
(Level 7,
Meguro Arco Tower,
1-8-1 Shimomeguro,
Meguro City,
Tokyo 1530064, Japan.)

 

Seoul

  서울시 강남구 테헤란로 501 브이플렉스
(VPLEX, 501,
Teheran-ro, Gangnam-gu,
Seoul, Republic of Korea)