Using Technological Innovations to Bring Success to Our Clients
Mintegral is at the forefront of a new generation of mobile advertising experiences, helping global brands maximize their marketing value and revenues.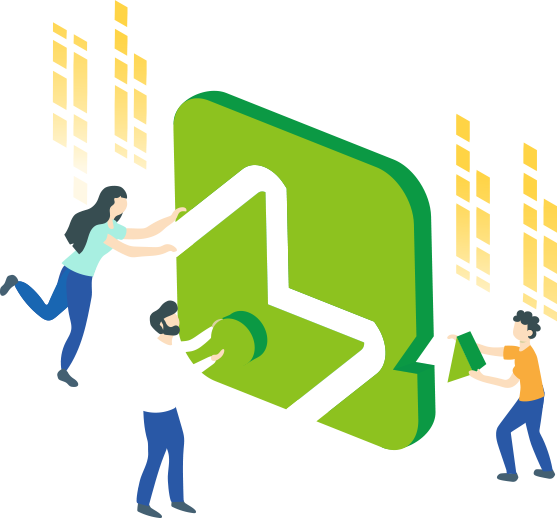 What We Do
Mintegral is a leading programmatic interactive advertising platform for mobile marketing. Mintegral is driven by our own advanced AI technology, and includes a full suite of products and services including its proprietary SSP, an Advertiser Self-service platform, DSP and DMP- giving our clients everything they need from the supply side to the demand side.
Mintegral Creative Studio also builds effective, inspiring ad campaigns using the latest ad creative innovations.
Mintegral delivers global campaigns for companies based anywhere in the world - but thanks to our knowledge and experience, we are particularly strong when it comes to creating campaigns in APAC.
We've partnered with thousands of advertisers and developers around the world to leverage leading video and interactive ideas and intelligent algorithm technology to help them maximize user acquisition and maximize advertising revenue.
Programmactic

Efficient and accurate programmatic buying based on our large global user database and detailed, segmented user targeting.
Driven by AI

Driven by our unique AI algorithms, Mintegral uses intelligent decision-making, audience matching and optimization at every stage of your campaign. We make sure that your campaigns generate the best possible ROI.
Interactive

We create campaigns that leverage the latest in-video advertising technology and interactive advertising to create the best possible advertising experience. We always aim to help our customers increase user engagement, and deliver campaigns and creatives that consumers really love and respond to.
Our Mission
Mintegral is committed to providing our partners with a full range of products and services to help them maximize their marketing value and revenue. At the same time, we continue to be at the forefront of the advertising technology industry through continued innovation. Our mission is to create a new mobile marketing experiences, and make everyone more willing to interact with mobile advertising.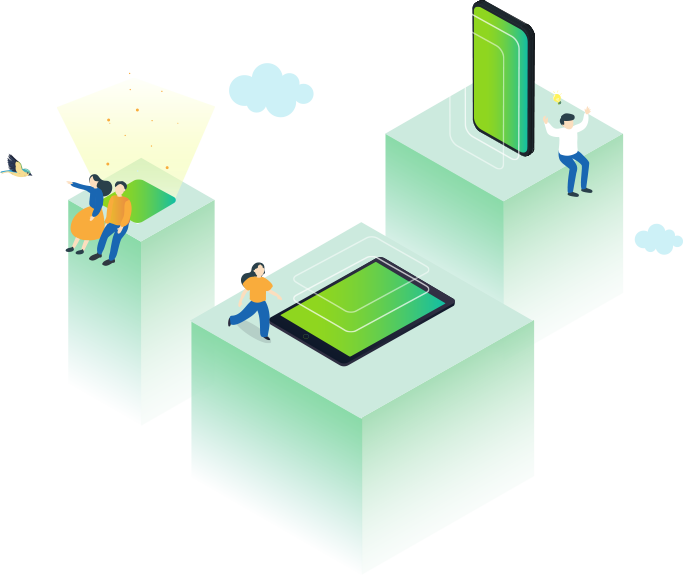 We Are Young,
Adventurous & Innovative
Mintegral is a technology-driven company with a team of more than 200 employees worldwide. More than 60% of our team work every day to improve and expand what our technology can achieve. We constantly strive to innovate and challenge what people expect from mobile advertising, and offer the best possible results to our customers and partners.
Our Offices
London

1 Hardwick Street, London EC1R 4RB, United Kingdom
Amsterdam

Vijzelstraat 68, 1017 HL Amsterdam, Netherlands
Copenhagen

4 Store Kongensgade 100C, DK-1264 Copenhagen, Denmark
New Delhi

Mgf metropolis Unit 417 4F, Sector 28, M.G.Road Gurgaon, 122002
Beijing

31F Radiance (Jinhui), Qiyang Rd. Wangjing, Chaoyang District, Beijing, China
Hong Kong

Room 701A, 7F, Office Plus, Prince Edward, 794-802 Nathan Road, Kowloon, HK
Guangzhou

+86-20-37039757

C8 Redtory, 128 Yuancun Si Heng Rd, Tianhe District, Guangzhou, China
San Francisco

7th Floor, 100 Montgomery Street, San Francisco, CA 94104
Sartell

1900 Medical Arts Ave S, Suite 200, Sartell, MN 56377
Minneapolis

400 South 4th Street, Suite 1015, Minneapolis, MN 55415
Tokyo

+81-03-6717-4417

28F, Tower A, Shinagawa Intecvity, 2-15-1, Konan, Minato-ku, Tokyo