Game Connection, one of Europe's leading B2B events for the video game industry, was the host of the latest Mintegral Bridge Summit. There, thousands of developers, publishers and service providers came together to attend insightful sessions, discuss new market trends and meet new partners or strike new deals.
Running under the name of "Hyper-Casual Game Publishing, Monetization and User Acquisition in China", our exclusive event featured three speeches and a panel. There, industry experts from Ketchapp, GameAnalytics, MadBox, JoyPac and Mindworks shared key insights about the hyper-casual genre and how to succeed in China's massive mobile market. We also hosted a networking party afterward, where our attendees were able to mingle with other guests and have some informal chats or develop some new business opportunities. So what was discussed at this event and what did we learn from it?
1. Hyper-Casual Game Publishing and Monetization in China
China has become a prime target for hyper-casual game publishers, not only due to its massive market but also due to its players' affinity for this relatively new genre. This is why our first guest speaker, JoyPac's Senior Publishing Manager Falko Boecker, looked at best practices for releasing, marketing and monetizing hyper-casual games in China's mobile market. 
JoyPac is a veteran publisher, with significant experience in launching hyper-casual games in China, since they launched over 30 games totaling more than 35 million downloads so far this year.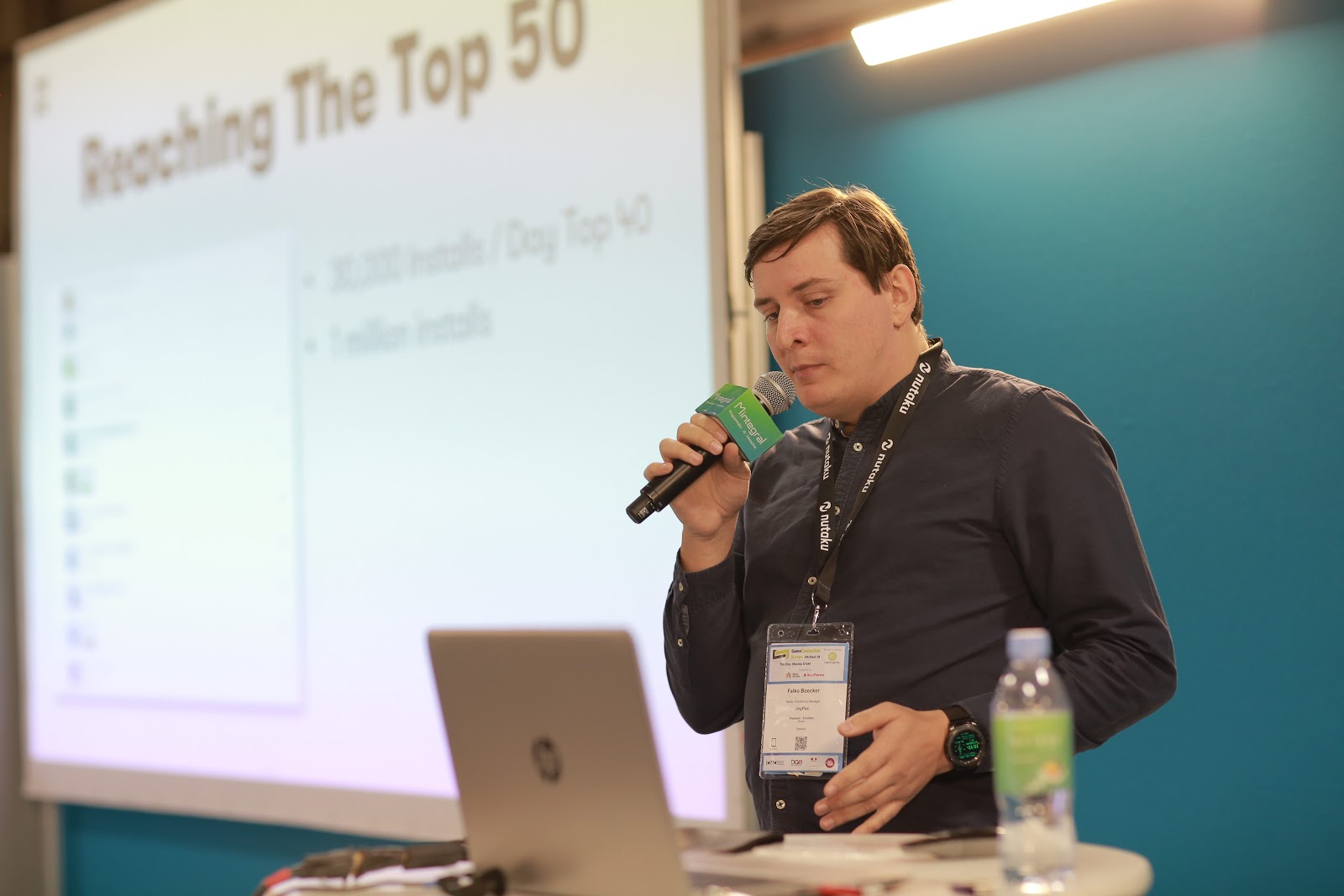 Falko Boecker (JoyPac) sharing tips on hyper-casual publishing and monetization in China




Source: 

Mintegral Bridge Summit @ Paris
2. Analyzing the Behavior of Chinese Players
We recently talked about the fact that Chinese users' mobile gaming habits are different from those across APAC. However, that also applies to China versus the West. Ivan Bravo, Director of Customer Operations at GameAnalytics, came by to tell us a bit more about the Chinese mobile gaming audience and he focused on these areas in particular:
What makes a good conversion rate and the player spending power

How often players spend money in-game

How long players spend in games and how often players open the game

How loyal players are to their games

And how many new players come back the next day and the following week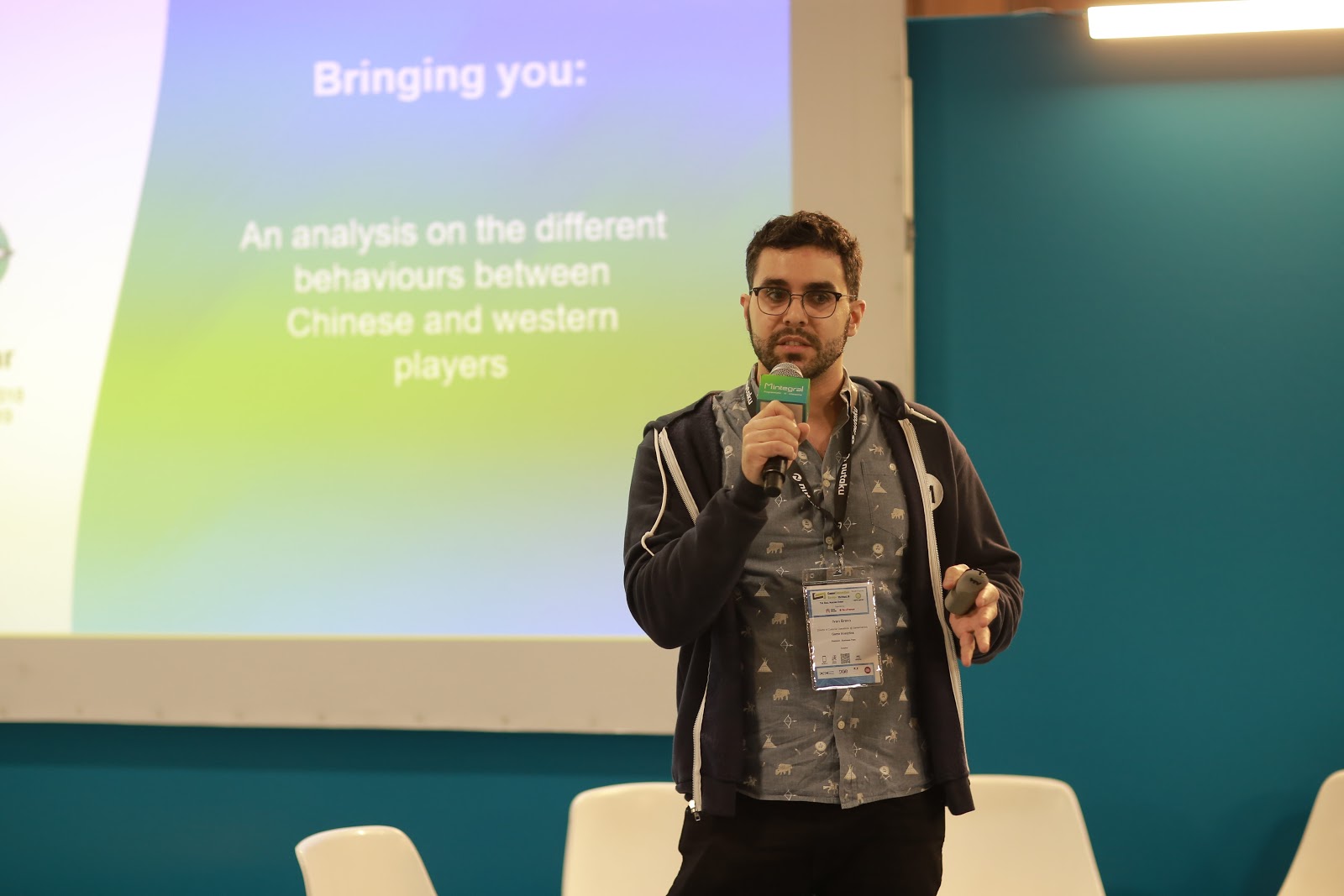 Ivan Bravo (GameAnalytics) analyzing the behavior of Chinese mobile gamers




Source: 

Mintegral Bridge Summit @ Paris
3. Improving UA Using Creative Video and Playable Ads
The hyper-casual market is growing at a fast pace and the competition is getting fiercer by the day, it's become increasingly difficult for publishers to make their games stand out. This is why Mindworks Creative Director Stella Zhu came by to talk about the Chinese mobile market from a different perspective: the creative side of the hyper-casual industry. 
Stella looked at how human psychology can help your ad creatives reach your audience. She talked about how to use those elements to improve your UA efforts using the power of video and playable ads. We even had a chance to speak to Stella before her appearance at Bridge Paris and we learned about 5 creative tricks that are popular in China and how they can be used successfully.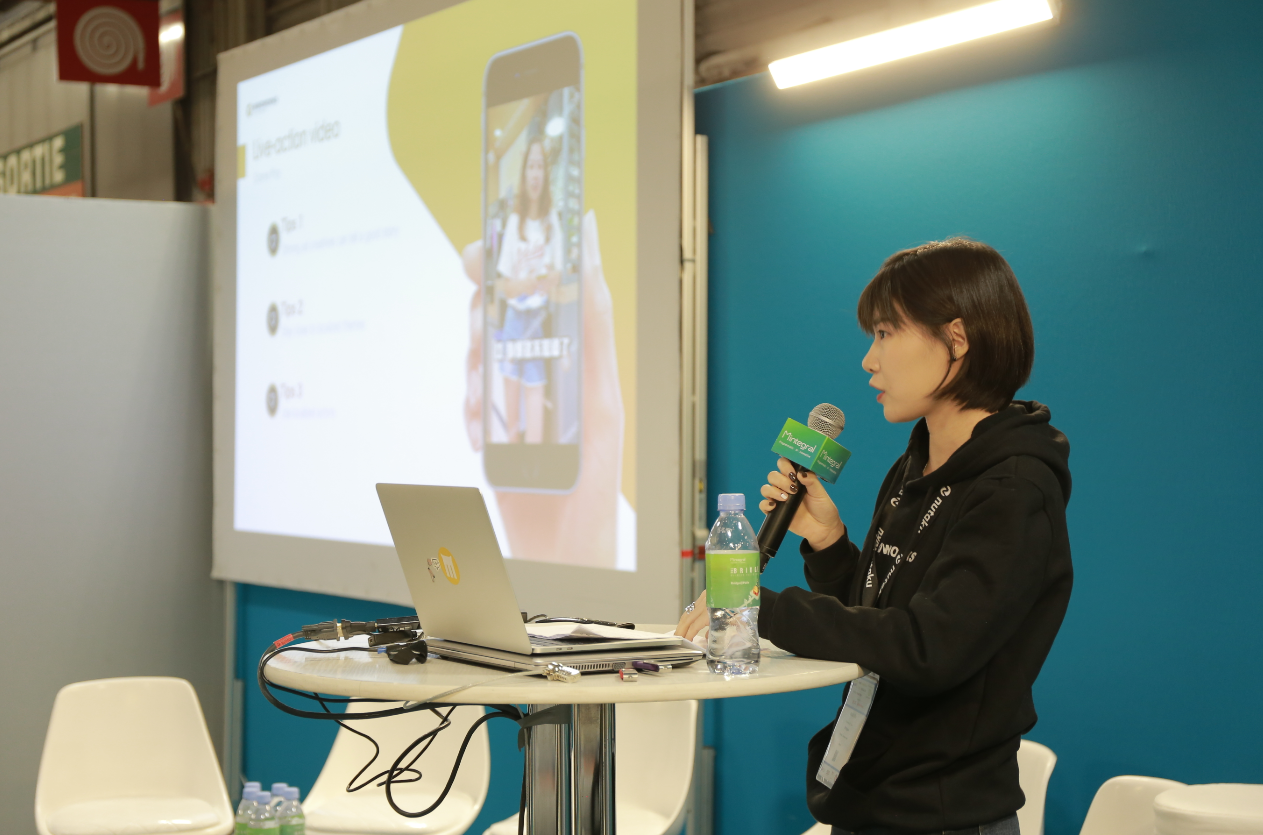 Stella Zhu (Mindworks) on how creative video and playable ads can improve your UA efforts




Source: 

Mintegral Bridge Summit @ Paris
4. Panel: Publishing, UA and Monetization in China
The Mintegral Bridge Summit concluded with a panel consisting of Ketchapp COO Fabien Hersen, MadBox COO Maxime Demeure and GameAnalytics Director of Customer Operations Ivan Bravo. This was a great opportunity for our attendees to learn about different aspects of publishing in China, particularly around what makes a successful hyper-casual game and key differences between Eastern and Western audiences.
Our guests also talked about monetization and looked at the main KPIs that determine whether a traffic buying campaign was successful or not. Last but not least, they talked about the hottest markets for hyper-casual games and what developers can do to achieve success in those markets.
Fabien Hersen (Ketchapp), Maxime Demeure (MadBox ) and Ivan Bravo (GameAnalytics)




Source: 

Mintegral Bridge Summit @ Paris
Mintegral Bridge Summit photo gallery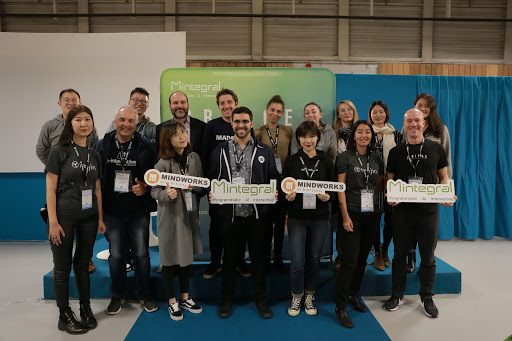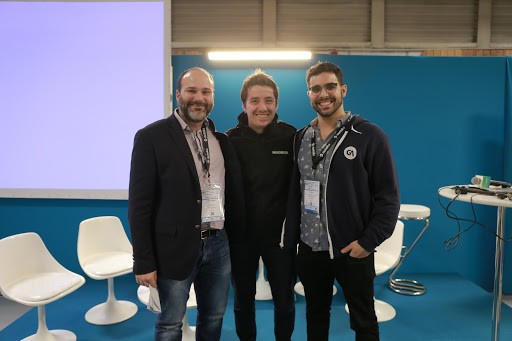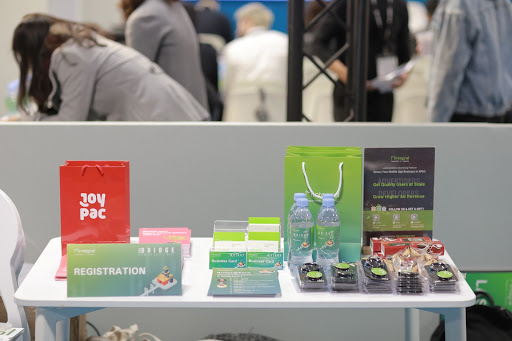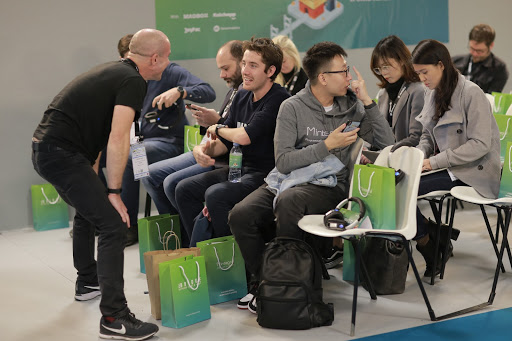 Click below for the full photo album:
Album: Mintegral Bridge Summit @ Paris
About the Mintegral Bridge Summit
China is the world's largest mobile gaming market, accounting for over 25% of the global gaming revenue. But while China is a highly coveted market, its significant differences compared to Western markets make it difficult to enter. 
This is where the Mintegral Bridge Summit comes in. We created this series of events with the goal of bringing together leading industry experts to talk about the Chinese mobile market and help bridge the gap between the East and West. 
Whether you're trying to find the perfect Chinese partner to help you enter the market or you simply want to know more about publishing in the world's largest mobile market, the Mintegral Bridge Summit is the answer. Our next Bridge Summit will be announced soon, so stay tuned!