China has become the world's largest mobile gaming market, but it also has become one of the most challenging markets for Western developers to enter. The huge cultural differences make it even harder for non-native developers to grasp Chinese market trends and what the users prefer, and even more difficult for them to know how to make their creatives eye-catching.
As mobile advertising is one of the fastest growing media channels today, video advertising is becoming one of the most essential methods embraced by more and more developers and advertisers. Compared with traditional static ads, creative video ads' more impactful visual effects and innovative ideas are better at both attracting attention and resonating with users. As for the actual marketing process, creative video ads also have a higher ROI than regular static ads.
Creative video ads can show games to users more effectively, which is particularly useful for Western game advertisers who need to quickly show gameplay, attract players, and acquire new users. They also have various formats to choose from, depending on your needs.
But what is the best way to show a game's selling points in video creatives? What are the most popular elements in the Chinese market nowadays? Let's take a look at how Mindworks, Mintegral's creative lab, uses trendy elements to help advertisers increase conversion rates.
4 Trendy Video Ads Elements in China
1. Bullet Comments
Bullet comments, a phenomenally popular element with the younger crowd in China, let viewers share real-time comments that fly across the screen while videos are playing. The feature is favored by the youth as it creates a sense of community, like providing a chatroom that gathers all the viewers to share their opinions in real-time. This means that video ads with bullet comments are more appealing, as they are based on a feature they use often and are therefore familiar with.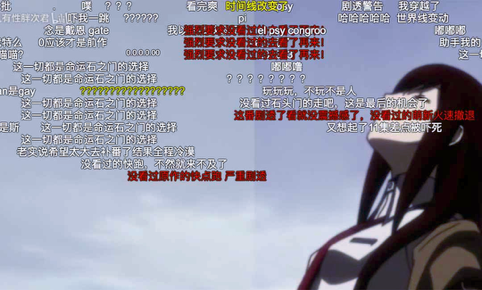 2. Streamer Commentary
China's live streaming industry is booming, Chinese users are very familiar with online streaming and enjoy spending their spare time watching these streamers provide commentary as they play. Those streamers who can explain the gameplay in a fun and vivid way can close the distance between the game and their viewers, and therefore attract the potential users.
3. Captions
Chinese users tend to react better to short, simple words rather than long, boring sentences. This is why many videos choose to use captions, which are keywords that appear on the screen to highlight certain key gameplay elements or features. Captions can quickly grab users' attention, and let viewers capture key points at a glance. 
4. Compelling story elements
Chinese users "suffer" from information overload, advertisers need to counter this with content that is eye-catching and innovative enough, otherwise it will not reach the target audience. Compared to video content with simple, linear premises, video ads with proper storylines are more popular with users. On top of that, the combination of real-life shots and 2D, 3D and AR elements should be used as they can make the video ad rich and varied and provide an enhanced user experience.
How to use these popular video ad elements
1. Combination of trendy elements
Case study: Combination Model
Featured elements: bullet comments + streamer commentary
Optimization results: CTR increased by 80% and IVR increased by 280%
Combination Model is a hyper-casual puzzle game developed by the famous Japanese company Global Gear. The player needs to observe the material and details of the model and then follow the prompts to assemble the model. Considering its gameplay is new and unique, the purpose of the video ad should be ensuring players have a clear understanding of the core gameplay in a short amount of time.
Mindworks added bullet comments to the video in order to show gameplay clearly and attract users' interests
Created a storyline and dubbed the commentary so that the video can be hilarious and catchy
Because the game's art style is retro Japanese, Mindworks chose octopus balls, a popular Japanese dish, as creative.
Tips
One of your most important tasks is to define your target market and audience. Insert some localized popular ad elements and combine them with trendy topics, so that you can better showcase the game's most interesting elements and get users' interests.
2. Clever use of channel hotspots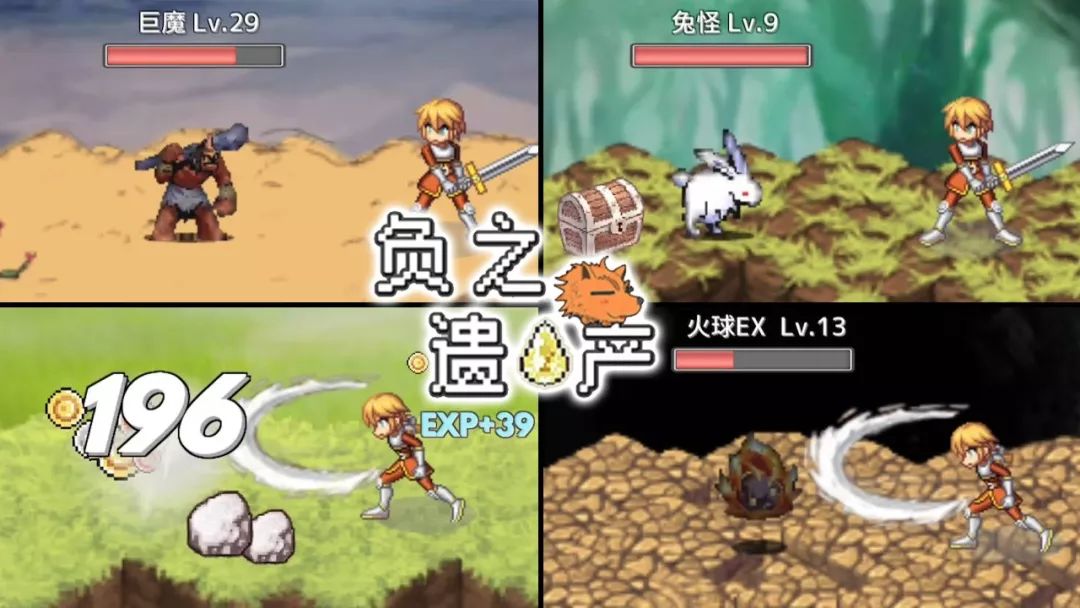 Case study: Fuzhiyichan
Featured elements: clever use of popular channels to promote the game
Optimization results: IVR increased by 140%
Fuzhiyichan is an RPG developed by Pujia8 Limited. The player is a blacksmith who needs to pay off a debt of 1 billion coins by collecting items and improving their skills. The game features interesting gameplay and is also easy to play.
In order to showcase the game's features and gameplay elements, Mindworks used streamer commentary and captions to display core mechanics such as "Boss Defeated" or "Upgrade Complete". This way the video ad creative can better showcase gameplay, which will resonate with users.
3. Engaging AR video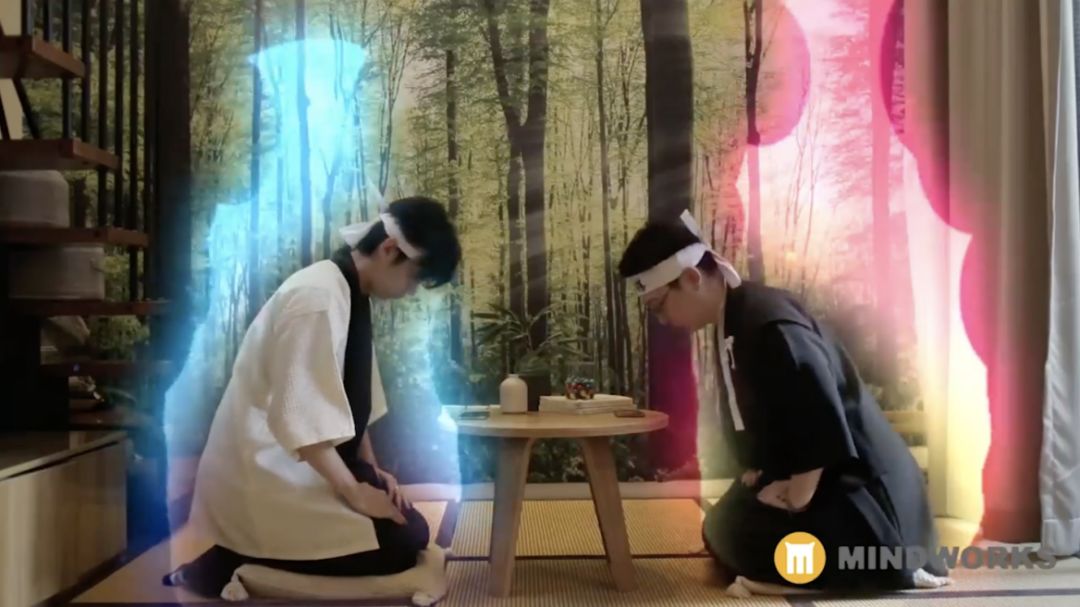 Case study: Japanese Samurai SLG mobile game
Featured elements: AR + innovative content
This SLG game is themed around the Japanese Warring States period and is known for its unique art style and real-time combat gameplay. In order to highlight these elements, Mindworks went for a custom AR video based on the target audience's interests.
Mindworks used Japanese style storylines and combined real-life footage with 3D animations to make the characters and the battle scenes come to life and spark the players' interest in the game.
Tips
Using AR to combine real life with animation is a great way to showcase the game's features and get users' attention. Also, localization is important when filming these live action scenes, so it is recommended to use actors from the target audience's country or region.