That's a wrap on MAU Vegas 2022 and what a special event it was! After two long years, growth marketers and app developers from around the globe descended upon the MGM Grand in Las Vegas for 3 days of epic meetups, presentations, and parties! 
The anticipation for offline in-person events had grown to a fever pitch and Mintegral was out in full force throughout the event evangelizing our state-of-the-art product and sponsoring some of the week's most exclusive events. 
First up, the 5 O'Clock Club Party! Mintegral's creative studio Mindworks had the honor of sponsoring this TopGolf event alongside a number of other leading industry companies and over 200 VIP guests. What a night! Hitting golf balls and sippin' drinks with friends we hadn't seen in months or years. Not to mention the tournament made for some friendly competition and who knew Mintegral had such talented golfers? We were stoked to take the top spot, winning $2,500 worth of prizes.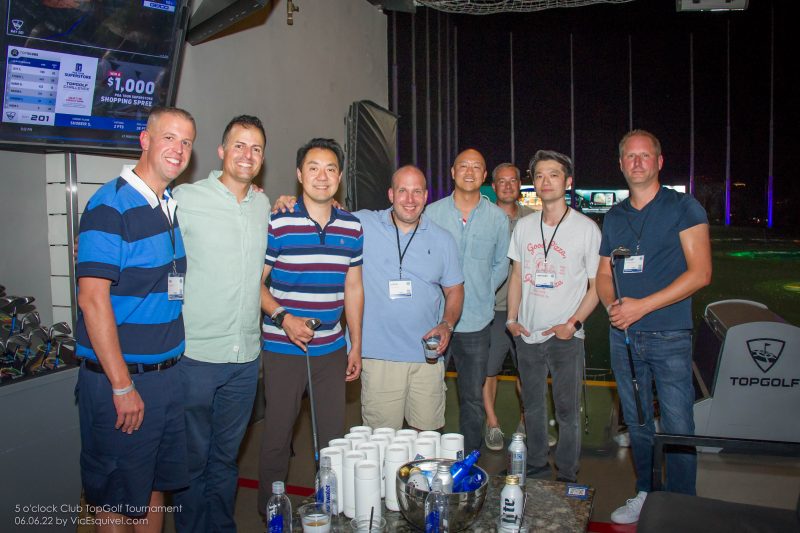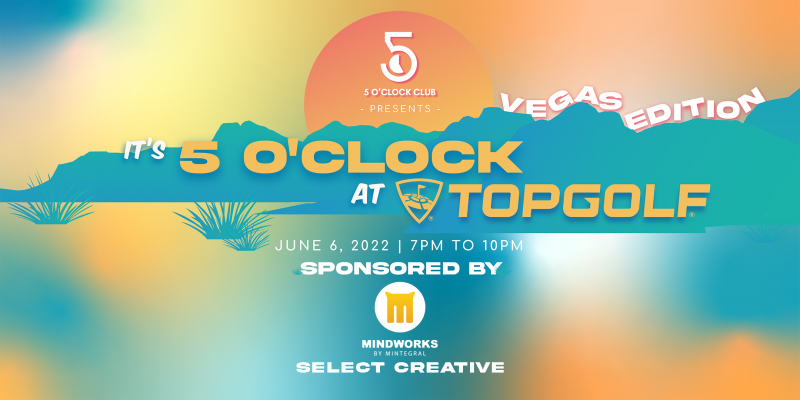 It was so great to reconnect with our clients and partners, especially on the last night when Mintegral sponsored the official MAU After Party at the Live Lucky Pool!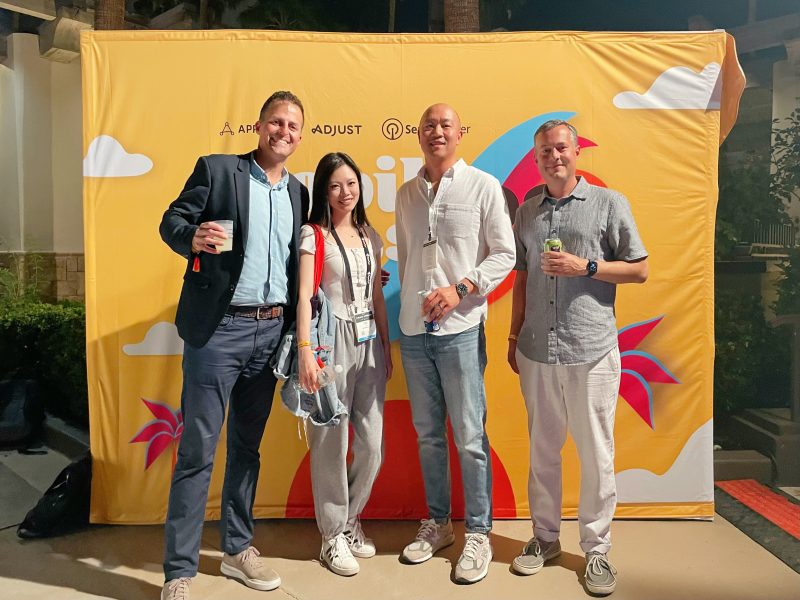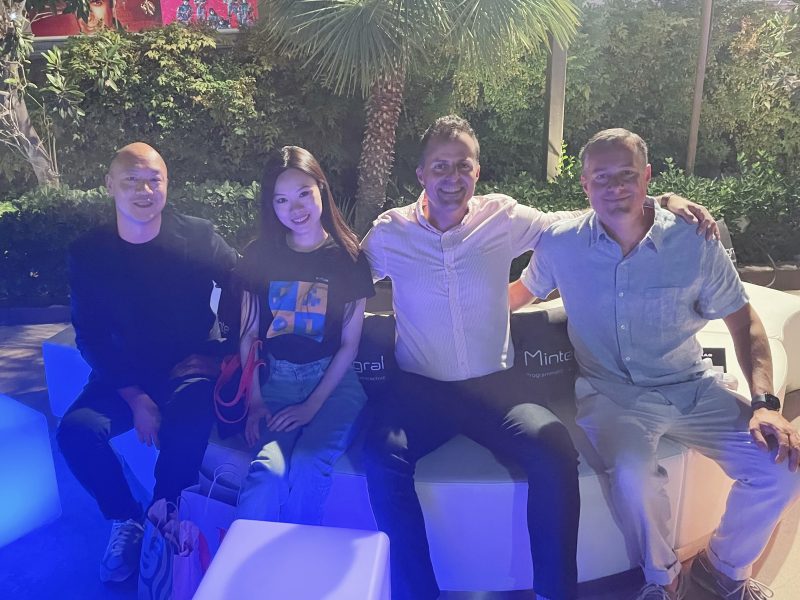 MAU Vegas has always been a major event for the industry. Mobile apps move quickly and we can't wait till next year to see how far the industry has come with its product innovations. MAU is also the perfect venue for the ideas of privacy, Web3, and gaming as a service to be discussed and ideated.
Thus far, Mintegral has helped over 5,000 worldwide advertisers and more than 50,000 leading apps to acquire high-quality users at scale in global markets including Europe, America, and the APAC region. Our clients include Voodoo, Outfit7, SayGames, iDreamSky, CrazyLabs, Lion Studio, Zynga, and Alictu, among others. Mintegral's data management platform has an average of more than 2.2 billion daily active users and over 100 billion daily ad requests.
If you would like to work with the Mintegral team on user acquisition, monetization, or creative solutions, contact us today.