Mintegral has recently been named a Platinum Winner at the 2022 AVA Digital Awards under the Digital Advertising Campaign and Digital Marketing categories. The award highlights Mintegral's partnership with Danish mobile gaming publisher Tactile Games and their title Lily's Garden. Mintegral was tasked with increasing Tactile Games user acquisition and generating a D30 ROAS >71% in the US market.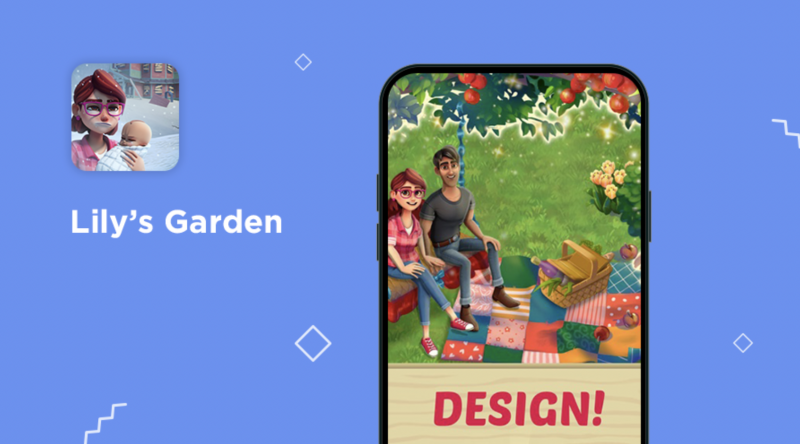 AVA Digital Awards is an international competition that recognizes outstanding work by creative professionals involved in the concept, direction, design, and production of media. The awards are administered and judged by the Association of Marketing and Communication Professionals (AMCP). The international organization consists of several thousand productions, marketing, communication, advertising, public relations, and freelance professionals. AMCP administers recognition programs, provides judges, and rewards outstanding achievement and service to the profession.
The 2022 AVA Digital Awards received over 2,500 entries of which just 16% won Platinum, the top award. The award recognizes Mintegral's ability to exceed the clients' target KPIs and significantly increase the game's average daily revenue. In addition to this, Mintegral also helped boost the number of downloads, averaging an extra 300-400 downloads per day.
If you are looking for user acquisition, monetization, or creative solutions for your mobile app, then make sure to contact the Mintegral team today!