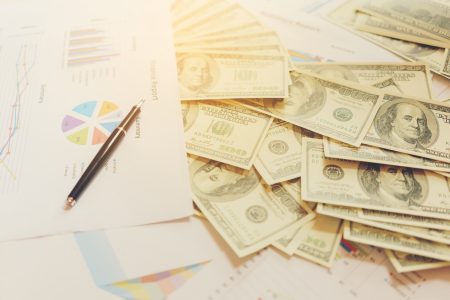 By Mintegral 2018-06-07
Players view them positively, almost as free money, and part of a process that makes games more enjoyable to play.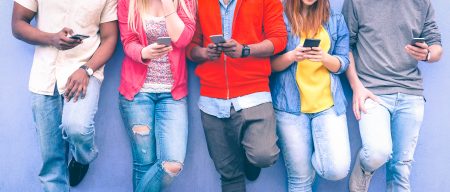 By Mintegral 2018-05-31
Here are some tips about how rewarded video ads solve the issue of making a successful IAP-monetised game for developers.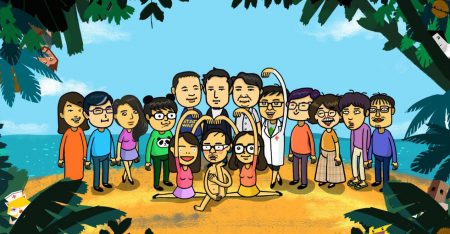 By Mintegral 2018-08-14
Principles that helped Coconut Island succeed in the competitive Chinese market.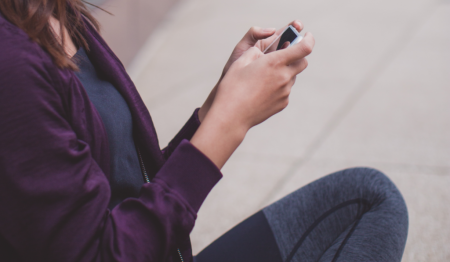 By Mintegral 2018-07-19
Why then is Arena of Valor struggling in the US?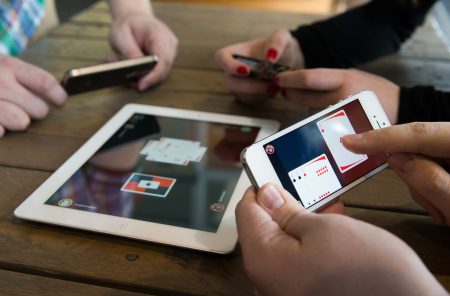 By Mintegral 2018-07-04
China alone has over 600 million smartphone owners. It is not a market that smart companies can continue to ignore. And it's not just China; young gamers in Indonesia, Thailand and the Philippines account for at least 50% of all mobile gamers there too.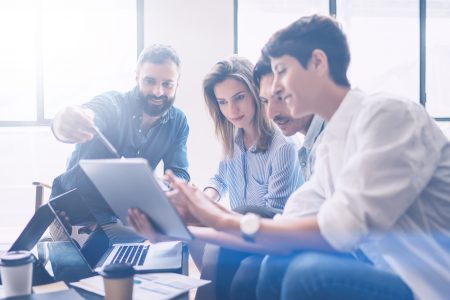 By Mintegral 2018-06-08
Indeed, it seems likely that not only could rewarded video ads overtake interstitials in terms of total ad spend in 2017, but rewarded ad formats might also become the majority component of mobile game advertising market in 2017.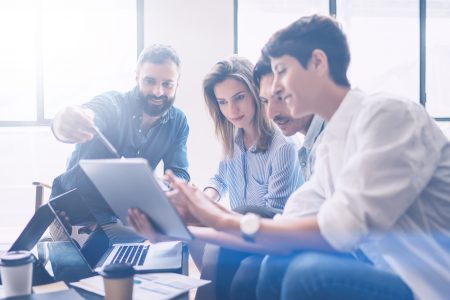 By Mintegral 2018-09-18
It is said that the whale hunting era in the mobile games industry might be over. If so, what's next? How should businesses change their approach to free-to-play monetisation?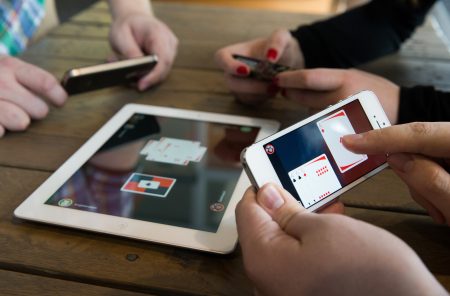 By Mintegral 2018-09-12
Want to find out more about domestic Chinese publishers? Check out our list of the top Chinese game publishers here.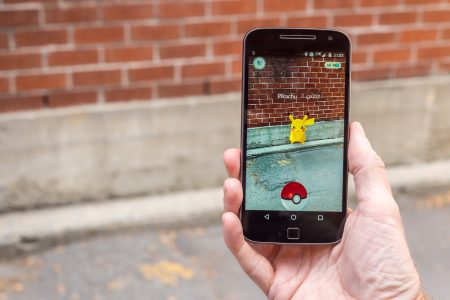 By Mintegral 2018-09-03
If we take a closer look at the most popular game genres, we can also understand some of the underlying preferences of Chinese gamers.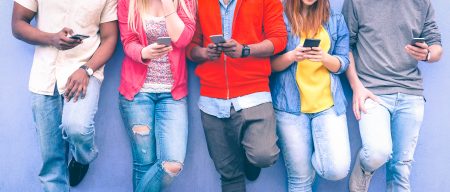 By Mintegral 2018-08-29
Increasing companies are attempting to break the stranglehold of Apple and Google over the Western app ecosystem. With this challenge, will Google Play and the App Store be able to remain on top of the app store pile?