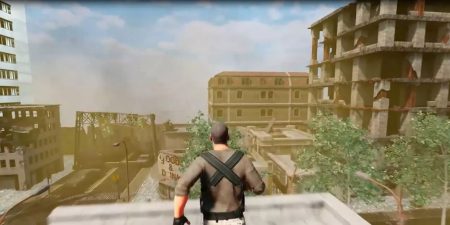 By Mintegral 2018-07-31
Why are interactive adverts hitting the market now? What are the major benefits of using interactive formats? And how can advertisers make the most of them? Let's find out.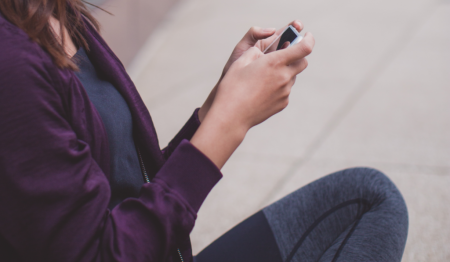 By Mintegral 2018-07-19
Why then is Arena of Valor struggling in the US?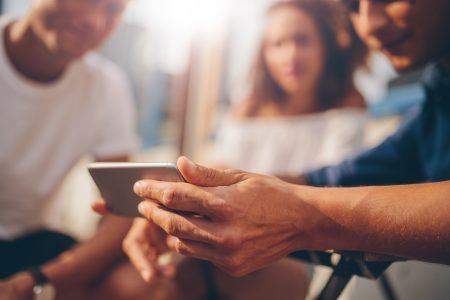 By Mintegral 2018-07-16
App intelligence company App Annie had the same idea and has put together a great report on the apps and games that have had the biggest impact.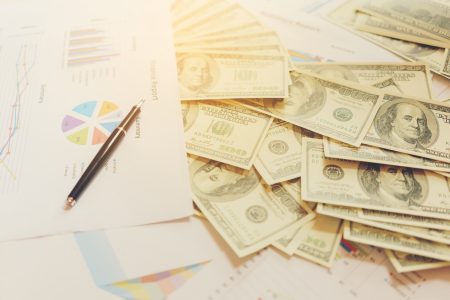 By Mintegral 2018-07-05
Much of this growth is down to the continued strength of smartphone games, which has by far the largest audience of any gaming format.