Offline events are back! And we couldn't have been more excited to attend the Gamesforum event in Berlin on June 15. 
The Mintegral team caught up with partners, developers, and other industry colleagues for a day of 'reconnecting', meetings, presentations, and more!
As one of the sponsors of the event, we were set up for a day like no other, where we would start shaking off the cobwebs of the last 2 years of everything Covid and looked to happier times – like the good 'ol days.
The day started with a warm welcome from Games Forum CEO, John Speakman, followed by an opinion panel consisting of speakers from Dimoso, Tilting Point, Aequus, and Sunday. They gave their opinions on the landscape of mobile games today.
The day format involved many presentations and panel discussions, and we had a chance to catch up with some of our partners.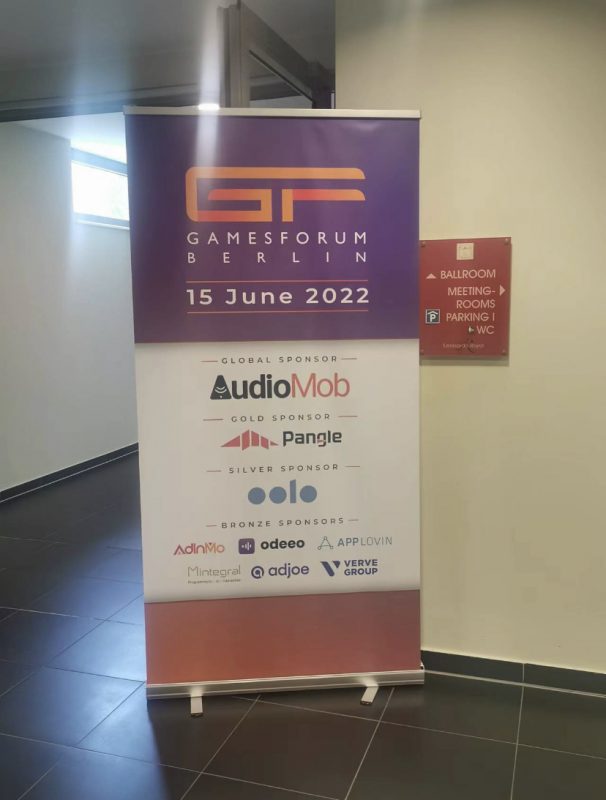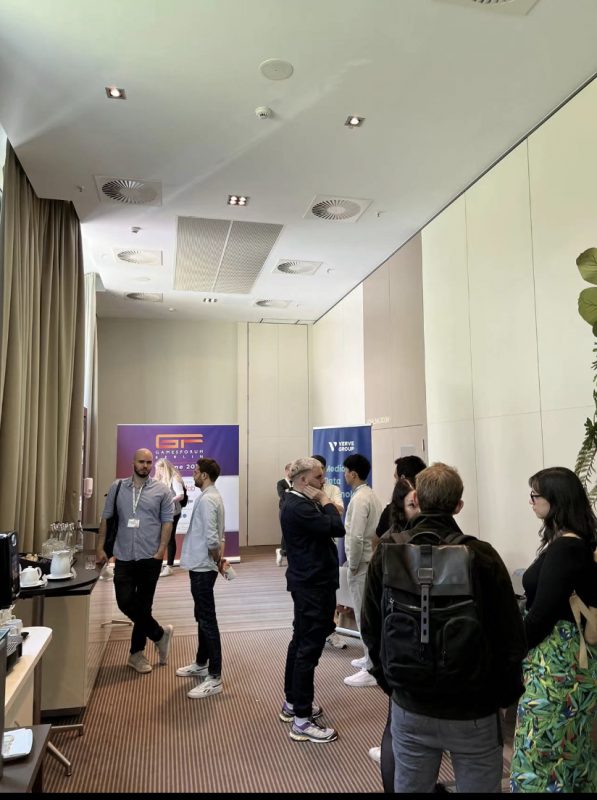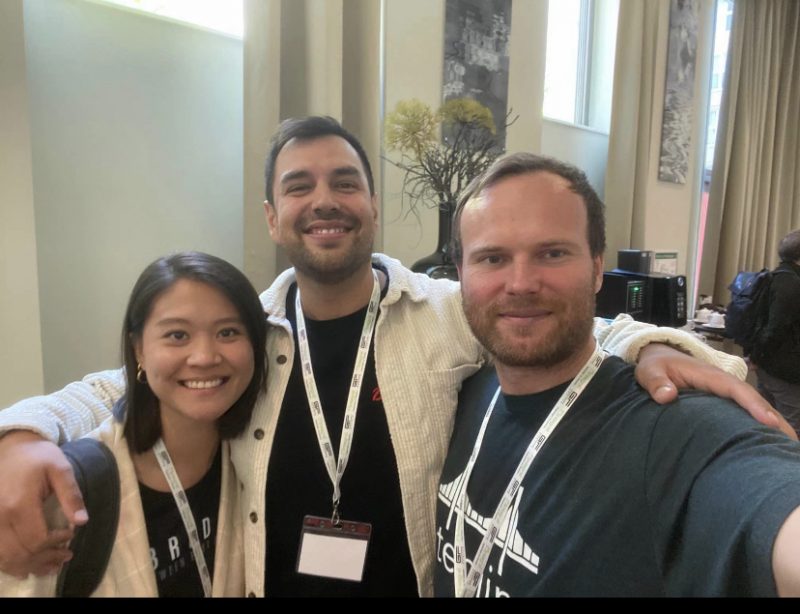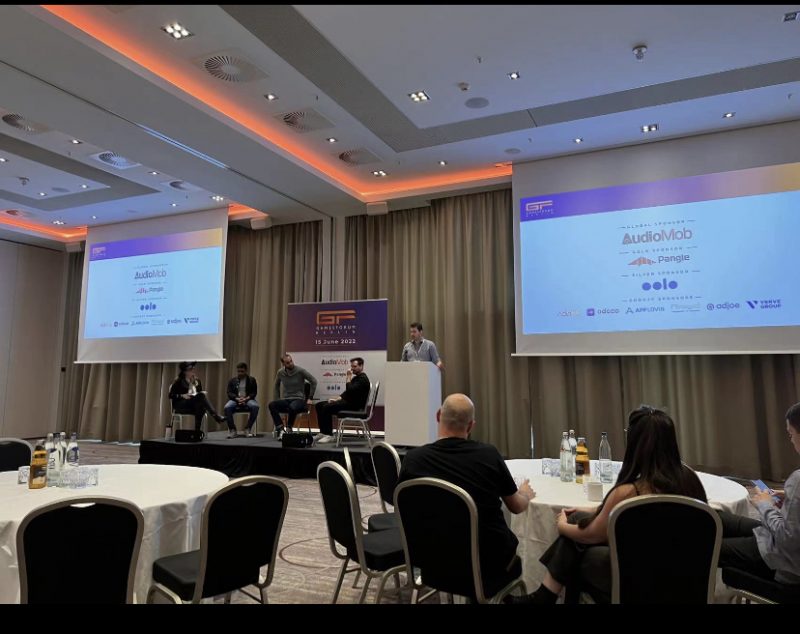 And the fact that these panel discussions, presentations, and opportunities to network happened in one conference room made it a breeze for us to get around and learn more about ad monetization trends, the diversification of revenue streams, as well as fascinating discussions on ad quality changes. 
We're relieved that offline events are back again, and back in our diaries! Can't wait to see our colleagues and partners at many more very soon.
See where the Mintegral team will be next!
Thus far, Mintegral has helped over 5,000 worldwide advertisers and more than 50,000 leading apps to acquire high-quality users at scale in global markets including Europe, America, and the APAC region. Our clients include Voodoo, Outfit7, SayGames, iDreamSky, CrazyLabs, Lion Studio, Zynga, and Alictus, among others. Mintegral's data management platform has an average of more than 2.2 billion daily active users and over 100 billion daily ad requests.
If you would like to work with the Mintegral team on user acquisition, monetization, or creative solutions, contact us today.