South Korea is one fifteenth the size of the United States and has a population size smaller than the United Kingdom. Yet for such a small country, Korea has global clout.
The Asian peninsula is one of the tech capitals of the universe and one of the most technologically advanced countries on the planet. South Korea ranks first in the world when it comes to smartphone ownership and internet usage. Nine in ten Korean adults use the internet and own a smartphone, according to the Pew Research Center.
The infrastructure is there to grow a flourishing mobile market and Korean's have been putting it to good use. So let's take a look at what makes South Korea a global tech megastar (and one of mobile's major players).
The land of Samsung
To get Korea's role in the global mobile and tech economy, it's crucial to understand how important Samsung is to the national economy.
Samsung, which started as a sugar and flour producer in the 60s, grew to become the world's largest maker of technology. This includes smartphones, where it currently accounts for nearly 20% of handsets shipped in the world.
However, Samsung's influence on the global economy – while significant – is nothing compared to its influence in the domestic arena.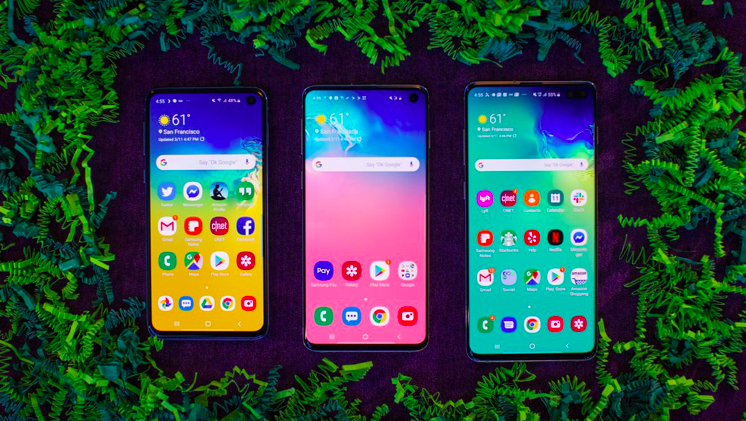 The conglomerate accounts for more than 20% of the entire market value of the Korean Stock Exchange and its businesses are estimated to account for 15% of South Korea's entire economy.
Samsung was a key player in helping rebuild Korea's economy and it has been tied to the company's revenues ever since. It's main focus is innovation and has one of the biggest R&D budgets in the world.
In its home market the brand is so much more than that. It can reach deep into the population's day-to-day and accompany them for their entire lives, from Samsung-owned medical centers, apartment complexes and funeral parlors. Its influence even reaches into the political sphere.
For Korea, Samsung has two benefits. On a broader cultural level, the company's eminent position provided a solid foundation for a high tech economy. This benefits mobile companies, including developers and publishers, who can tap into it.
And more broadly, it gives developers in the domestic territory a bridge abroad. With Samsung a global player in the smartphone market and a major Android brand, it is well placed to exploit changing market conditions – such as the Huawei's recent argument with the US – to its benefit.
Samsung has played a key role in Korea's growth as a tech hub and will continue to support it in the future.
No place like home
While Samsung has made Korea a major mobile gaming and app market, achieving success in the market still requires an ability to overcome consumer preferences for home grown products.
South Korean consumers, like many Asian consumers, have a preference for home grown products. Foreign brands often struggle in Asian markets due to almost a patriotic preference for what comes from home.
The best example of this domestically is Kakao Talk. In a similar way to Line being the dominant player in Japan and WeChat in China, Kakao Talk is the defacto domestic messaging service for Korean consumers.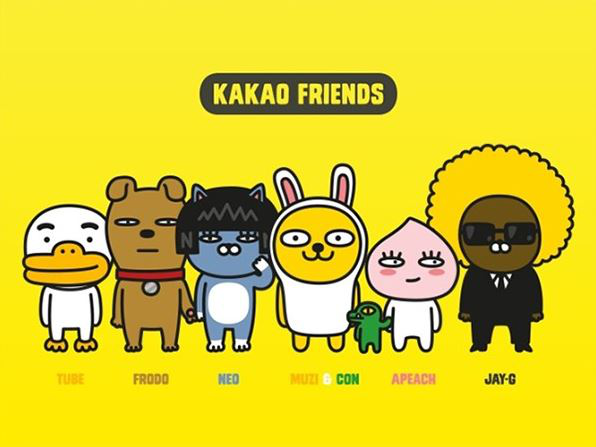 This means that any mobile game or app releasing in the territory that seeks to integrate with social in Korea has to adapt its backend to include Kakao, lest it miss out on an opportunity.
Importantly, Korean consumer's preferences for home grown products is also mirrored by resistance in the rest of Asia to imported competition.
From a business perspective, Samsung has struggled to make headway in the Japanese or Chinese markets because domestic brands rule the roost. But regulation and political tensions – particularly in relation to China – also deepen distrust and reliance on domestic markets.
This doesn't mean, of course, that games and apps made outside of Korea cannot succeed in the territory. A cursory glance at the top grossing and most downloaded apps in Korea on App Annie shows games like UK developed Football Manager 2019 and apps like Instagram near the top of the market.
But with those titles tying into market tastes and benefitting from great localisation, it's a reminder to developers and publishers of the need to adapt to meet the demands of consumers.
World famous games
The most technologically advanced country in the planet makes perfect ground to house the fourth largest mobile game market in the world. More than half of Korean's play games on their smartphones, spending a total of $5.6 billion on mobile titles, according to Newzoo.
Netmarble is recording daily sales of 1.5 million won ($1.3 million)from its mobile MMORPG "Lineage M" alone, according to the South China Morning Post. BTS World, a game where you play as a manager to the K-pop group BTS, became one of the world's most downloaded game within 24 hours of launch.
In addition to this, South Korea is also one of the undoubted hubs for esports in the global video games economy.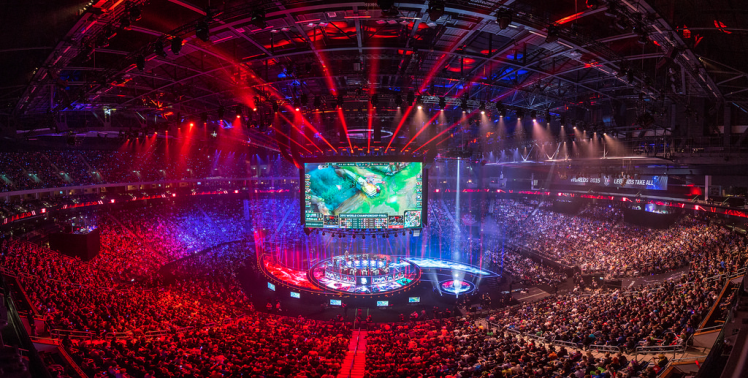 They've been dedicating TV channels to esports before the rest of the world even knew what it was. Korea's Ministry of Culture and Tourism even sponsored the World Cyber Olympics alongside Samsung and Microsoft in the year 2000.
This means the country has a significant lead over most global rivals in terms of its esports economy, ensuring that businesses taking the competitive gaming road could find success in the region.
Beauty cameras
Hop on the subway in South Korea and you are certain to find a number of people editing their selfies on their phones (or as they are known in Korea, "selcas", short for "self camera"). Apps like B612, Snow and Soda can change the shape of your face, make your skin shine, perfect your makeup and much more.
Why have so many apps like this proliferated in South Korea? Well, beauty standards in the territory are notoriously high. 
South Korea has the world's highest ratio of plastic surgeons per capita, according to a report by the International Society of Plastic Surgery in 2016 and one third of South Korean women between 19 and 29 say they've had plastic surgery.
It is not surprising then that the beauty apps B612, Snow and Soda all have proven major hits in South Korea, according to Sensortower. 
However, the impact of these apps is global too. B612 is estimated to have over 100 million downloads on the Android store alone – which is significantly more than the population of the country alone.
Partly, the explosion in popularity of apps like these in places such as Japan, the US and Russia is based on Korean culture entering the global mainstream.
K-beauty has become a worldwide phenomenon in and of itself, powered by the slick images of K-pop celebrities. Korean pop singers with perfectly glowing skin, a v-shaped jaw and big eyes are everywhere. It has become a staple of global culture and fans want to capture their beauty standards.
However, there is a wider trend towards appearance altering lenses and filters across apps. Korean made creations such as B612 may be a product of national culture, but they've become mega hits because they tap into a global image altering trend that's taken the world by storm.
Conclusion
South Korea is one of the mobile gaming and app powerhouses across the world. It has a thriving domestic app economy, constructed upon the country's close ties to Samsung and its games and apps have global cachet.
Succeeding in South Korea means tapping into a number of local trends surrounding its love for games, its unique pop culture and its particularly high desire for beauty products.
But it also means fully embracing local habits, domestic social networks and becoming authentically Korean. With consumers preferring home grown products, the challenge for international developers and publishers is making your game or app feel like it's primed for those consumers.