In part 1 we looked into the characteristics and selling points of Videogame Guardians in more detail. Today, we want to talk about how Super Planet successfully increased its user base in the Chinese market where users were especially passionate about the game.
Continuing from the previous article, we will explore the success story of the Videogame Guardians' UA (user acquisition) campaigns from the interview with Lee Eun-young, Business Operations Team Manager at Super Planet.
Collaboration with Mintegral leads to UA success
Since September 2018, Super Planet has implemented UA marketing campaigns for Videogame Guardians in China and Taiwan in partnership with Mintegral. According to Super Planet, during the campaign period, more than 200 new users were acquired daily, and the number of loyal users quickly went up. 
Download trend during the UA campaigns in Chinese, Source: App Annie  
*In October, immediately after forming a partnership with Mintegral in September, Videogame Guardians saw steep growth in the number of downloads and ranking.
Q:How do you generally acquire users?
A:We do not have a specific strategy. Basically, we use big media including Google Ads, Facebook and Twitter as well as affiliates like many other developers do. But for global campaigns, we are experimenting with many approaches including searching for local media to enhance our efficiency.
Q:Do you see any difference between users coming from viral and paid marketing and organic users?
A: In general, as organic users tend to have stronger passion and goals about the game, they tend to show good metrics. The users acquired from paid marketing in many cases download the game out of curiosity. So, it is important to make efforts to maintain their level of interest. 
On the other hand, if you work with media with clear user targets, good creatives, and good user pools, you can get more powerful users than organic users. This was proven true when we launched campaigns with Mintegral.
Special UA marketing experience with Mintegral
Super Planet says that it benefited from the UA campaigns it ran with Mintegral in terms of  increasing the user base, but what it found most rewarding was that it could thoroughly analyze data to figure out what it should do and with what kind of data to use to precisely understand the Chinese market and acquire more users going forward.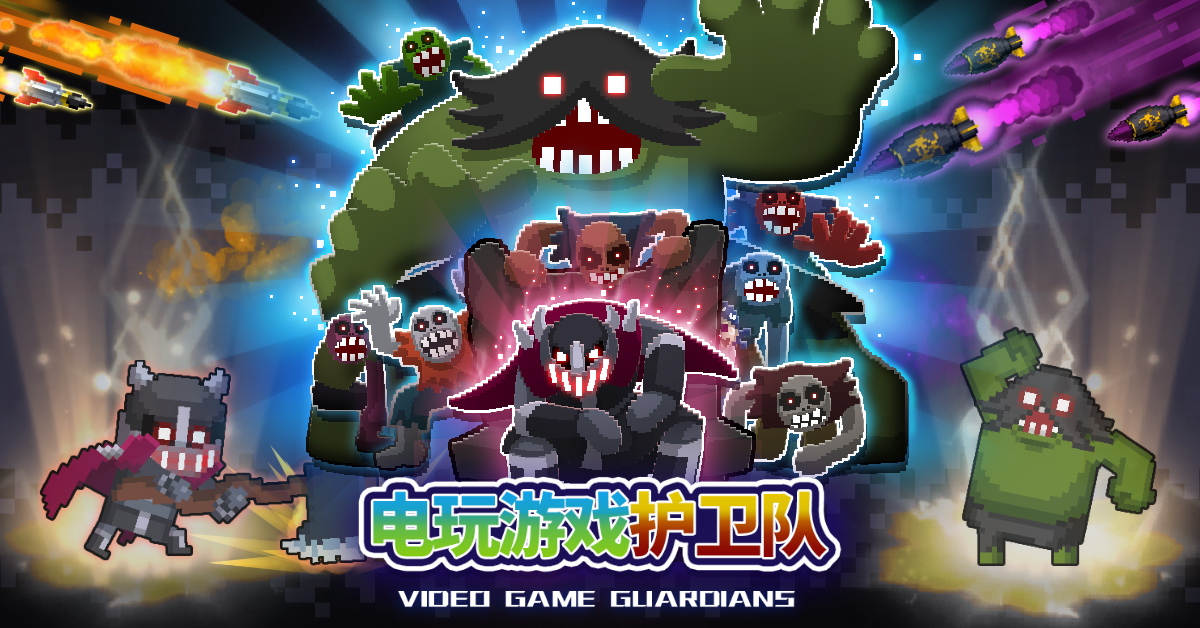 Language localization for Chinese users
Q:What were the main benefits of working with Mintegral for UA campaigns?
A:First of all and second of all, we got a high-quality user pool. Based on that user pool, we could get insights into global game users in each market, and it laid the foundation for us to think about how we would respond to respective markets and move forward.
Q:What do you think the strengths of Mintegral are, compared to other media?
A:In terms of UA performance, the greatest strength of Mintegral is a stable volume backed by a quality user pool. From an operational point of view, Mintegral's thorough monitoring and prompt responses were very impressive. For instance, Mintegral actively proposed campaigns while exploring efficient sub-media by paying keen attention to the monitoring aspect.
Moreover, Mintegral's weekly reports were another important source of valuable information. We were able to get various insights on games that we had not known before. The reports helped us a lot to analyze the overseas market. It was amazing to get the greatest details from the reports ranging from device models of users, download time brackets, game preference, to response to different ad materials!
Q:What are your thoughts on NCPI marketing? And how do you think the user acquisition practice should improve?
A:Because of ad fraud issues, there were many challenges in the market to use multiple affiliates. Things are getting better this year, but ad fraud is something we need to continue to tackle. The transparency of sub placements has to be improved and media should stay alerted to ad frauds. 
We did not have any concerns over ad fraud while working with Mintegral. They were a reliable partner since they provided clear data on ad exposure paths and user data on top of detailed campaign feedback.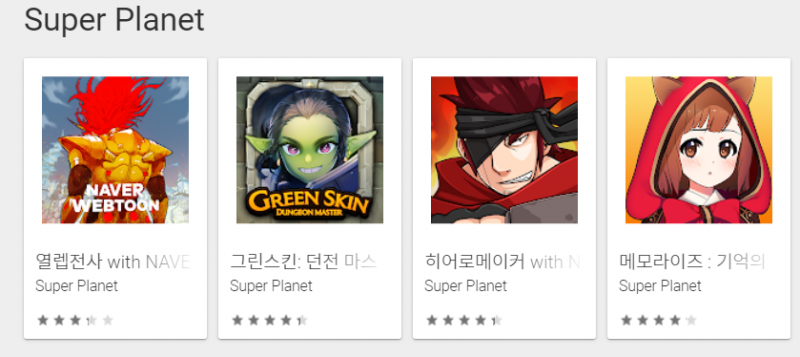 Other games from Super Planet available on Google Play
Our partnership with Mintegral was not just about campaigns and acquisition of power users. Super Planet was able to gain unique know-how thanks to Mintegral who knows the Chinese market best and has information that helped us understand and develop insights on this market. 
The games currently published are under continued localization and content updates. They have been loved by gamers for a long time thanks to the efforts that Super Planet makes to provide better service.