On the surface, entering the Chinese mobile gaming market should be a no-brainer for Western developers. A report by Beijing-based data consultancy Analysys, published in April, predicts that by the end of 2020 the Chinese mobile gaming market will produce RMB 201 billion ($30 billion) in annual revenue.
The report also expects to see moderate growth in the market over the next three years of 14.3 per cent, 10 per cent and 8.4 per cent respectively. 
So it's simple, right? Just localise your game for the Chinese mobile market and there's every chance you can see a portion of that revenue over the next few years.
Sadly, regular readers will know it isn't anywhere as simple as that. We published our own insights on the market around the same time as Analysis, which shows just some of the challenges international developers are facing if they're looking to enter the Chinese mobile gaming market any time soon.
Slow market growth, incredibly tight regulations on games, suspension of government licences and strong lines from the state's news agency Xinhua about 'protecting young gamers' were just some of the problems facing developers in 2018.
With China representing the world's largest gaming market though, and with approximately 800 million smartphone users in China, international developers that are able to navigate those challenges can reap some serious long-term rewards. How do they do it, though? Let's take a look. 
How hard is it to overcome China's distribution challenges?
There are all sorts of things to consider when distributing your games across the Chinese market. Hyper-casual games, for instance, are not only incredibly popular amongst Chinese mobile gamers, but they're able to hit the market quicker and sidestep those tough regulations, as rules are softer for mobile games that don't feature in-app purchases on Android.
This was just one of the points highlighted during our "The Bridge Between East and West" mini-summit, held at the end of May in London in conjunction with PocketGamer.biz.
That mini-summit was also crucial in us creating the 'From West To East: Top publishers share their experience of launching mobile games in China' ebook which can be downloaded here.
For the guide, we spoke to international mobile game developers and publishers from various backgrounds who have had their games published in China. It looks at their motivations for doing so, the challenges they faced with distribution and how they have overcome those challenges.
Those contributing hailed from Miniclip, Jagex, Mattel and many other notable mobile gaming studios, and their insight into the world's biggest market is truly fascinating. So, what advice do they have for developers looking to distribute their games throughout the Chinese market?
1. Local partnerships with publishers are essential
Most of the developers we talked to wanted to distribute their game in China because of the market size and revenue potential.
However, like any other international developer, they faced numerous distribution challenges such as aforementioned regulation woes, a fragmented domestic market beyond the App Store, and other technical challenges such as integrating SDKs with social platforms, ad partners and more.
Localisation and a strong understanding of the Chinese market are essential to navigating a landscape full of potholes. If you're looking to capitalise on the potential of the market, submitting to the App Store and ticking a box is one route in, but that alone may not be suitable to your wider China growth marketing strategy.
A domestic publishing partner dedicated to solving developers' distribution challenges and who will help you delve deeper into the fragmented Android market beyond the App Store will be vital to your success.
2. Adopt a China-first strategy
Because of the size of the Chinese market, domestic publishers are seeing a lot of return on their releases. A lot of them are using those funds to attract international developers of all shapes and sizes to China, providing them with the funds they need to finish their game. The catch? The Chinese version must take greater precedence than other international releases.
It's something that a lot of international developers see as a reasonable request. Their game sees the light of day and its distributed by a local publishing partner with knowledge of the market and access to Chinese consumers.
Tower Studios' Jon Hare tells in our report how they adopted a China-first strategy for their game Sociable Soccer, with them signing with Chinese publisher Crazy Sports. Jon said: "Because they're the first people to offer us decent money…we just signed a deal for Asia on mobile because we could get a reasonable deal."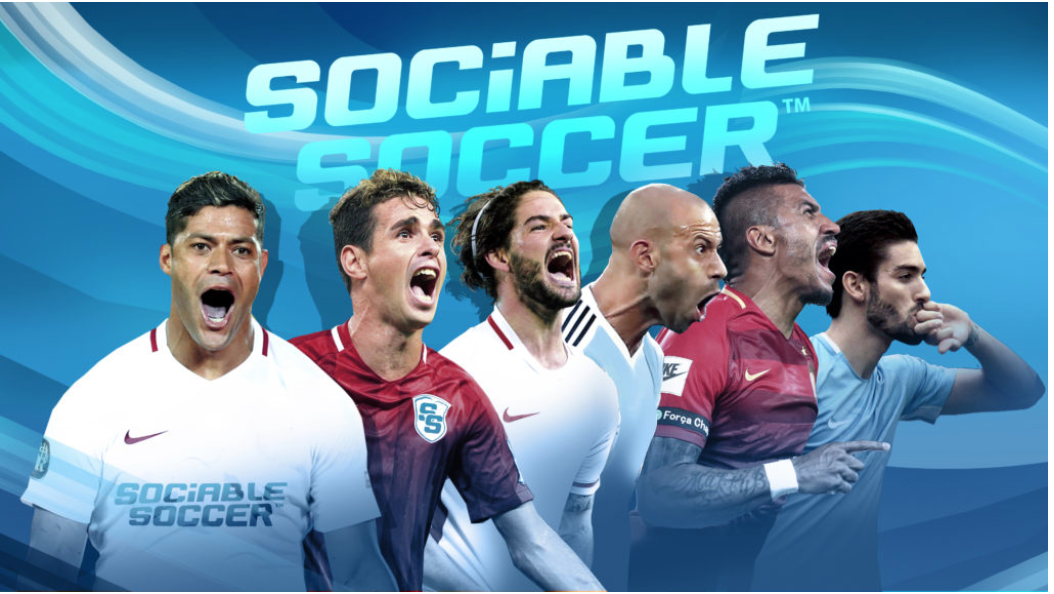 Credit: Sociable Soccer 
As part of a successful China-first strategy though, it can help to localise the game for the market. That can include adapting game mechanics, art styles, stories, characters and more to suit local cultural tastes.
3. Play the long game with local experts
Whether you're adopting a China-first strategy or looking to work with publishers with experience of Android distribution in the market. It's essential to take your time to scour the market to find the right publishing partner who will support you and the challenges you'll face when distributing your game.
The Chinese Android landscape supports over 400 stores, and state regulation has contributed to a release backlog of hundreds of titles (thanks in part to the notorious game release freeze of 2018). 
It's fair to say that time is on the side of developers to find and build relationships with partners who understand them, their games and their wider ambitions.
Tamalaki Publishing's Martine Spaans highlights how essential finding the right publisher over any publisher was key to the long-term success of their game Home Makeover.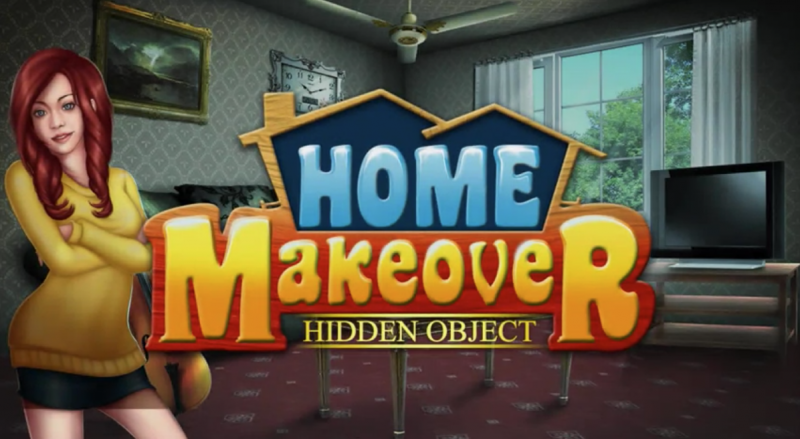 Martine was adamant the game wouldn't be released until they found a publisher who 'got' the game. Their long search paid off: "At first we tried to find a local partner and they all said, 'Oh hidden object games? No, they don't work here. We don't want to partner with you."
"Until this smaller company from Shenzhen reached out to us said, 'We're a specialist in hidden object games. Yes, it's true that there is a small market but in China, a small market is still quite big in absolute numbers.' So yeah, they were the perfect partner for us."
Conclusion
Whoever you are and however well your game has been received internationally, the unique distribution challenges posed by China mean you're going to have to build from the ground up to make any visible impact on Chinese mobile gamers.
You're not just trying to attract consumers' attention. You'll be juggling marketing while adhering to strict requirements from regulators, as well as for deciding which of the hundreds of Android markets would be best to host your game.
That would be a challenge even for native developers. The native route, though, and accepting help and guidance from a local trusted partner will be essential to any future success you may have.
Integrate properly with the Chinese market, its regulations and cultural nuances and you spend a better chance of long-term success than clicking and hoping. A piece of the world's biggest gaming market will be your reward.