GDC is the largest game development conference in the world. Every year it attracts 28,000 attendees to San Francisco's Moscone Center. With 750 lectures, panels, tutorials and roundtable discussions and 550 leading technology companies showcasing their games products, there is more to take in that is humanly possible. If you're planning on attending GDC, held on the 18th to the 22nd March this year, you're likely to be spending a very packed week.
This is why we have put together this handy guide on what to look out for at this year's GDC.
Talks that can't be missed
The Game Developers Conference offers an impressive nine tracks packed to the brim with experts in their fields. You will find tracks focusing on the nitty gritty of the development of games, to insights into industry trends, and visionaries doing amazing work outside of games that is pushing the industry forward.
We have selected six talks that you absolutely must not miss this year so make sure to add them to your calendars.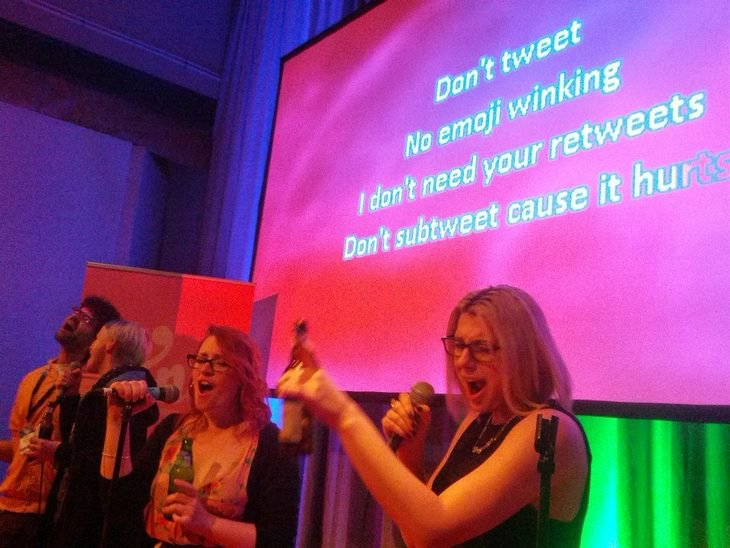 Parties to attend
GDC is infamous for its parties. Every evening there will be at least three parties happening simultaneously, making you wish that scientists would hurry up and invent a cloning machine already. Here are a few we think you will not want to miss.
The Pixonic & Pocket Gamer Party is straight after the first day at GDC so you can start the conference in style. This free party starts at 8pm at The Grand nightclub in downtown San Francisco. Pocket Gamer will be providing free drinks, dancing and other activities.
Delete GDC is an odd but promising party featuring games that will only be played on the night before being deleted forever. Starting at 8pm at Venue 550, you'll be able to play games by indie superstars and then dance to incredible music.
Marioke is the GDC night you won't forget. It's a karaoke night where over 450 classic karaoke tracks have been re-written to be about videogames. Make sure to get to the Encore Karaoke Lounge at 8pm to sign up to song list early and get the chance to belt out your lungs to Total Eclipse of the Heart about Mario Kart.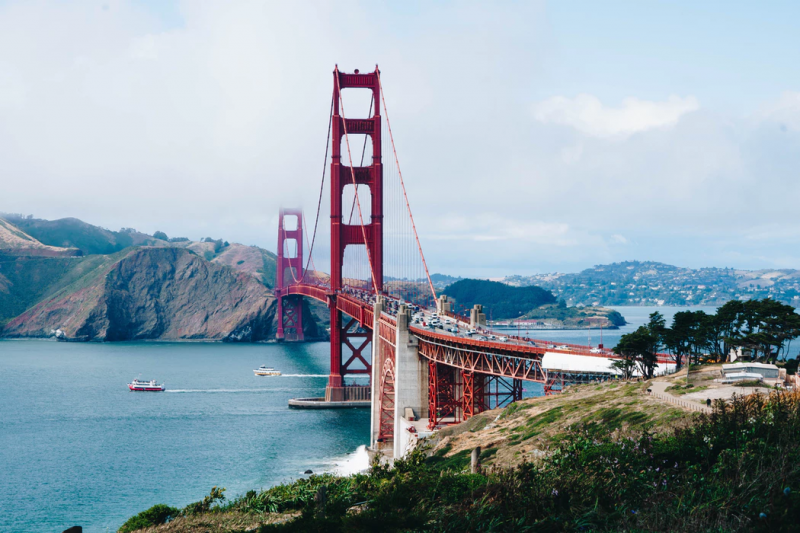 Things to see in San Francisco
In the rare occasion you might have a bit of down time, or were one of the lucky ones to book some extra time in San Francisco, there are many of great things to see and do in the city.
Sunny days in San Francisco are glorious and present a perfect opportunity to check out all those landmarks. You could rent a bike and cycle across the Golden Gate Bridge for a chance to see some stunning views of the city.
Talking of stunning views of the city, Twin Peaks is a fantastic place to have a quick stop and take in San Francisco in all its glory. You could then head down to the Mission District and take a look at the colourful murals that decorate the neighbourhood.
For the beach lovers, you could also take a trip to the west coast. The day after the conference some game developers gather to take a walk by the beach and the nearby forest. Check out #GDCfeet if that sounds like your kind of downtime.
Attending GDC 2019? Come and greet the Mintegral team at stand S130!