Azur Games – Stickman Ragdoll Fighter
The Strategies We Used to Boost Stickman Ragdoll Fighter in the US Market
Azur Games is a major gaming developer and publisher headquartered in Cyprus. With more than 100 games launched to date, 2 billion total installs, and 30 million daily active users, they are one of the biggest mobile publishers in the market. Azur Games was also one of the top 10 publishers on App Annie's 2021 Top Publisher Awards list.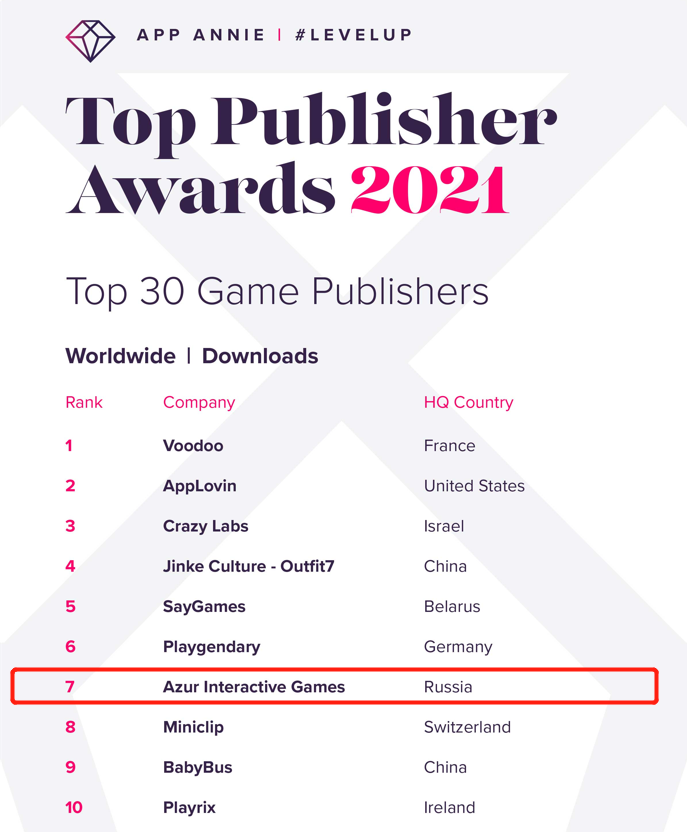 We started working with the Azur Games team in early 2021 and our partnership consisted of UA, monetization, and creative services across some of their hyper-casual titles. Thanks to our strong results, we quickly expanded our partnership to include a wider range of their games portfolio.
One game that was particularly successful was Stickman Ragdoll Fighter, which managed to gain significant growth in the US market. Let's take a look at the strategies we used to make Stickman Ragdoll Fighter a success.
Leveraging the power of Mindworks to maximize UA results
We knew that focusing on high-quality ad creatives was crucial to our UA success here, which is why we relied on Mindworks, our in-house creative studio. By using the skills and resources of the Mindworks Creative Studio, we were able to generate a set of high-quality interactive endcards to complement the playable ads created by Azur Games.
Interactive Endcard by Mindworks
Let's take a look at the creative strategies we used:
Focus on the core features.

The creatives emphasized the game's core features, with a focus on showcasing the character's fighting moves in fun and interesting ways
Keep the UI simple.

To lower the barrier to entry for new players, we simplified the user interface and removed any elements unrelated to the core gameplay
Create a good atmosphere.

We added multiple AI fighters to the playable section, making the user experience more exciting and immersive
Once the creatives were created, we started focusing our efforts on targeting optimization. Based on the game's key features and its target audience, we targeted the top ad inventory in the US market and focused on the hyper-casual genre at the initial stages. This way we were able to acquire high-quality users quickly and at scale.
Using Mintegral's industry-leading algorithm to boost monetization efforts
From a monetization perspective, we wanted to focus on delivering the best ad experience to the game's target audience. To do that, we used our industry-leading algorithm to run real-time analyses of the players' interests, pushing only the ads that were a best match for this audience.
Thanks to our efforts around filling ads only from relevant categories, we managed to significantly increase conversion rates. At the same time, our work resulted in stronger eCPMs.
Key results and accomplishments
Our work with Azur Games on their title Stickman Ragdoll Fighter was a major success. Thanks to our high-quality creatives produced by our in-house studio Mindworks, we were able to improve the game's IVR by more than 30% compared to standard video creatives. As a result, we became one of the Azur Games' top 5 UA and monetization partners.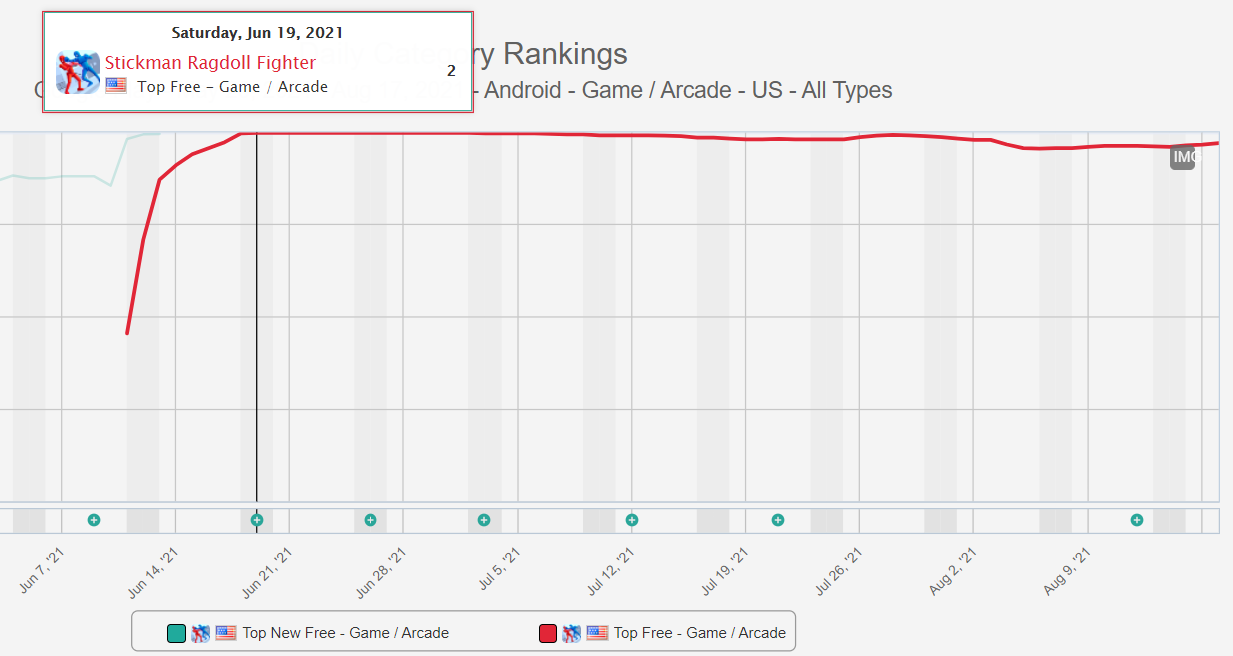 We are extremely proud that we were able to help Azur Games make their game Stickman Ragdoll Fighter a hit in the US market using our industry-leading user acquisition, monetization, and creative solutions. If you are interested in growing your game in the global market, don't hesitate to contact the Mintegral team today!