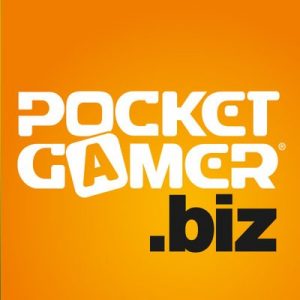 2018-07-05
The decision was taken this year however to make it into a fully independent company with the aim to act as a consultant for Western mobile games developers for the Chinese mobile market.
を詳しく見る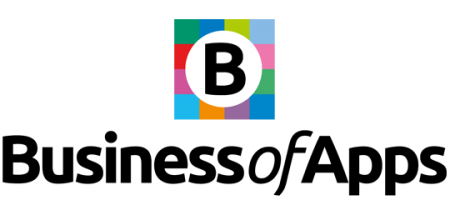 2018-06-06
In this post, CEO of Mintegral explains why programmatic advertising is changing for the better, and what advertisers and brands can expect in the future.
を詳しく見る

2018-04-17
A huge bonus program aimed at app developers and publishers who want to grow their APAC audience and start to monetise their apps with local advertising has been launched by Mintegral.
を詳しく見る