Mintegral Ad Exchange
A global RTB ad exchange with a massive amount of high-quality in-app inventory that provides transparency, security, and higher returns for both buyers and sellers at a global scale.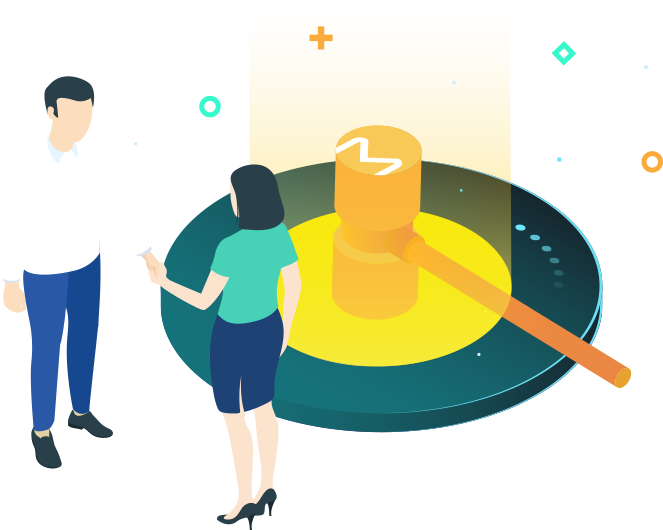 Premium inventory and extensive
user reach
With direct connection to over 3,500 SDK-integrated mobile publishers and more than 1.7 billion daily active users, buyers can get access to our premium in-app inventory and reach their target audiences across the globe. On top of that, we are the ad exchange with large amount of APAC quality traffic, helping buyers grow their business in the APAC region via mobile programmatic buying.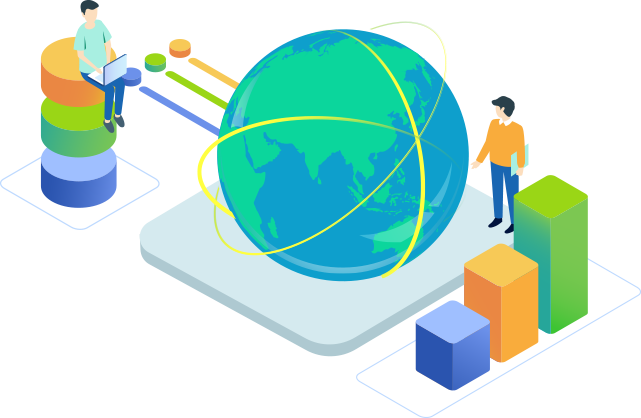 Supports all major ad formats
We provide high-quality mobile in-app inventory across all major ad formats
to deliver the optimal advertising experiences (playable, video, display) to your target audiences.
Safe and transparent bidding environment
We are certified by the IAB Tech Lab and TAG for transparency and anti-fraud programs, making us a trusted ad platform for buyers everywhere. We provide the necessary insights about performance, ad placement, channel, and cost, while supporting ad viewability measurement from 3rd party ad verification providers. And our proprietary anti-fraud technology allows buyers to advertise in a safe and secure marketplace.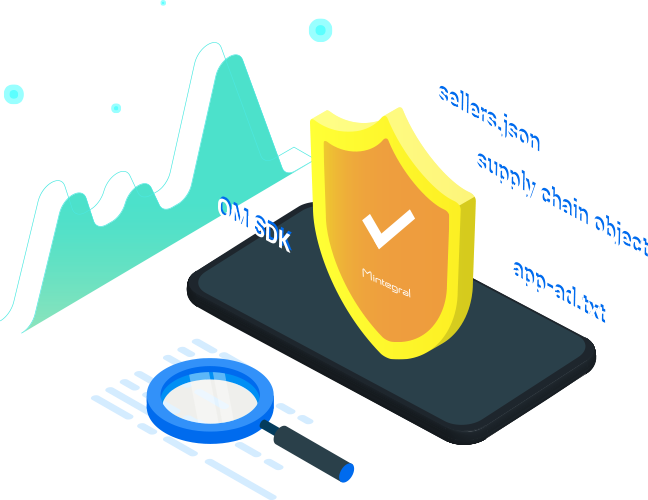 Become a part of our premium open marketplace