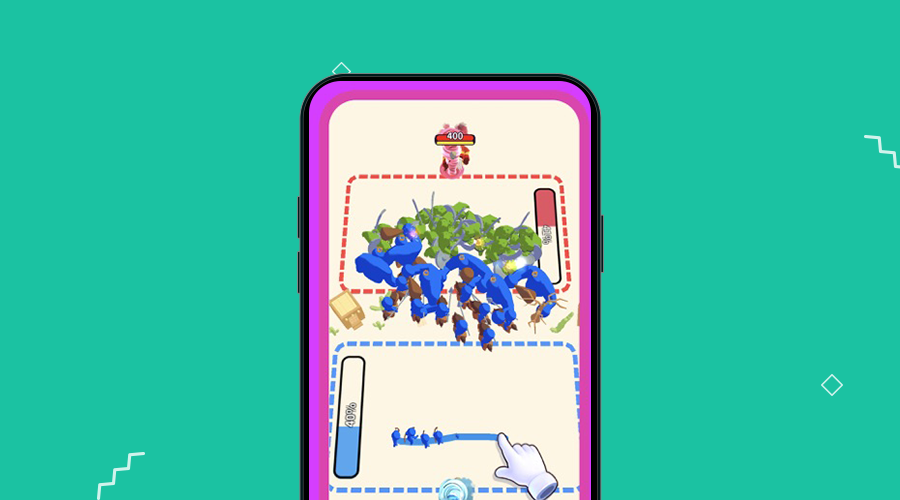 Mintegral is one of our most important partners thanks to their incredible support across user acquisition, monetization, and creative services.
Their expertise has been crucial towards helping us succeed in China and other global markets, so we look forward to even bigger and better cooperation with the Mintegral team in the future.
Touka Games
CEO
Read the success story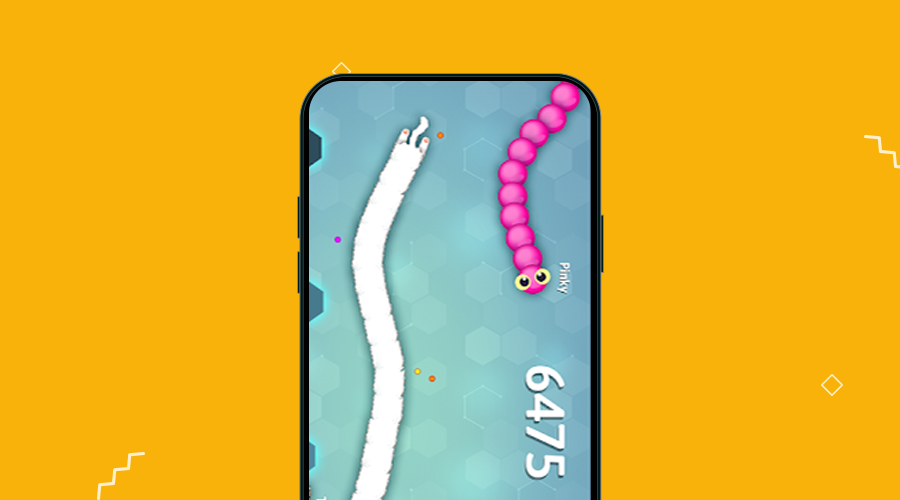 Mintegral is a great partner for us in both monetization and user acquisition. Working closely with Mintegral over the past 2 years, we have raised our revenue by 2-3 times and achieved the desired ROAS. In short, we look forward to establishing a long-term partnership with Mintegral.
Chun-Kai Wang
CEO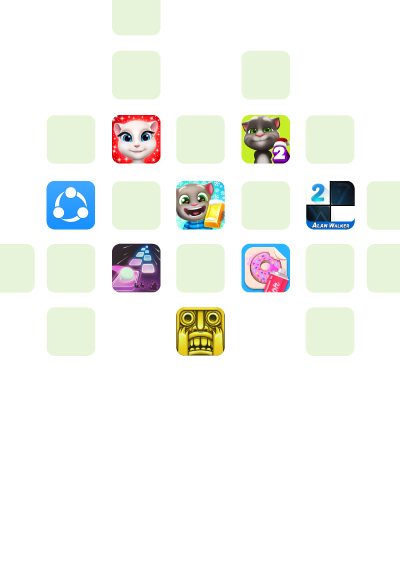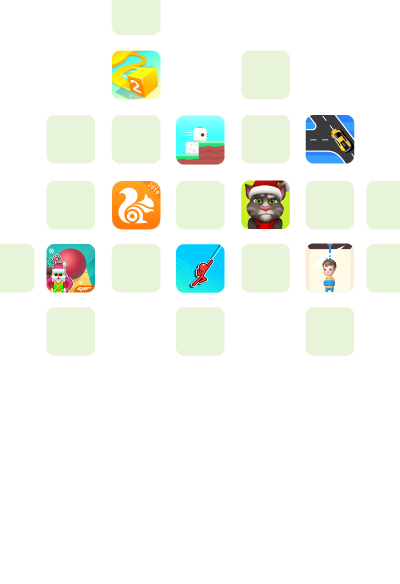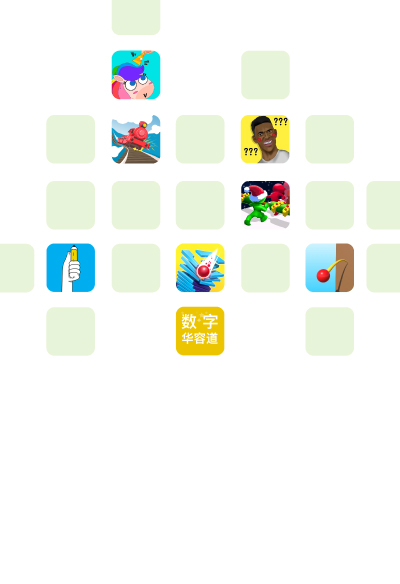 Check out more of
our success stories
Learn More