Read the success story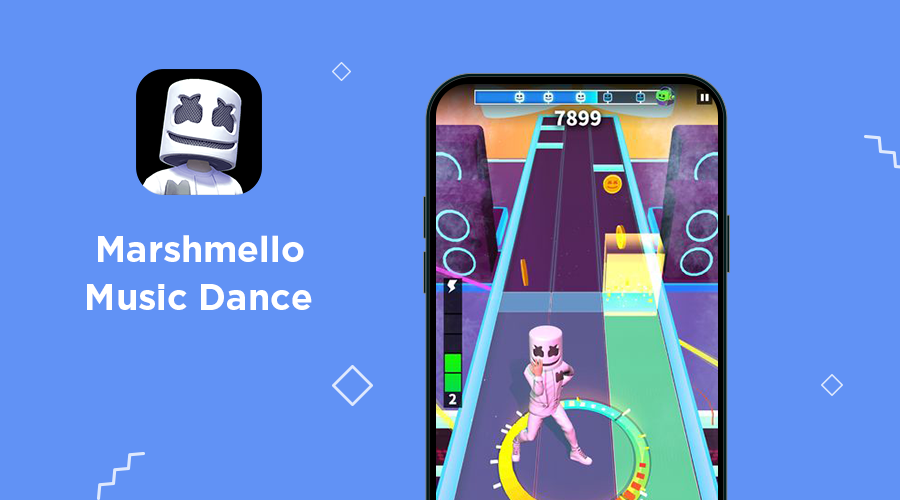 Mintegral has been one of our fastest growing partners. I can see why Mintegral has competitors scared, their passion for performance and unrivaled dedication for improving their technology and creative formats have increasingly helped both our growth on the monetization and UA sides. We greatly value their dedication and passion for performance.
Christian Calderon
Gamejam Co-Founder and CEO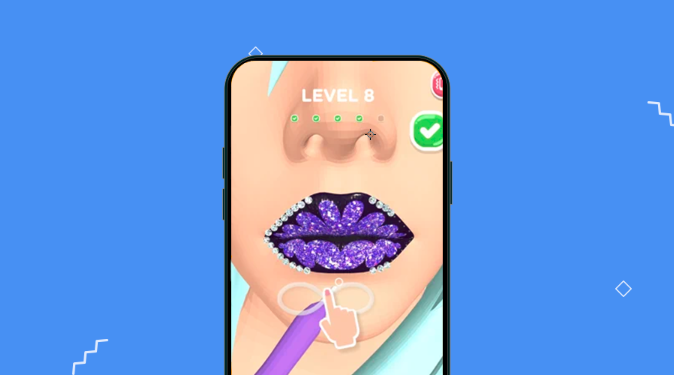 We enjoyed working with Mintegral on our media buying and ad monetization solutions. What impressed me the most is how Mintegral did such a great job boosting our user acquisition and monetization, especially in the European and US markets. We look forward to working closely together with the Mintegral team in the near future.
Jack Ho
Founder & CEO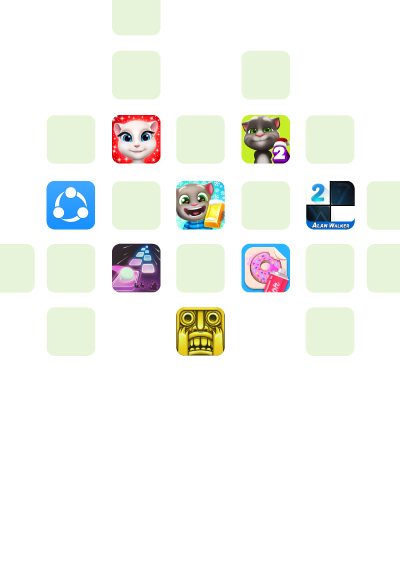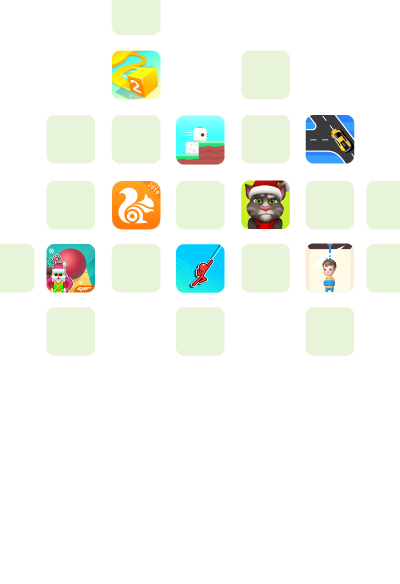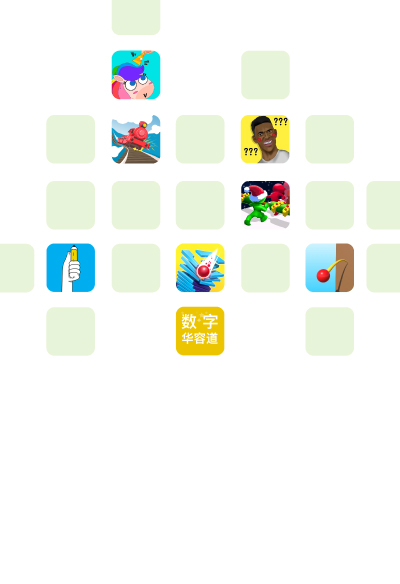 Check out more of
our success stories
Learn More