Get Quality Users at Scale
Leverage programmatic buying, AI technology and diverse interactive ad formats to acquire users at scale with precision, reaching your marketing goals.
Get Started
Acquire Massive Amount of high-quality traffic programmatically
Over 11,000 apps from around the world are integrated with our SSP, and our DSP has also access to more than 20 global ad exchanges, providing massive and high-quality native, video and interactive ad inventory. Supported by our DMP and intelligent algorithms, we help you target billions of users precisely.
Precise Targeting to Acquire Higher Quality Users
Based on a massive amount of data processed on a daily basis, we help you reach your potential target audience with multi-dimensional targeting tactics including demographics, location, interest, behaviour, …etc.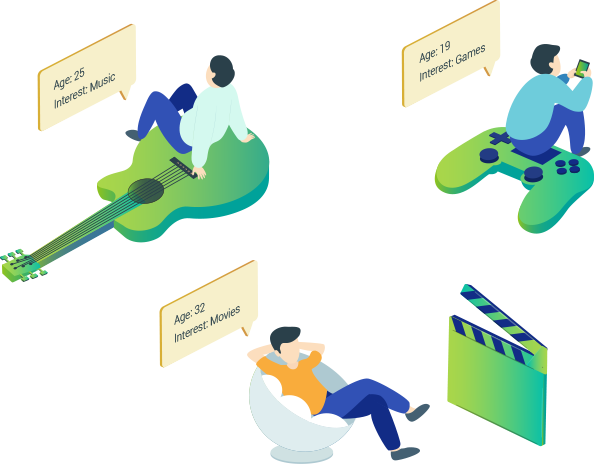 Customized Creatives with High-performance
Mintegral's creative studio Mindworks provides tailor-made and efficient ad creatives. We leverage playable ad, interactive end-card, interactive video, AR video and other creatives to attract users and improve engagement rate. We also help you select creatives with higher CVR to improve your campaign performance through A/B testing.
Explore Mindworks
Highly Efficient & Transparent Advertiser Self-service Platform
Mintegral provides advertisers with the ability to run ad campaigns independently, from creating a campaign, targeting your audience, monitoring performance to adjusting and optimizing serving strategies. Our real-time data reports help you understand the performance of each of your ads, allowing you to control the ad campaigns from start to end.
Get Started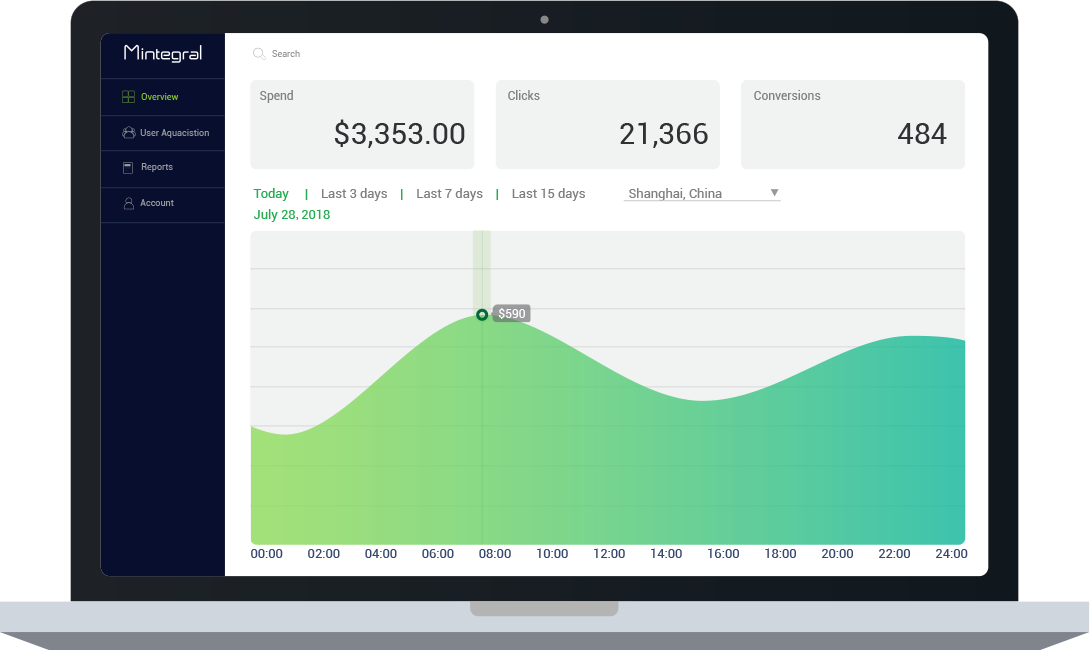 What Our Clients and Partners Say?
Mintegral is one of our trusted partners for both user acquisition and monetization. It is amazing to work with this professional team and explore larger potential in monetization of our games.

We are pleased to notice a considerable impact in our advertising revenue in China thanks to Mintegral, the team has shown us the true potential of this market.

Lidia Pérez Plaza

Publishing, User Acquisition & Marketing at From The Bench Games