2019 was a really interesting year for the games industry.
PUBG Mobile's incredible earnings of $1.3 billion over the course of the year showed that consumers continue to be happy to spend in-game when the experience is right, while the release of the new and enigmatic title Death Stranding from gaming legend Hideo Kojima showed that games still have the capacity to surprise, shock, excite and divide opinion in equal measure.
With the sun setting on the 2019 we're already looking forward to what 2020 will bring for the global games industry. 
The dying embers of the decade bought the surprise announcement of a new Xbox in development; how will it fare and how will the industry react? Will it make any difference to how games are played, and what will it mean for mobile?
Here are our predictions for the year ahead:
The Xbox Series X will lead the way…
Credit: Microsoft
The tower-shaped Xbox Series X was unveiled by Microsoft at The Game Awards on December 12.
The Series X, which until now was known as Project Scarlett, is expected to arrive around Christmas 2020, and is the first real glimpse at what the future of console gaming may look like.
Next year will not only see boasts about its processing power (four times that of the Xbox One X, say Microsoft), but how the Series X will embrace the cloud and game streaming. 8K capability and load times being 'virtually eliminated' are other key USPs, while Series X will also allow players to stream to their phones.
Sony also showed off Godfall, their first confirmed PlayStation 5 game. Expect more information about their competing console very soon, which is said to have similar features. With Nintendo's Switch 2 also rumoured, 2020 won't just be the start of a console war, but an evolution for console gaming.
…While Google Stadia will flounder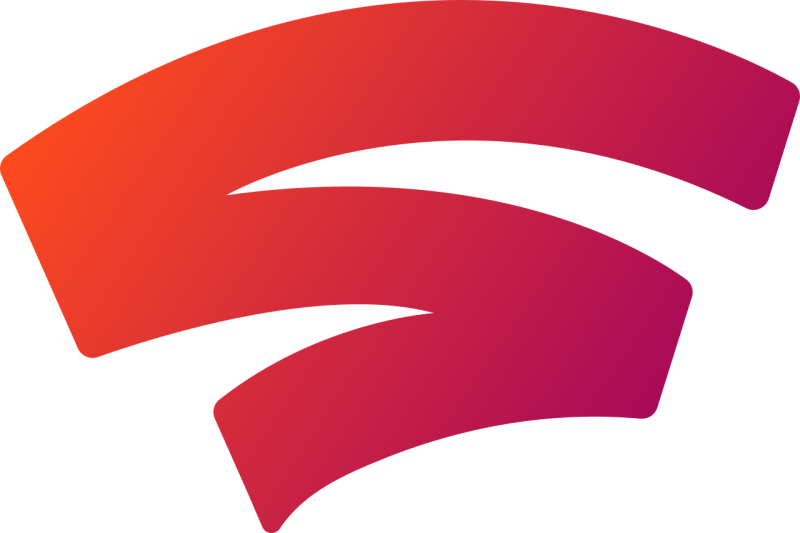 Credit: Google
Hold on- the future's already here, isn't it? While Google Stadia's been out for a couple of months now, it's fair to say its approach to gaming hasn't set the world alight.
With no unique first-party games available to tempt gamers, a lukewarm reception amongst global critics, reported issues with lag and other problems, Google hasn't had the smoothest launch on its foray into the world of console gaming, let alone the 'next big thing' of streaming games..
It may be that Google is already working hard to address the causes of such an underwhelming launch. But lurking at the back of our minds is the website Google Graveyard, which lists the near 200 projects Google has invested in, killed off and are in the process of dismantling.
There are some heavy hitters in there that Google had high hopes for including Google Plus, Project Tango, Google Glass, Google Buzz and many, many others.
While we think it's far too early for Stadia to be buried, we do think it will feel a cold, clammy hand on its shoulder sooner rather than later, especially with hype already building for Series X and PlayStation's competing console.  
 5G will mean more multiplayer-based mobile games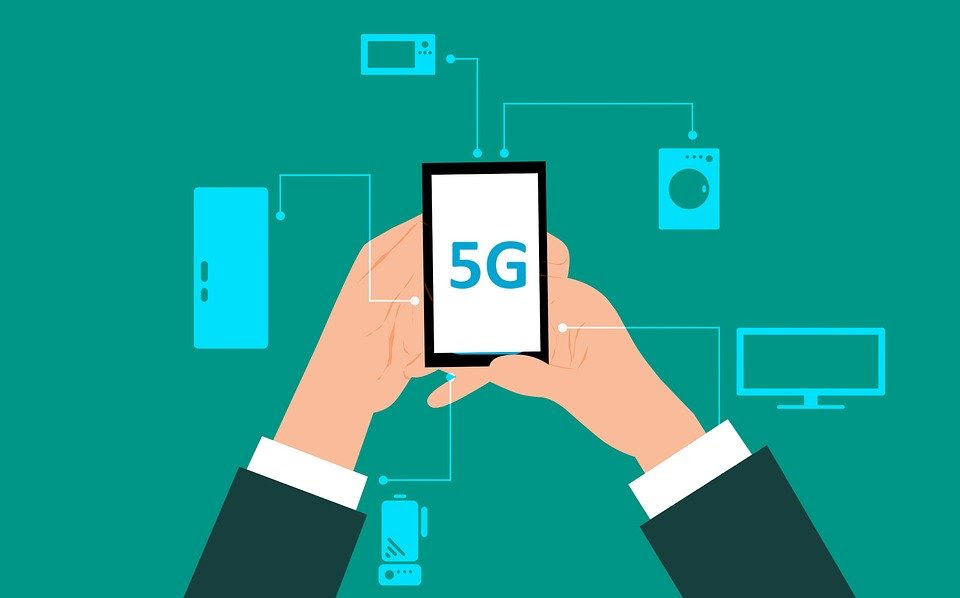 But what about the games themselves? We've previously written how China's 5G infrastructure makes it the perfect market for mobile game streaming. As 5G rolls out there and across the world over 2020, we expect to see a rise in mobile gaming trends.
Specifically multiplayer-based mobile games. As VentureBeat points out, while the speed elements of 5G are exciting for mobile gamers, they're also equally anticipating playing mobile games that make use of 5G's low latency.
As App Annie highlights in it's The State of Mobile 2019: Gaming report, Battle Royale games such as Free Fire, Fortnite and PUBG Mobile dominated 2018. In October 2019, Free Fire and PUBG Mobile were still amongst the top games downloaded worldwide on iOS and Google Play combined, still going strong after a year, and joined by newcomer Call of Duty: Mobile.
As PUBG Mobile's fantastic figures for 2019 show, the trend looks set to continue. Expect 2020 and the growth of 5G to see gamers, developers and publishers embrace a mobile multiplayer future.
Apple Arcade, indie games and non-F2P games will blossom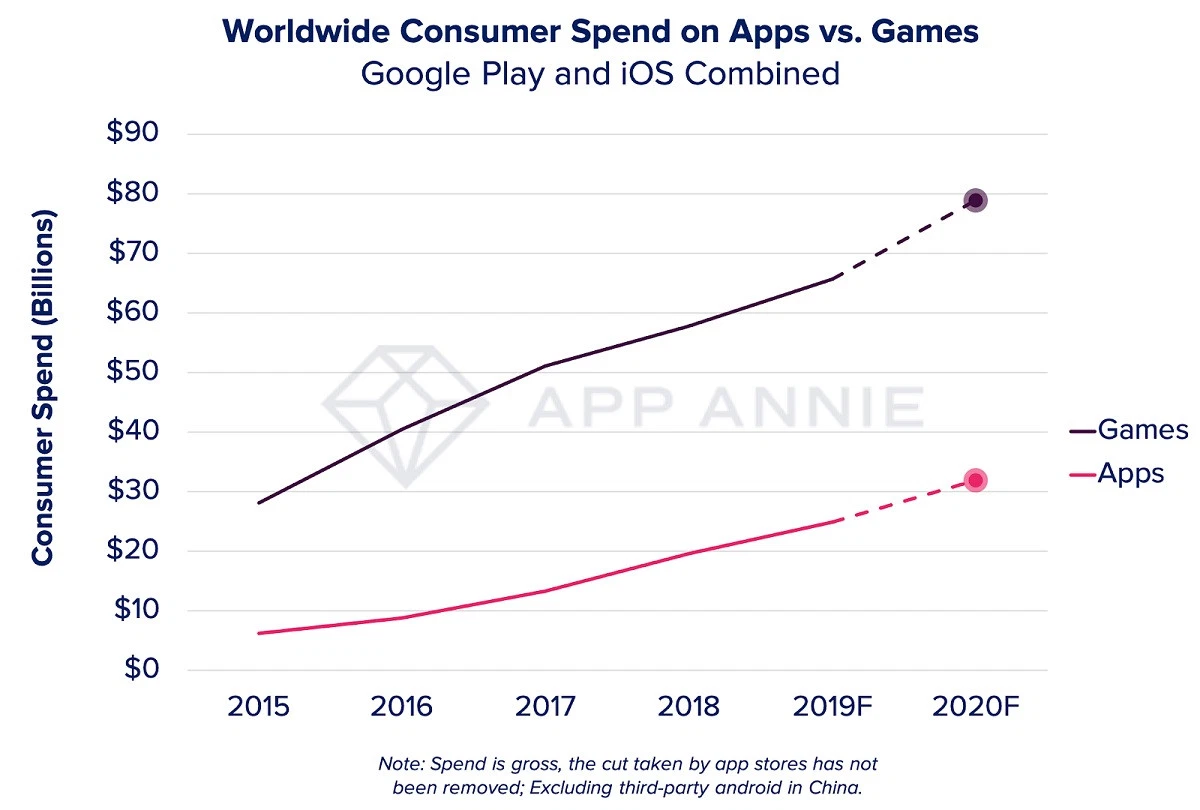 Credit: App Annie
While Google's gaming experiment with Stadia has left gamers underwhelmed, Apple Arcade has been a vote winner.
Its mix of mobile access, its low-cost subscription service and commitment to indie exclusives has been incredibly refreshing, and the subscription element has shown there's another way to get gamers on board without balancing on a tightrope by creating something free-to-play.
Instead of roping customers in and hitting them with ads, or upsetting them by gatekeeping key game mechanics behind a paywall, developers and publishers get a steady stream of income and the creativity to produce the games they want to make.
Google has its own similar service, Play Pass, but has some work to do to catch up to Apple Arcade. With spending on mobile accounting for over 50% of all games revenues across the world, Apple Arcade is leading the way with its brilliant mobile service and fun, unique games that draw consumers there and drive deeper engagement. Expect it, and similar services, to blossom in 2020.
Players will invest time in games other than hyper-casual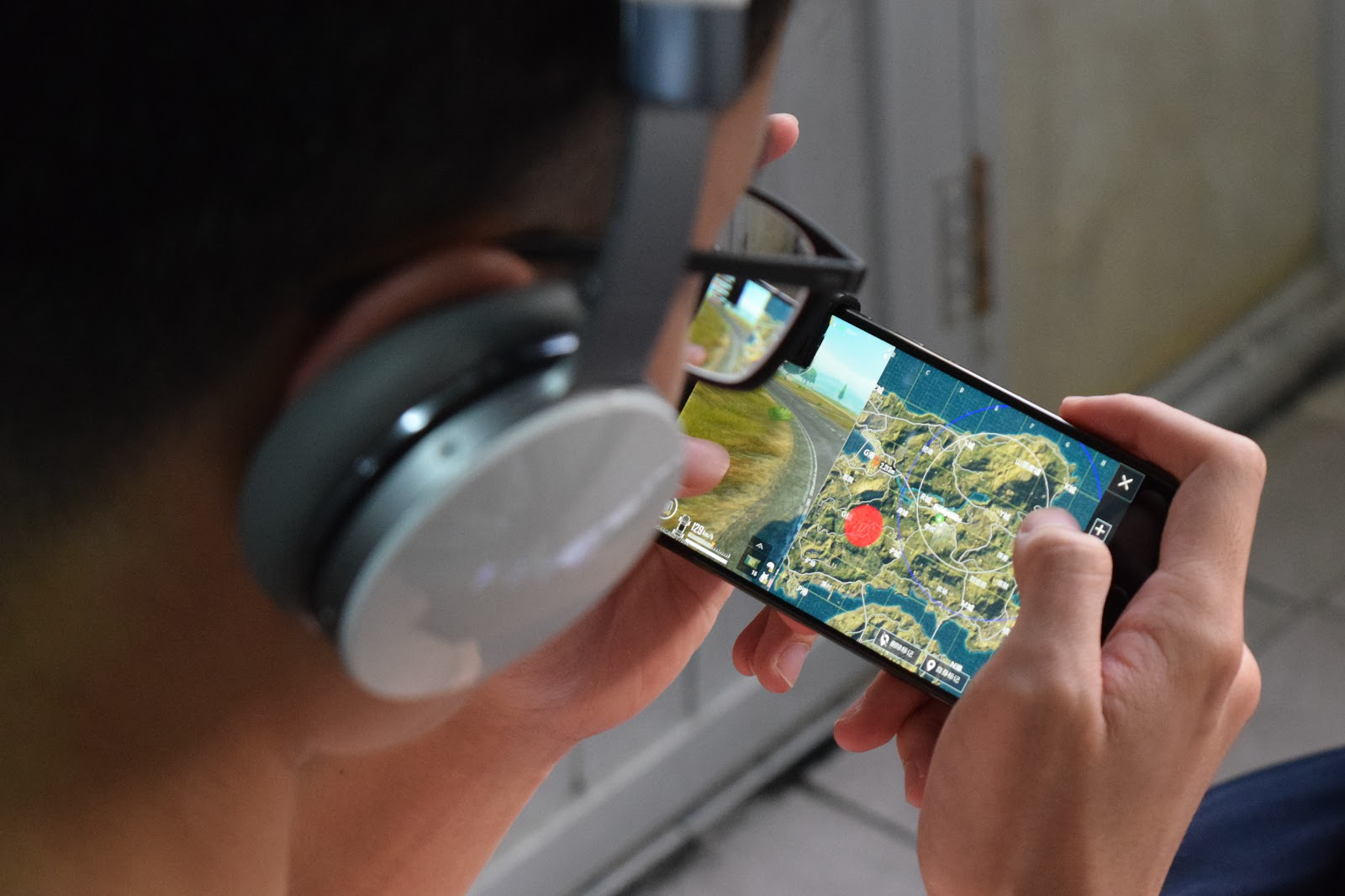 Credit: Sparktour – CC Attribution-Share Alike 4.0 International licence.
To touch on that point a bit further, the subscription service gives gamers a lot of bang for their buck and, naturally, a greater customer lifetime value (LTV). Combined with the possibilities of 5G and better mobile connections, it could mean a decline in hyper-casual gaming.
A low-cost mobile gaming service with a steady stream of fun, creative games (such as auto battlers, auto chess and more) to invest their time into, we think, will be more attractive than free-to-play hyper-casual mobile titles. 
The stats seem to back up the idea that hyper-casual games are on the decline, with idle games showing a stickiness of 18% against 10.5% for hyper-casual titles.
That's according to GameAnalytics, whose data also shows that idle gamers show a higher number of sessions per day (5.3) than hyper-casual titles (4.6); have an average session length eight minutes longer than hyper-casual games; that average revenue per daily active user for idle games is nine times as much as hyper-casual, and more.
It's a study that's well worth a read and, for our money, is a trend that will continue over 2020 as gamers discover the options available to them on Apple Arcade and other services.
Will Amazon buy Discord?

It makes sense. Video live streaming continues to grow, and with the battle for hearts and minds including football-like signings (like Mixer poaching Ninja from Twitch earlier in the year), nothing is beyond the realms of possibility as the medium booms and providers compete for eyeballs.
Twitch Prime's movements in the year to offer Amazon Prime members free loot on certain games and other benefits is helping to strengthen streaming partnerships with developers, publishers and streamers alike. They want to corner the gaming market, and they surely have their eye on Discord's 250 million unique users.
There's money to be made from Discord Storefront, Nitro subscriptions and more, and would help Amazon/Twitch to connect with gamers on a deeper level to underline their benefits over competitors such as Mixer, and even APAC-based streaming services.
We can't see it not happening. If Amazon doesn't buy Discord in 2020, then we'll put this prediction in next year's list, anyway!
Everyone at Mintegral would like to wish you a Merry Christmas and a Happy New Year! We'd love to talk to you next year and for the decade ahead, to show you how we can work with your business to help you grow in new markets. Contact our team today to find out more.