From West to East: Top publishers share their experience of launching mobile games in China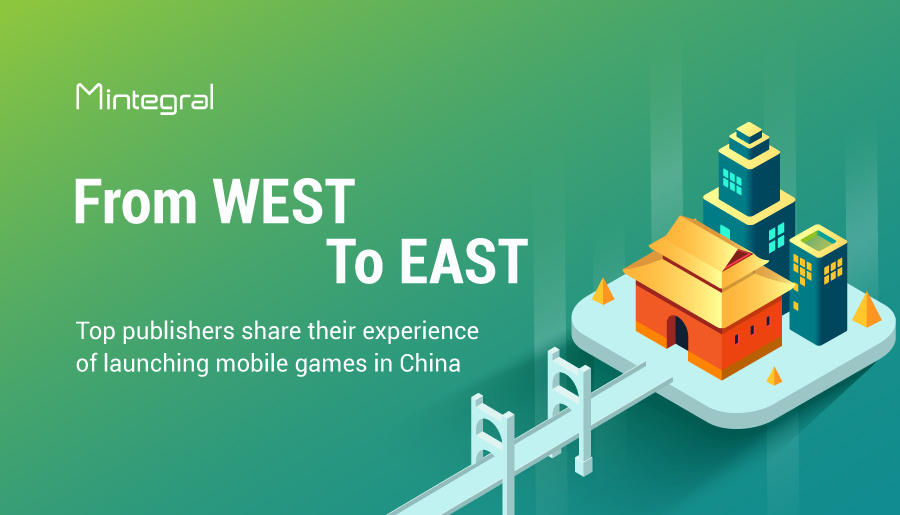 Download Now
In "From West to East: Top publishers share their experience of launching mobile games in China" you'll hear what representatives from Miniclip, Tamalaki, Rumpus Animation, Perchang, Jagex, Mattel/NetEase, IFightBears, Lucky Kat Studios, Tower Studios, YoDo1, Splendy Games, Digital Legends, Animoca Brands and JoyPac think about the Chinese mobile games market, and what tips they can give to companies looking to enter China for the first time.
This ebook covers five simple but essential questions for any publisher looking to reach Chinese gamers:
· Why do Western developers release their games in China?
· What are the biggest logistical challenges for entering the Chinese market?
· How can international developers distribute their mobile games in China?
· How should companies localise mobile games for the local markets?
· Is it worth publishing in China?