Bridging East and West

We help advertisers and mobile publishers worldwide to bridge the gap between East and West and simplify the challenges of cross-regional mobile marketing, driving truly global growth to their business.
Our solutions
We provide one-stop mobile marketing solutions for advertisers
and mobile publishers worldwide, connecting mobile users with better ad experiences.
We work with advertisers and mobile publishers across the globe
It has been a pleasure to work with Mintegral on the Monetization side. The team is proactive, professional and transparent. We look forward to delivering more success with them.


Shumin Dai

User Acquisition and Monetization Manager at Voodoo.


Case Study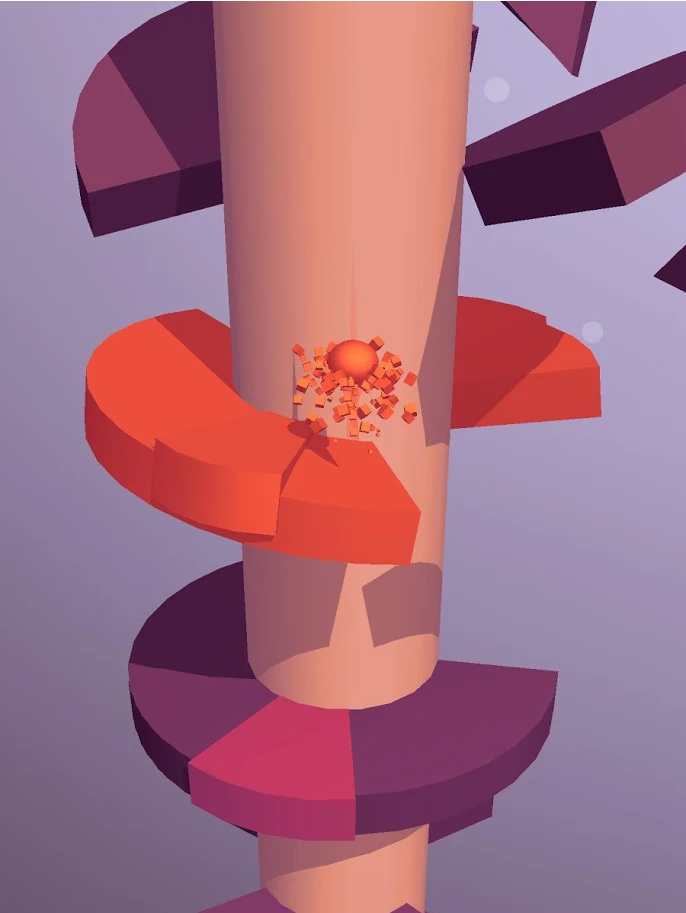 It has been a awesome experience to work with strategic partner like Mintegral on user acquisation. Mintegral is a really strong and visionary network that delivers targeted ROI. Moreover, their team is very supportive and efficient, which makes it a great pleasure to cooperate and we are looking forward to expanding our business through Mintegral.


Growth Team

PlaySimple Games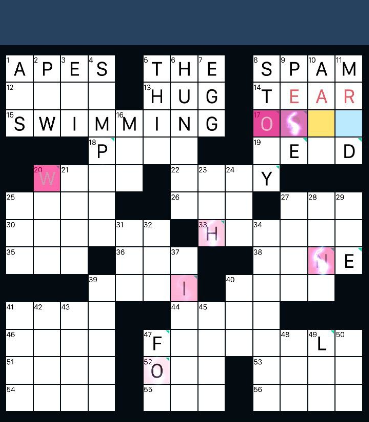 Working with Mintegral is very pleasant. Whether on user acquisition or monetization, they always quickly respond to our needs, and provide us with professional services to help our products efficiently acquire users and increase revenue. Mintegral has become our significant partner, and we look forward to continuing the cooperation in the future.


Edwin Xu

Triwin CEO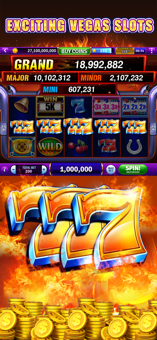 Mintegral has become one of the most valuable partners in APAC and is helping us to grow in China. The Mintegral team is always on hand with insights and solutions that are right for the Chinese market, and they deal with any issues quickly and professionally.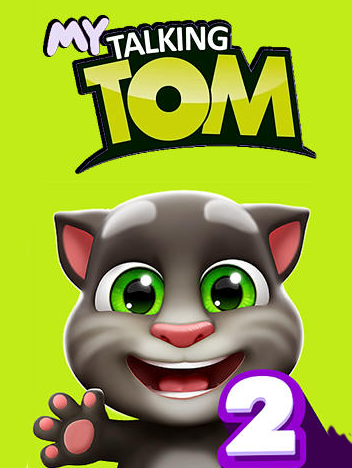 Mintegral has become one of our premier partners in the past year for both user acquisition and monetization. The platform has grown tremendously within the hyper casual space with no signs of slowing down. They boast a very hands on and dedicated support team, which makes working together all that much easier. We look forward to continue growing our partnership and pushing success with Mintegral.



Phillip Kung

CEO & Co-Founder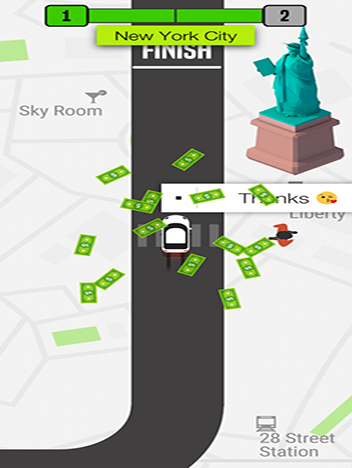 Working with Mintegral on our monetization strategies for Boxing Star has been a success and we are extremely pleased with the outcome, We were delighted to see how their unique monetization approach translated to tangible results and we have their knowledgeable and dedicated team to thank for that.


Juhan Lee

Marketing Director


Case Study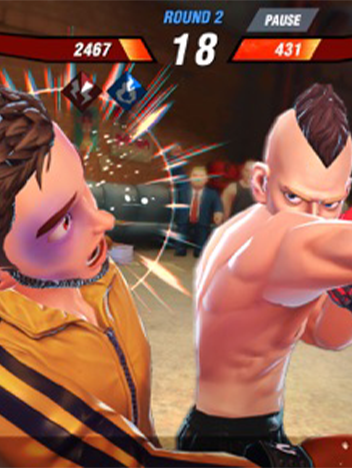 Working with Mintegral helped us with a sustainable boost of our UA campaign in a short time. Their account team has shown professional attitudes from the beginning and taken all precautions against all possible misfortunes. During the launch process, they always brought a proactive approach and act as our internal team. We look forward to increasing our partnership with them in upcoming campaigns.


Sinan

Director of Growth at Mynet,Publishing & Funpac Games


Case Study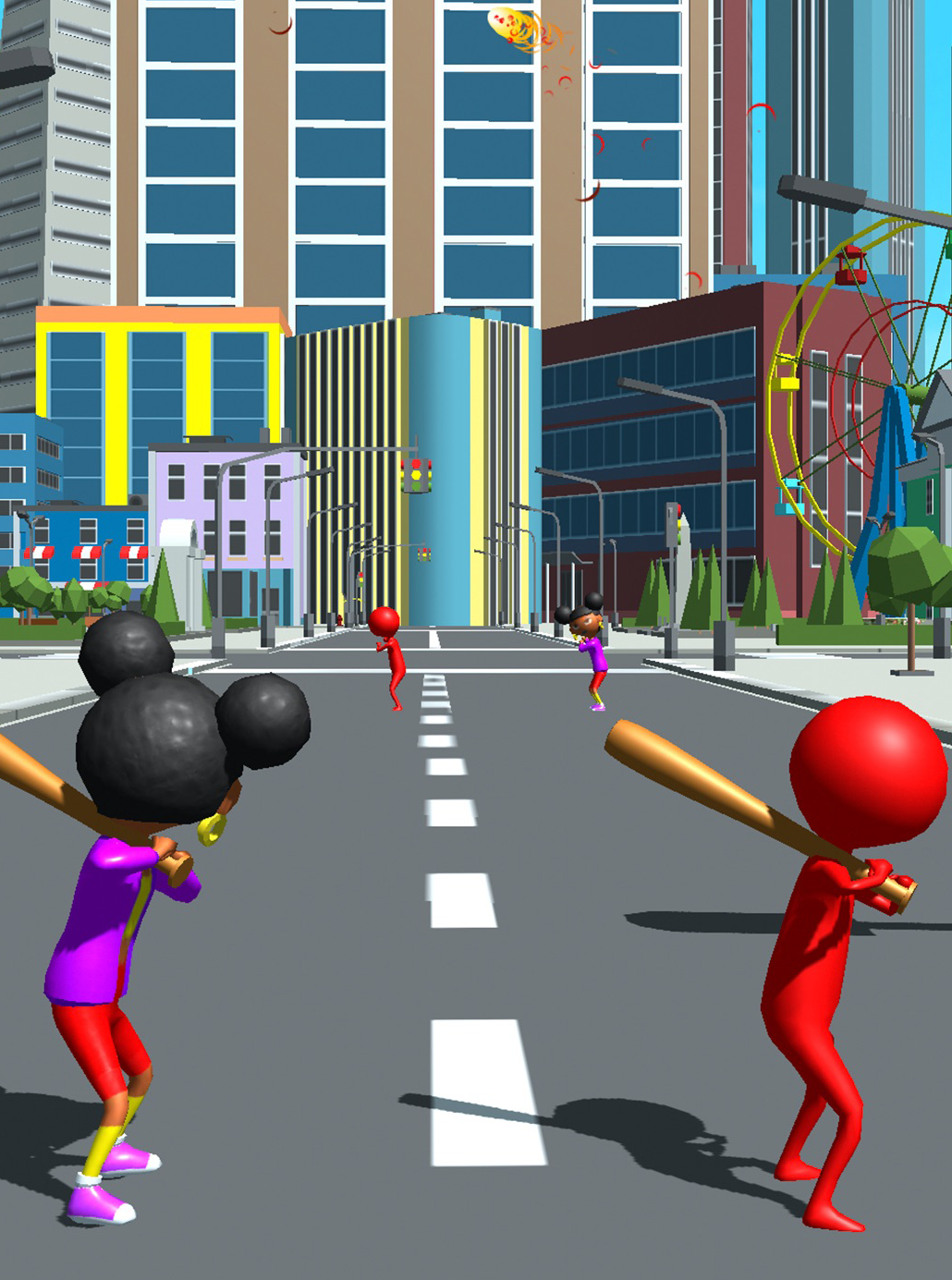 We started working with Mintegral in the second half of 2019. And very quickly, Mintegral has become a strategic partner for Amanotes in both monetization and performance marketing. This is not only about the result basis but also about the people who provided us with very dedicated support and flexibility in terms of understanding our business and creating value added to us.


Cuong Silver

CPO of Amanotes


Case Study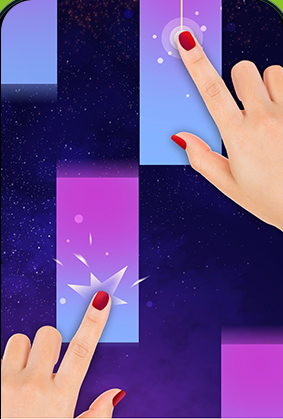 I am delighted with the results of our partnership so far. I am particularly impressed with Mintegral's playable ads offering, as well as their high-quality traffic in the US and APAC, they played a significant role in the success of our campaigns and I look forward to our continued cooperation.


Kousei Saegusa

App Development Department Manager at MarkApp


Case Study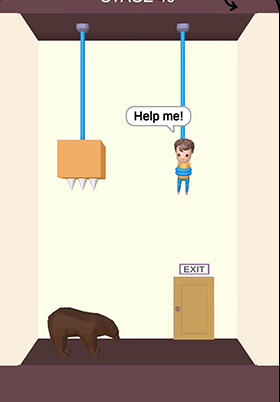 Mintegral's full-stack solution, from UA to monetization and ad creatives, has proven extremely effective.Their hard work, as well as their fast response during this entire process, made them a valuable partner and we look forward to our continued cooperation with Mintegral.


A Bing

Eyewind co-founder


Case Study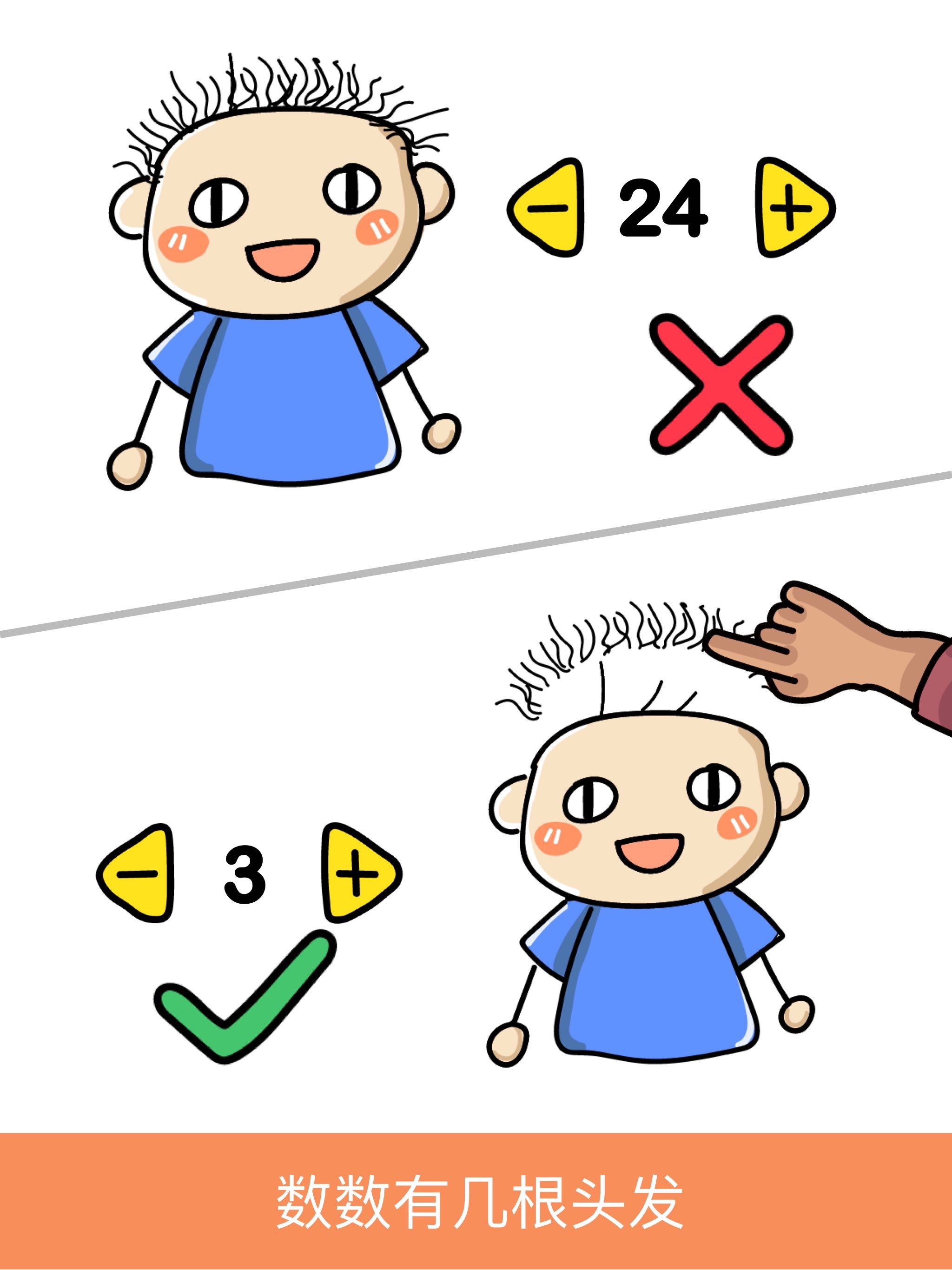 Mintegral is a key advertising and UA partner in China for JoyPac. Thanks to Mintegral's ad inventory from its exclusive relationships with hundreds of app publishers, JoyPac has successfully published a number of games, with eight currently ranking in the top 200 of the Chinese app store.


Allison Bilas

COO of JoyPac


Case Study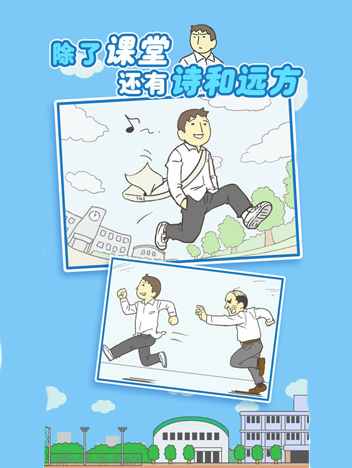 Our partnership with Mintegral was not just about campaigns and acquisition of power users. Super Planet was able to gain unique know-how thanks to Mintegral who knows the Chinese market best and has information that helped us understand and develop insights on this market.


Lee Eunyoung

Business Operations Team Manager of SUPER PLANET


Case Study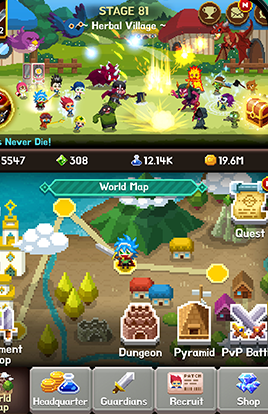 We are pleased to notice a considerable impact in our advertising revenue in China thanks to Mintegral, the team has shown us the true potential of this market.


Lidia Pérez Plaza

Publishing, User Acquisition & Marketing at From The Bench Games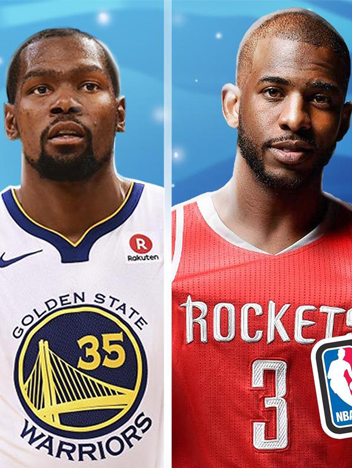 Mintegral is an important monetization partner and our strongest provider in the Asian markets, specifically China. Two things that make Mintegral stand out is their good fill rate on in-app advertising inventory and a well-functioning support team that is always attentive to our needs.



José María Pérez Gómez

Business Analyst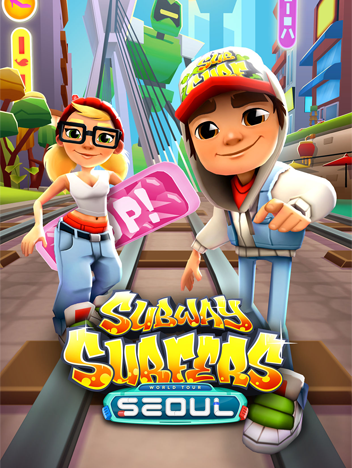 Mintegral is one of our first partners to build partnerships and has been providing perfect monetization solutions for most of our games. The team are experienced in growing ad revenue with superior user experience, and they do particularly well in games such as Dream Garden. , Temple Run 2 and Metro Parkour, convincing us that they are professional and trustworthy.