Bridge the East and West

We help advertisers and mobile publishers worldwide to bridge the gap between the East and West and simplify the challenges of cross-regional mobile marketing, driving truly global growth to their business.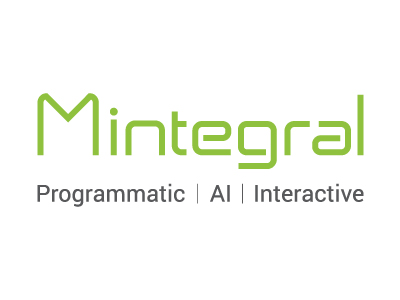 Programmatic, AI, Interactive
We are an AI-driven, programmatic, interactive advertising platform with a focus on the APAC market. We can help you to rapidly grow your mobile app business with one-stop user acquisition, app monetization and cutting-edge creative solutions.
Mobile Video & Interactive Ads Done Right
Global Business & Global Reach
2,000+ Partnered Advertisers

2,400+ Partnered Publishers

950M+ DMP DAU

400M SDK DAU

200+ Countries & Regions

11,000+ Partnered Apps
Working with Global App Developers
Mintegral helped increasing Playrix's ad monetization revenue by up to 30% on the famous Township iOS in China.



Case Study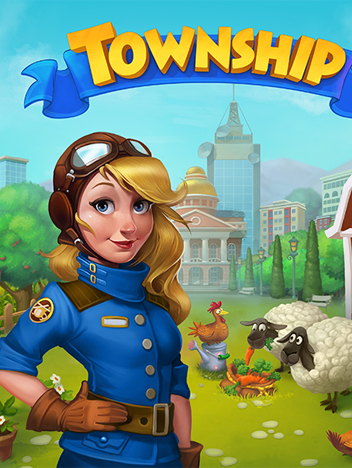 It has been a pleasure to work with Mintegral on the Monetization side. The team is proactive, professional and transparent. We look forward to delivering more success with them.


Shumin Dai

User Acquisition and Monetization Manager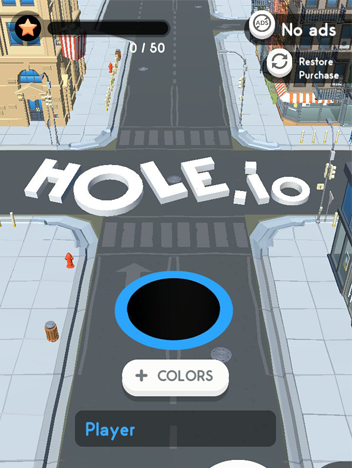 Mintegral has become one of the most valuable partners in APAC and is helping us to grow in China. The Mintegral team is always on hand with insights and solutions that are right for the Chinese market, and they deal with any issues quickly and professionally.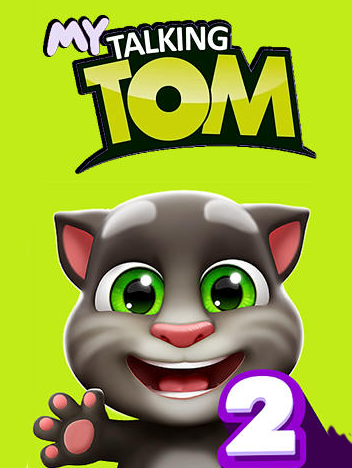 The playable ad slot created by Mintegral delivered 20% more revenue than a video ad, meaning the combination of rewarded video and playables significantly increased the overall revenues.



Case Study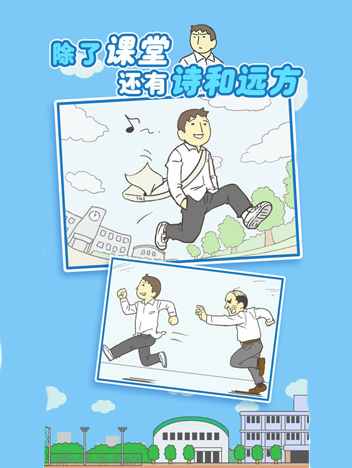 Mintegral is an important monetization partner and our strongest provider in the Asian markets, specifically China. Two things that make Mintegral stand out is their good fill rate on in-app advertising inventory and a well-functioning support team that is always attentive to our needs.


José María Pérez Gómez

Business Analyst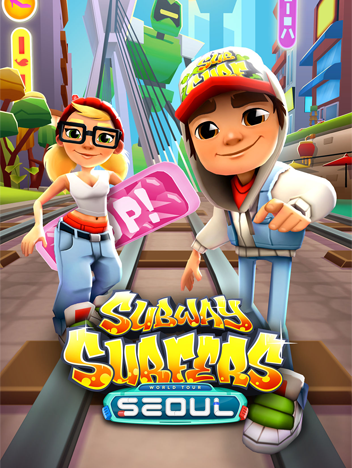 Mintegral is one of our first partners to build partnerships and has been providing perfect monetization solutions for most of our games. The team are experienced in growing ad revenue with superior user experience, and they do particularly well in games such as Dream Garden. , Temple Run 2 and Metro Parkour, convincing us that they are professional and trustworthy.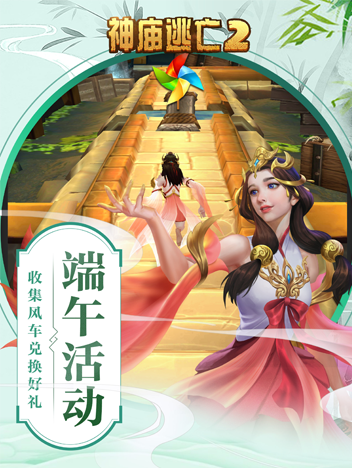 Two most important standards for us to choose a partner is to protect players'experience and excellent data performance. Mintegral has keen insights and sophisticated ad technology to maintain a stable eCPM and high fill rate. Also, the integration to the light-weight SDK is efficient.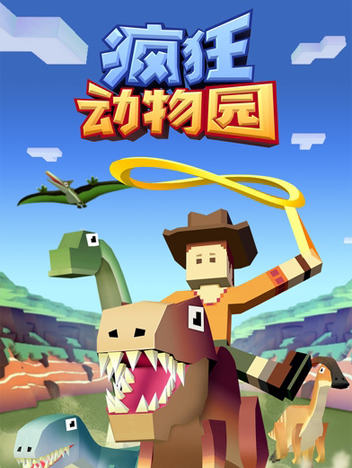 4399 has partnered with Mintegral since it just started monetization business. With the help of Mintegral's professional team, our demands can always get quick response. Mintegral also provided professional monetization solutions that allowed developers on our game platform increase revenues significantly. Look forward to many more great years of collobaration!


Qian Wan

Director of Business Development, Small Game Division of 4399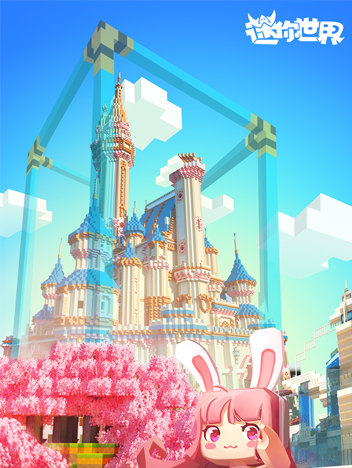 Mintegral is one of our major monetization partners. By integrating Mintegral, we get access to global premium demand-side resources, optimizing our ad revenue. Advertising has become an important way for Meitu's product to monetize. Thanks to the professional suggestions provided by Mintegral during their service.


Zhenpeng Liu

Programmatic Director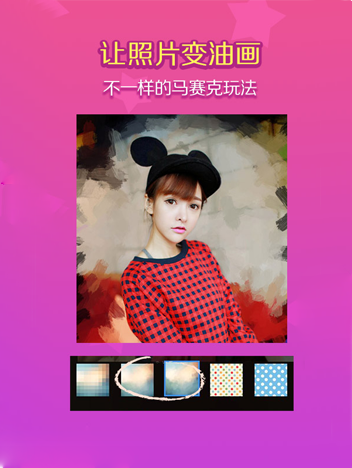 Mintegral has been in close communication with us when "Slash and Girl" has not yet been launched. After the formal cooperation, Mintegral can always respond and solve our problems quickly, truly bringing us an increase in advertising revenue. Mintegral is a very good partner for indie game development teams like us.


A Qiang

Founder of SUNNY GAME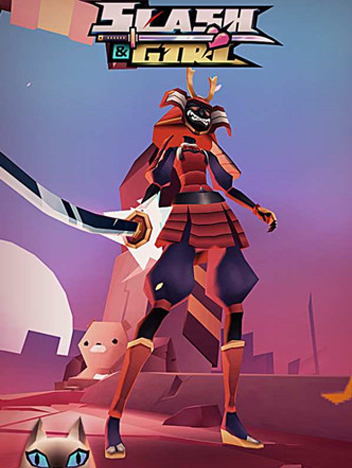 We've been incredibly impressed with the results from Mintegral. We've worked with a lot of ad networks over the past many years and Mintegral is by far our preferred monetization partner. They consistently deliver excellent fill-rates and healthy eCPMs. We look forward to an ongoing partnership with them.


Swaroop Kumar's

CEO and Co-Founder of AppOn Software Private Limited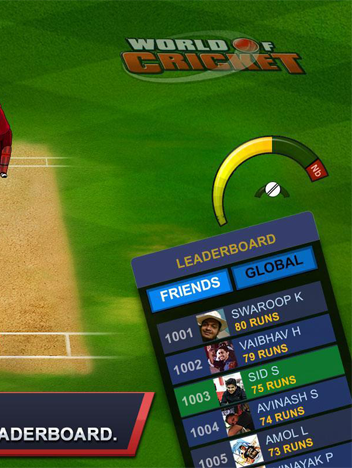 Choosing to work with Mintegral is because we believed that Mintegral can provide us with efficient and comprehensive solutions. It turns out that we are absolutely right! Mintegral amazes us by its professional service process from business negotiation, design optimization, technical transfer beforehand, to data analysis and product optimization since it's gone live.


Tao Yu

Product Operation Director of Talkweb Games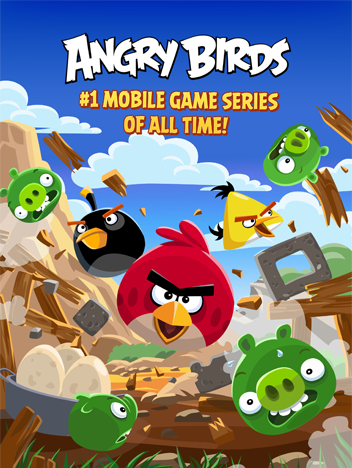 By introducing native video ads to the app, and thanks to Mintegral's ability to constantly optimize the ads thanks to the machine learning capabilities of the platform, All Football's advertising revenues have continued to increase.



Case Study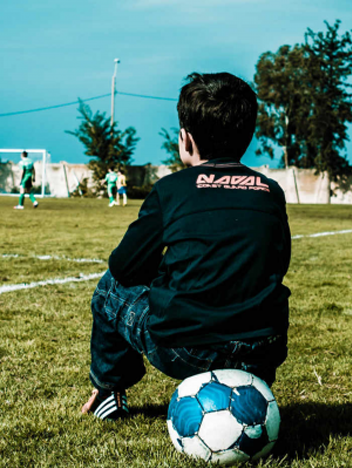 Mintegral is our important partner on monetization. Having integrated rewarded videos for Cut the Rope: Magic and Dan the Man, we find that the premium video ads have brought us good revenue, and we will continue using rewarded video to monetize our coming game Dungeon & Fighter. Thanks for the professional team and look forward to our future partnership.


Hellen Huang

Director of Business Development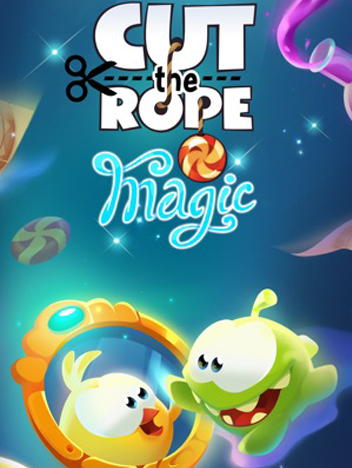 Mintegral's capabilities in the Indian Market has helped us drive incremental ad revenues for our app. We were a little apprehensive initially as we are very cautious about integration of any third party sdk in ours; it's been a great experience which we are sure will only grow upwards from here. Their team has been proactive and always willing to find a solution for easy and fast integration.