Bridging East and West

We help advertisers and mobile publishers worldwide to bridge the gap between East and West and simplify the challenges of cross-regional mobile marketing, driving truly global growth to their business.
Our solutions
We provide one-stop mobile marketing solutions for advertisers
and mobile publishers worldwide, connecting mobile users with better ad experiences.
Our Commitment to Providing
Trustworthy and Transparency
We work with advertisers and mobile publishers across the globe
It has been a pleasure to work with Mintegral on the Monetization side. The team is proactive, professional and transparent. We look forward to delivering more success with them.


Shumin Dai

User Acquisition and Monetization Manager at Voodoo.


Case Study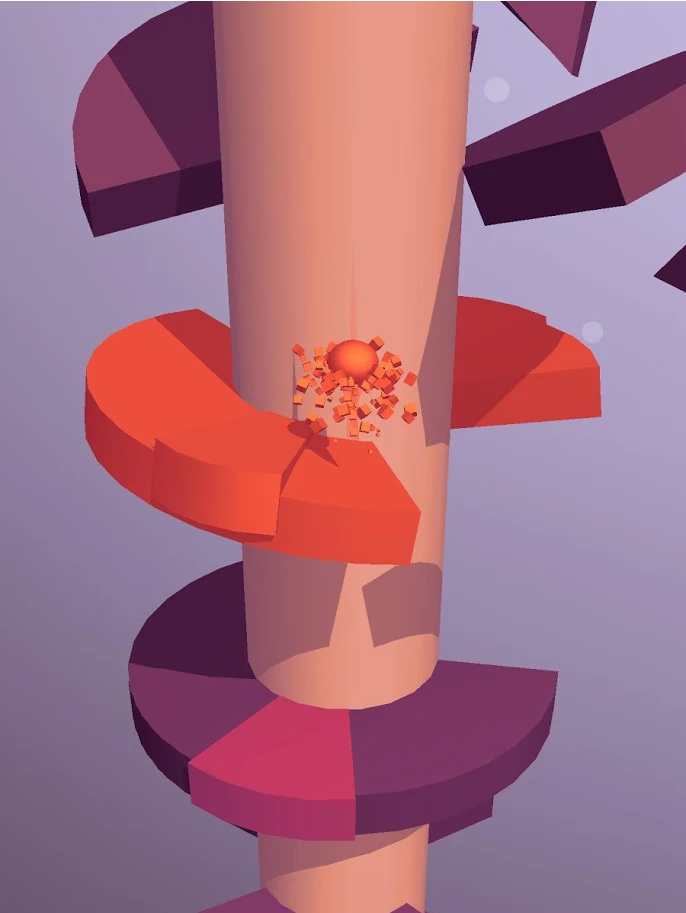 Mintegral is one of our most important partners thanks to their incredible support across user acquisition, monetization, and creative services.
Their expertise has been crucial towards helping us succeed in China and other global markets, so we look forward to even bigger and better cooperation with the Mintegral team in the future.


Touka Games

CEO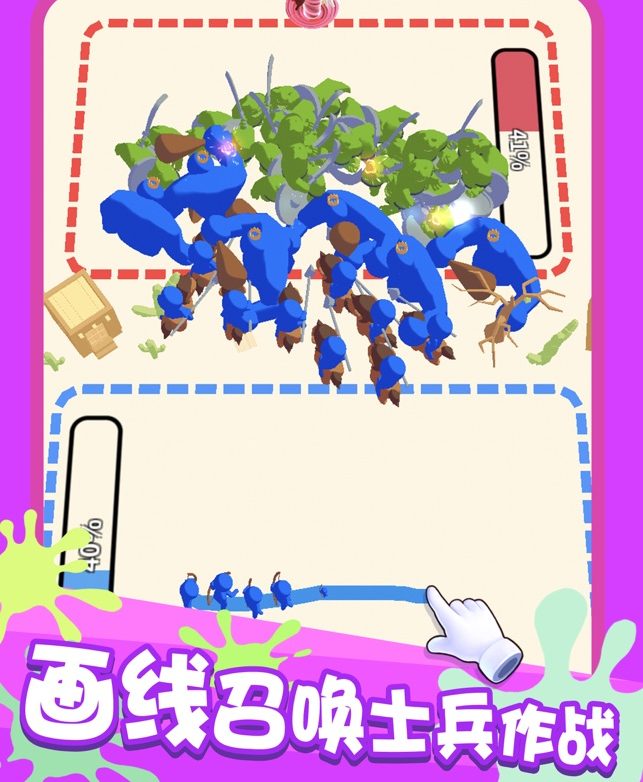 Mintegral is a great partner for us in both monetization and user acquisition. Working closely with Mintegral over the past 2 years, we have raised our revenue by 2-3 times and achieved the desired ROAS. In short, we look forward to establishing a long-term partnership with Mintegral.


Chun-Kai Wang

CEO


Case Study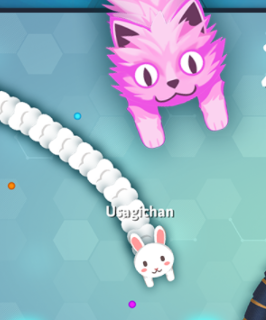 Working with Mintegral helped CrazyLab`s UA campaigns get a sustainable boost. They were a key factor in optimizing CrazyLabs` monetization strategies and CrazyLabs appreciate their professional support and technological solutions.



Case Study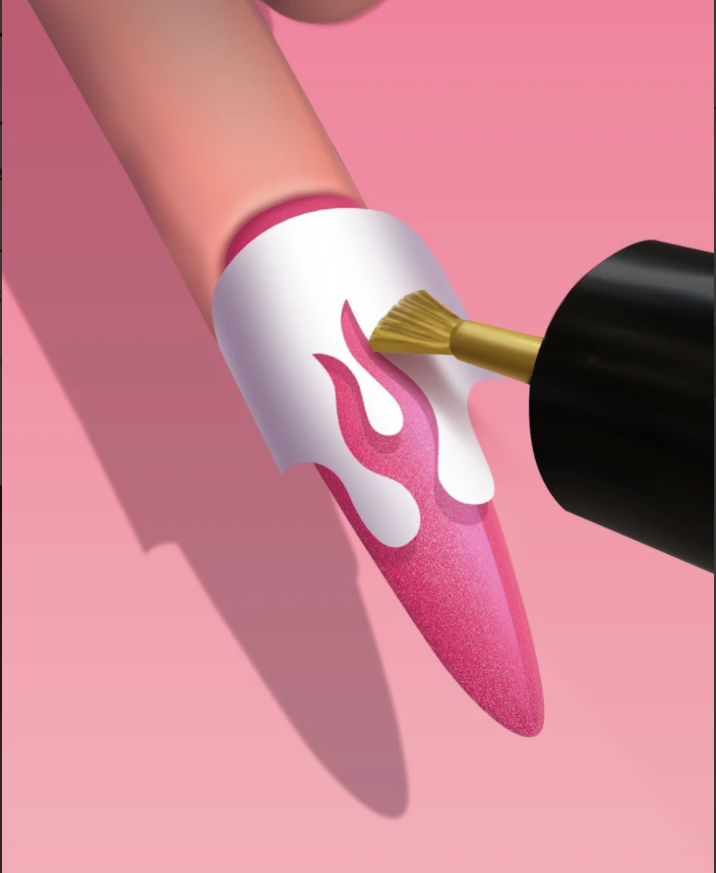 Working with Mintegral is such an incredible experience for our team. They became our family members from the User Acquisition to the Monetization side. When we first start to work together we were a young studio that was trying to understand every single detail of publishing. Instead of underestimating our potential, they helped us to understand the industry more and survive the jungle.

We did a great job together in the previous years and I believe, we will improve our partnership in the following years.


Ibrahim Kaya

CEO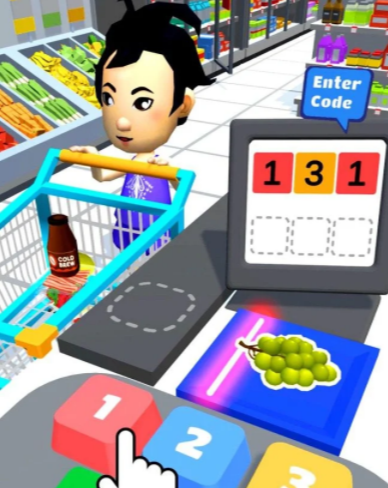 The Mintegral team helped our title Water Sort Puzzle launch and grow in the Chinese market and we couldn't be happier with the results. Thanks to Mintegral's intimate knowledge of the market, combined with their high-quality creative services, we were able to have a successful launch and establish a foothold in this competitive market. We would like to thank the Mintegral team for their expertise and we look forward to our continued cooperation.




CEO


Case Study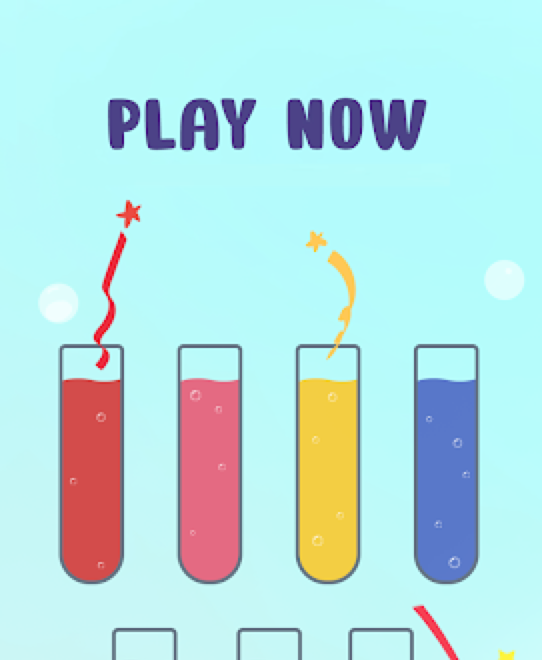 Mintegral has been one of our fastest growing partners. I can see why Mintegral has competitors scared, their passion for performance and unrivaled dedication for improving their technology and creative formats have increasingly helped both our growth on the monetization and UA sides. We greatly value their dedication and passion for performance.


Christian Calderon

Gamejam Co-Founder and CEO


Case Study
Mintegral helped us generate a steady ad revenue stream for Giant Rush! and we are very happy to see our partnership result in such a strong outcome. The Mintegral team showed strong market expertise and flexibility along the way, boosting our ad revenue while also scaling our UA efforts. We value their passion and dedication, so we look forward to our next project together.


Anouar Benattia

Head of UA & Monetization at TapNation


Case Study
We enjoyed working with Mintegral on our media buying and ad monetization solutions. What impressed me the most is how Mintegral did such a great job boosting our user acquisition and monetization, especially in the European and US markets. We look forward to working closely together with the Mintegral team in the near future.


Jack Ho

Founder & CEO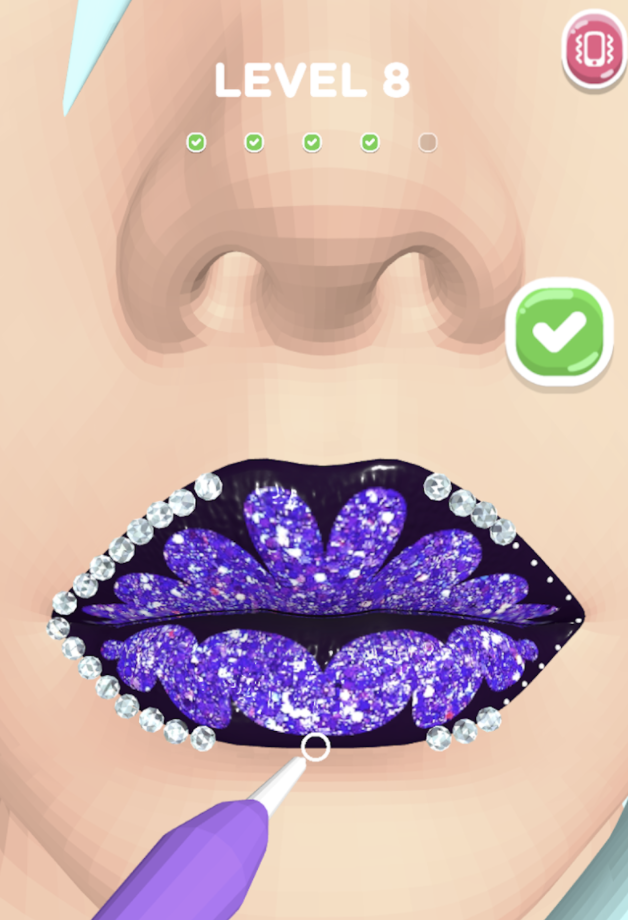 Securing relevant users is very important to an app's overall performance and Mintegral has been a major partner for Rainist's Banksalad UA campaigns. Thanks to Mintegral's strong understanding of the complex financial management services industry, they were able to provide us with a detailed and effective customized campaign strategy, closely aligned with relevant user characteristics. We are grateful to Mintegral for supporting the growth of our app Banksalad and we look forward to a continued relationship based on mutual synergy.


Kye Seong Kim

Marketing lead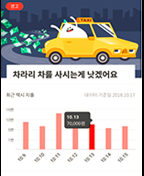 It has been a awesome experience to work with strategic partner like Mintegral on user acquisation. Mintegral is a really strong and visionary network that delivers targeted ROI. Moreover, their team is very supportive and efficient, which makes it a great pleasure to cooperate and we are looking forward to expanding our business through Mintegral.


Growth Team

PlaySimple Games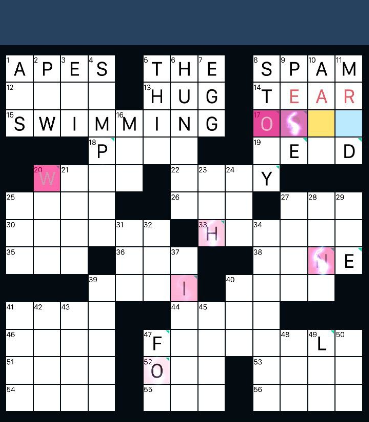 Working with Mintegral is very pleasant. Whether on user acquisition or monetization, they always quickly respond to our needs, and provide us with professional services to help our products efficiently acquire users and increase revenue. Mintegral has become our significant partner, and we look forward to continuing the cooperation in the future.


Edwin Xu

Triwin CEO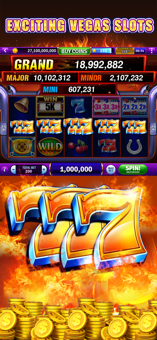 Mintegral has been a close partner for MondayOFF since 2019, both in terms of UA and monetization. Throughout our partnership, the Mintegral team was always able to provide us with clear and effective solutions, and their professional attitude towards any challenges was most appreciated. We were delighted to see how much Mintegral helped us boost our monetization efforts for our games <Be A Pong>, <Shooting Color>, and <ZScavanger> in the past 2 months; at the same time, the UA campaigns for our new games <Sneak Out 3D> and <Dumb Turtle> showed great results, particularly in terms of conversions. We would like to thank the Mintegral team for their hard work and support, and we look forward to a successful continued cooperation.


Hyeog Jun Kang

CEO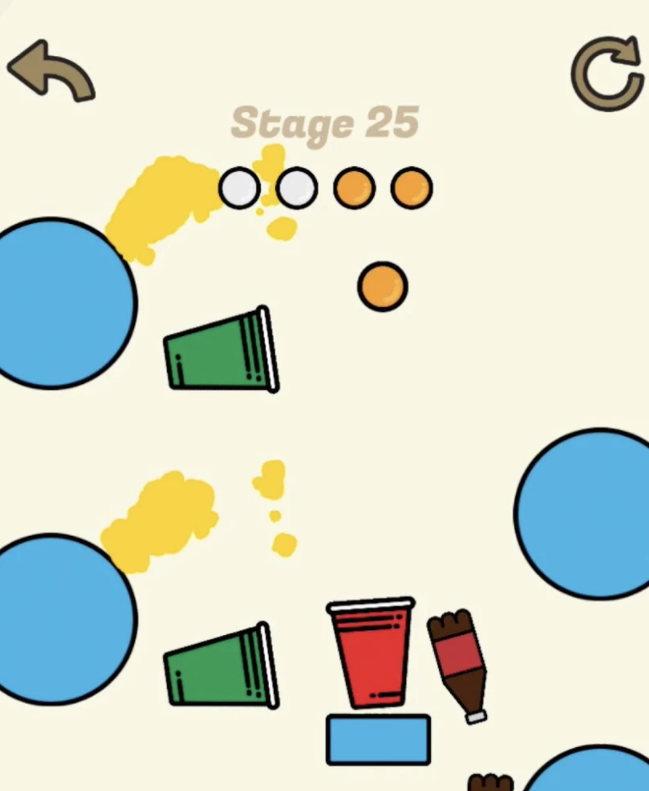 Mintegral has become one of the most valuable partners in APAC and is helping us to grow in China. The Mintegral team is always on hand with insights and solutions that are right for the Chinese market, and they deal with any issues quickly and professionally.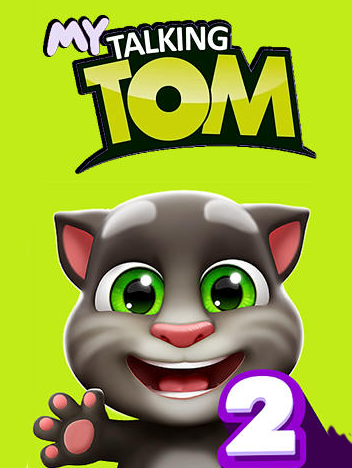 Mintegral has become one of our premier partners in the past year for both user acquisition and monetization. The platform has grown tremendously within the hyper casual space with no signs of slowing down. They boast a very hands on and dedicated support team, which makes working together all that much easier. We look forward to continue growing our partnership and pushing success with Mintegral.



Phillip Kung

CEO & Co-Founder