Get our best articles directly in your inbox!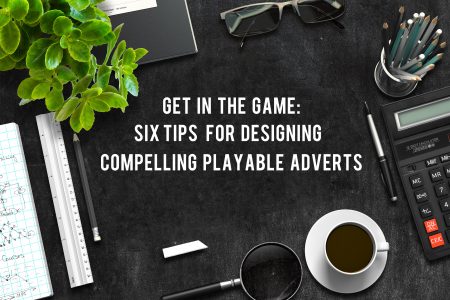 By Mintegral 2018-09-06
Playable adverts are fast becoming the hottest way for companies to reach consumers on the go. But what are the top tips for running amazing playable ad campaigns? Here is our guide to mastering playable advertising for your mobile game or app.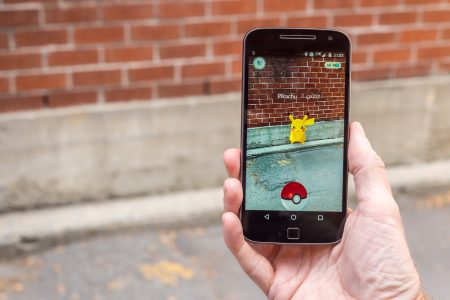 By Mintegral 2018-09-03
If we take a closer look at the most popular game genres, we can also understand some of the underlying preferences of Chinese gamers.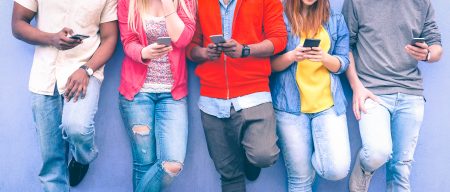 By Mintegral 2018-08-29
Increasing companies are attempting to break the stranglehold of Apple and Google over the Western app ecosystem. With this challenge, will Google Play and the App Store be able to remain on top of the app store pile?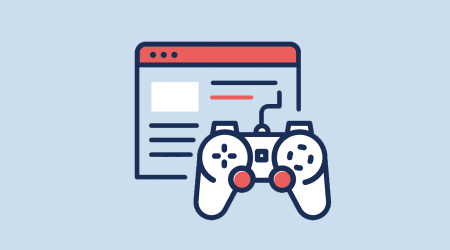 By Mintegral 2018-08-21
China's Esport Market: How Big Is It, Which Are the Biggest Esports, What the Audience Is Like and How Big Are the Prize Pools?

We've pulled together the latest research on the Chinese esports market to help you get your head around one of the biggest opportunities in the global games market.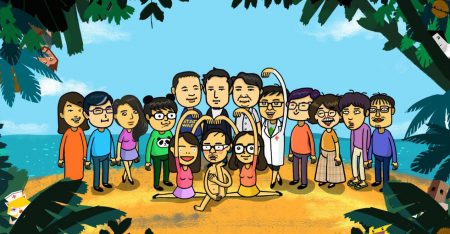 By Mintegral 2018-08-14
Principles that helped Coconut Island succeed in the competitive Chinese market.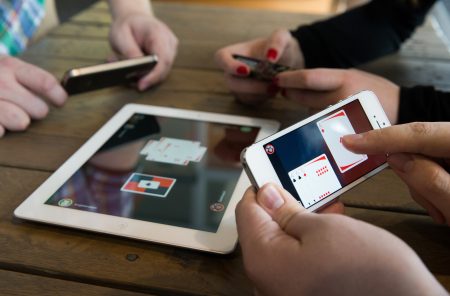 By Mintegral 2018-08-09
Want to find out more about domestic Chinese publishers? Check out our list of the top Chinese game publishers here.