Get our best articles directly in your inbox!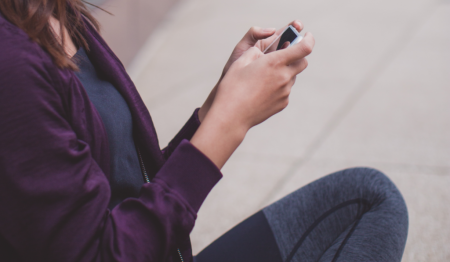 By Mintegral 2018-07-19
Why then is Arena of Valor struggling in the US?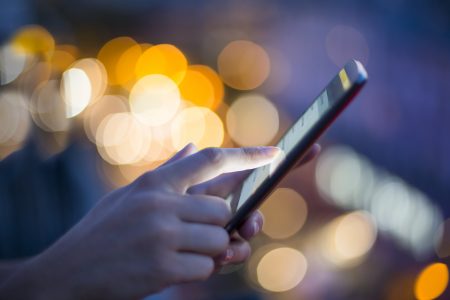 By Mintegral 2018-07-17
Home to hundreds of millions of users and generating tens of billions of dollars of revenue each year, China has been one of the most important mobile app and mobile gaming market for global developers without doubt. See what developers need to know about the Chinese handset market.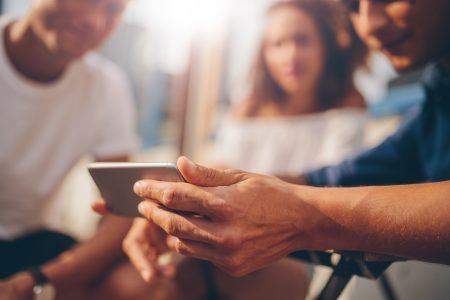 By Mintegral 2018-07-16
App intelligence company App Annie had the same idea and has put together a great report on the apps and games that have had the biggest impact.