Get our best articles directly in your inbox!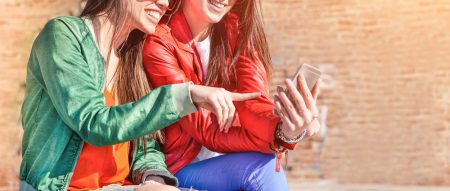 By Mintegral 2018-11-09
Play Pass: Why Google Is Considering a Subscription Service for Its Stores and What Barriers Are in Its Way

Google is considering rolling out a subscription service to access premium content on its store. But for it to succeed, it will need to change the way subscriptions work to suit a mobile context to give it a chance of succeeding.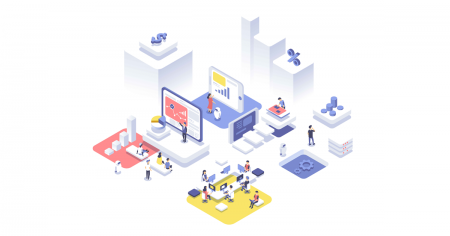 By Mintegral 2018-11-02
What does the future hold for programmatic advertising? Will it continue to be business as usual for advertisers raised on a diet of Facebook and Google's programmatic offerings? Here are five of our thoughts on what the future holds of programmatic advertising.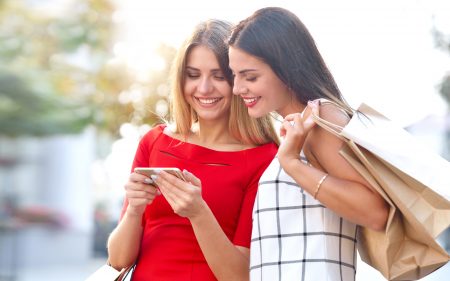 By Mintegral 2018-10-23
Actually, not all community engagement needs to involve money. There are plenty more ways to effectively enchant your community of fans. Here are five ways you can do so.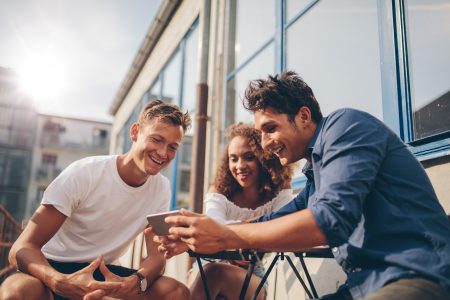 By Mintegral 2018-10-16
A recent report from EEDAR examines the platforms people choose to play video games and where they overlap. We've summarised the most surprising findings, how they sit within the wider American mobile market and how it contrasts to the mobile gaming habits of the Chinese population.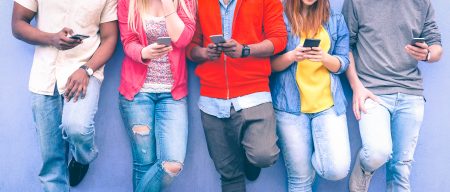 By Mintegral 2018-10-09
To better understand the online video market and its impending changes, we've asked the question: Which are the top mobile video platforms in China? We've identified the biggest players to keep an eye on and summarised them for you in this handy list.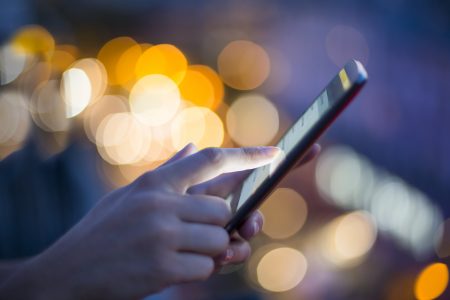 By Mintegral 2018-09-26
Market research firm Newzoo recently released its latest report into the state of the global mobile gaming market. Here are the four biggest things we learned from the report.