Highly Converted Ad Creative Customization Service
We created the creative studio to bring together innovative video and interactive advertising ideas, and create the ultimate advertising experience.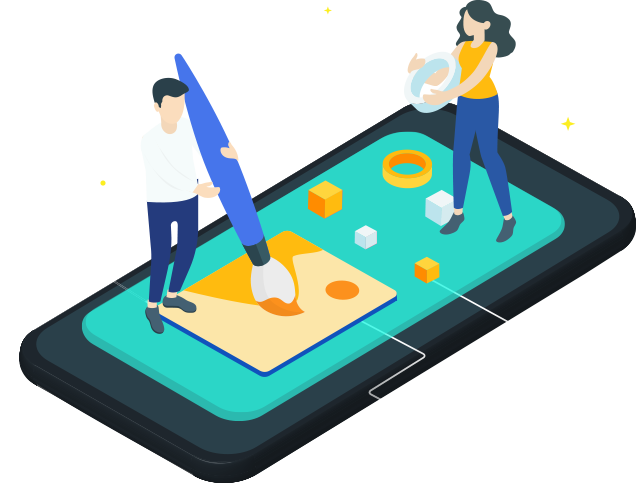 The Next Generation of Mobile Ad Entertainment
Tell your brand story in a way that combines creativity and technology, creating a scene for the brand to communicate directly with the user on the mobile side.
Interactive Advertising
Combine the latest HTML5 technology with interesting and interactive ways to give users an immersive experience and improve your ad conversion performance.
Playable Advertising
Interactive Video
Interactive Endcard
Creative Video
Use unique, humorous and creative content that keeps up with popular hotspots to attract users' attention, promote virality and expand your brand influence.
Virus Video
3D Animation
AR Video
What Can Mintegral Creative Studio Bring to You?
High-efficiency creative customization

Quality user experience

Multi-version A/B test

In-creative data insight

Improve marketing effectiveness

Low cost