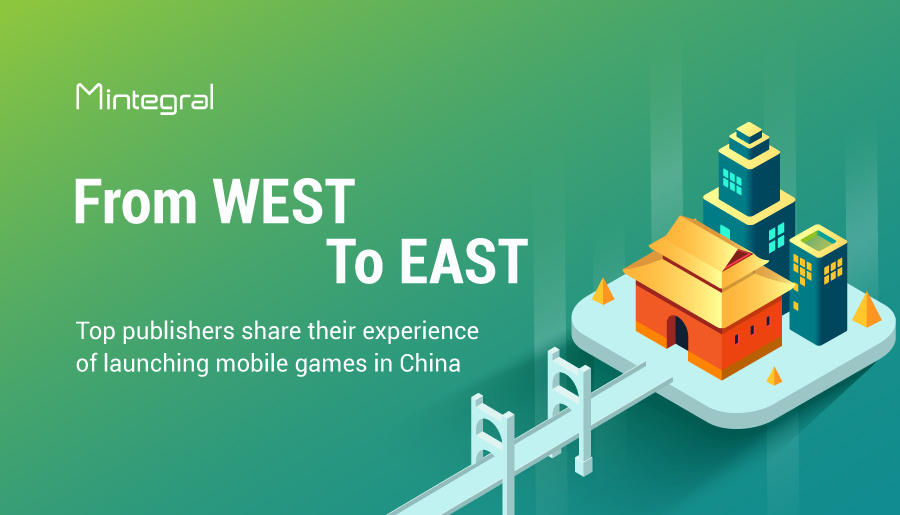 Read more
Mintegral has interviewed 13 mobile game developers and publishers from a range of backgrounds who have published in China to gain exclusive insight from them as to what it is like releasing games into the world's biggest market.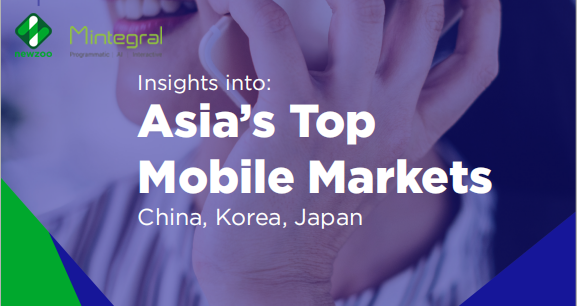 Read more
Did you know that 58% of the $87 billion spent on mobile apps comes from consumers in the Asia-Pacific region? Inside you'll find what you need to do to tap into this mobile-first region.
Get our future insights directly
in your inbox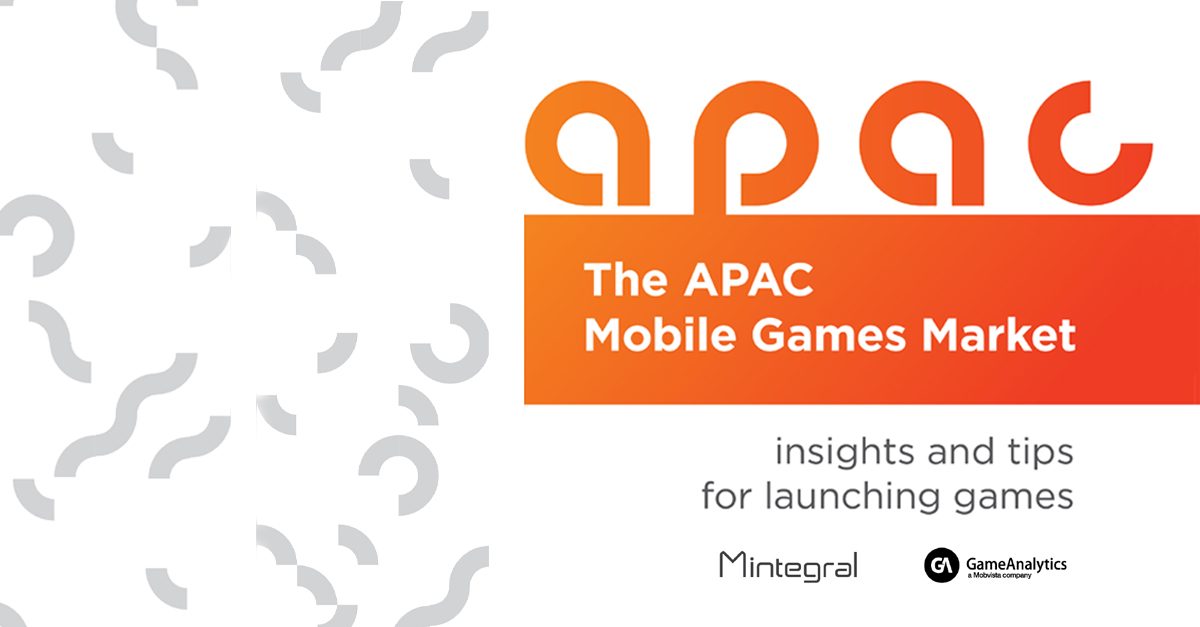 Read more
Want to launch your game in China, Japan or Korea? Then find out how with our free guide to launching games in APAC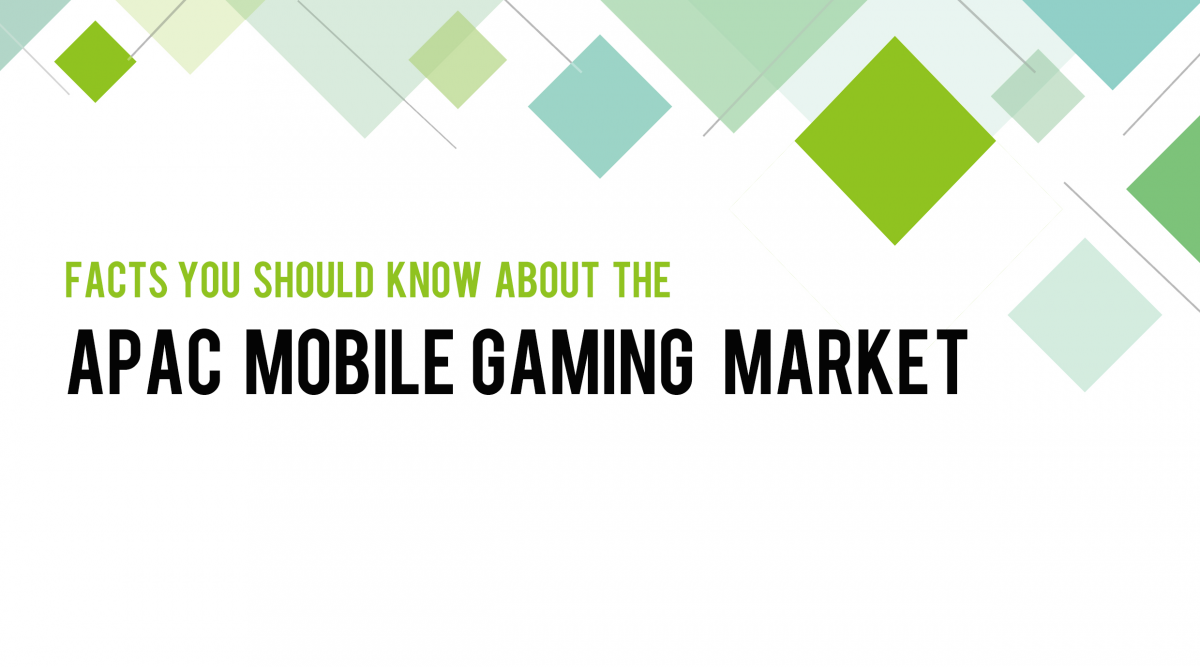 Read more
Facts You Should Know about The APAC Mobile Gaming Market collected up-to-date market data in the mobile gaming business across key APAC countries.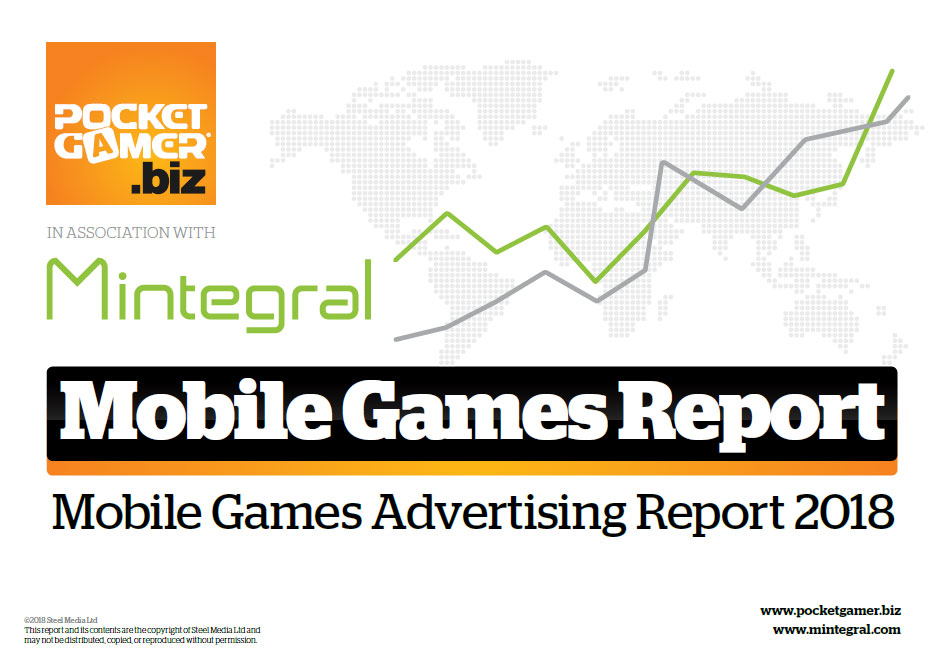 Read more
The Mobile Games Advertising Report 2018 is packed full of insight and data on how mobile advertising is being used by games companies to acquire new users and help monetize their games.