In-App Bidding: The Secret to Boosting Your Monetization in 2020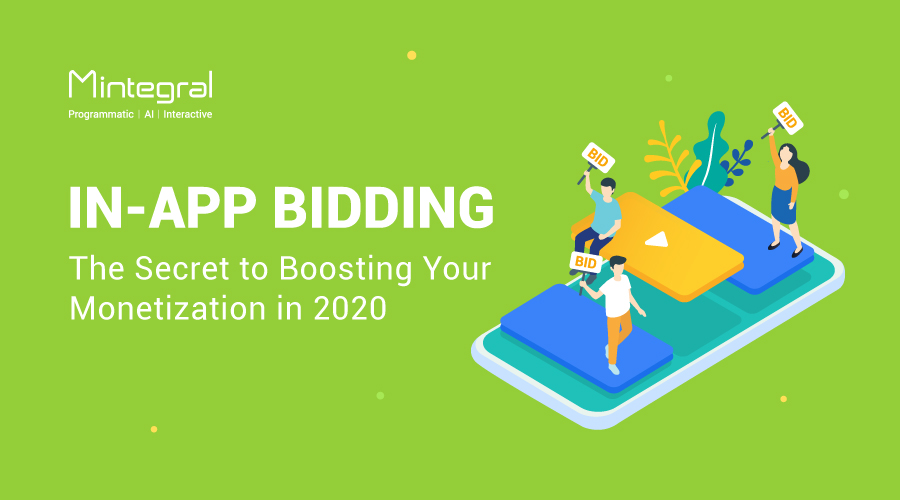 Download Now
We have entered the "Mobile-First Era". As more and more users are shifting  to their mobile devices, in-app advertising (IAA) is becoming a major revenue source for mobile app publishers. This is where in-app bidding technology comes in.
In order to generate strong revenue streams, publishers need to reevaluate their monetization strategies, and we believe in-app bidding is the way forward. We have created this ebook with one main purpose in mind: to help mobile publishers around the world get a better understanding of the in-app bidding model so they can boost their advertising revenue.
In this ebook we will talk about the following:
What is in-app bidding and how does it work?

What makes in-app bidding better compared to other monetization models?

What is Mintegral's in-app bidding solution like and how can you benefit from it?

What does the future hold for in-app bidding?