Mintegral's Success Stories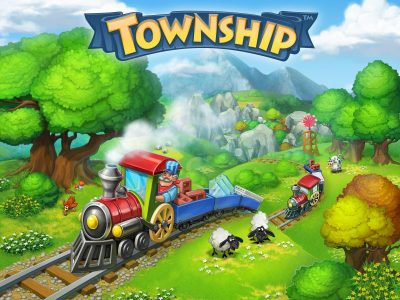 Mintegral helped increasing Playrix's ad monetization revenue by up to 30% on the famous Township iOS in China.
Learn More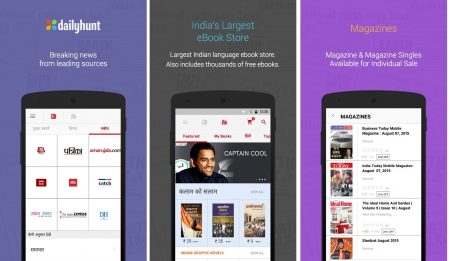 DailyHunt is India's largest content aggregator, providing regional language news & eBooks to over 90 million users in India. The DailyHunt mobile app has had over 125 million downloads since launch, with an impressive MAU of over 29 million. Over the next few years, it aims to gain a 6-7% share of the $4 billion Indian digital ad market, with a target MAU of up to 150-200 million.
Learn More