It's been a couple of years but Mintegral is happy to announce we'll be back at MAU Vegas! MAU Vegas has always been one of the most anticipated events of the year and we have a number of awesome events lined up for you to get amongst. Looking to meet the team? Be sure to reach out to our team to schedule a meeting or attend one of our events!
June 6
5 O'Clock at TopGolf
TopGolf, 7pm - 10pm
Sponsored by Mindworks by Mintegral
Join us for this invite-only, experiential VIP Networking party @ TopGolf, Vegas after the official MAU Kickoff party! Want to join us? Request an invite.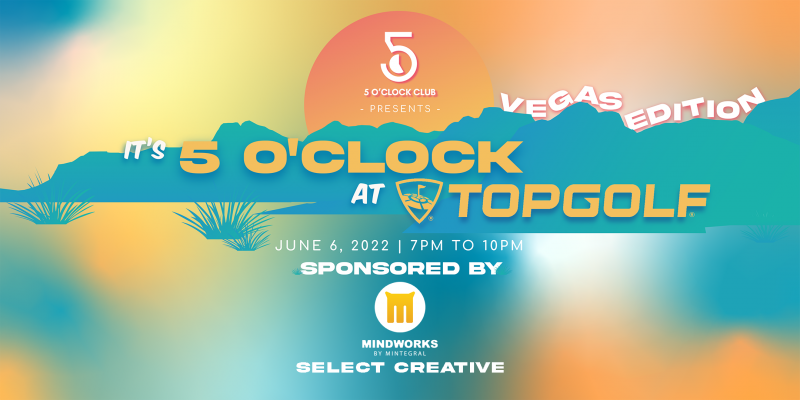 June 8
MAU Vegas After-Party
Live Lucky Pool, MGM Grand, 9pm - 11pm
Sponsored by Mintegral
Say goodbye in style with Mintegral at our private cabana as we sponsor the official after-party at the MGM Grand.