As the largest mobile market in the world, accounting for 58.2% of global revenue according to Newzoo's latest report, the APAC region is clearly a lucrative priority for many western brands looking to grow.
But whilst it may be lucrative, it's not without challenges. Prospective entrants into the market face language, cultural and technological hurdles.
Therefore, correctly localising your game is essential. Getting localisation right can indirectly affect everything from how long players will spend playing the game to the overall revenues that are generated.
Localisation is more than just language
Language translation is an essential part of the localisation process and it's common sense that a game or app needs to show the same language as the user if it's to succeed. But language is just one of many aspects of an app that needs to be considered.
Localisation can also mean including culturally-adapted content. This could be as simple as adapting in-game graphics to reflect local preferences – but it could also mean removing or changing content that could be seen as offensive or even illegal. Laws, which vary between countries, must be adhered to as part of any publishing process.
Even if a game can make it through the approvals process, there can be a big PR risk if a game upsets local gamers or falls foul of the app store gatekeepers. An example that generated a lot of media coverage was back in 2014, where Apple decided that a game set in the Amercian civil war should be blocked because it included the confederate flag.  
On a related note, the different app-store ecosystems and dominant platforms between regions also should be taken into account. Although things have moved on since the days of multiple screen sizes and device limitations, the most popular devices and brands can vary hugely from country to country.
Finally, the monetisation strategy for a game launched in APAC should not be a carbon copy of its western counterpart. Revenues may be negatively affected if this is the case, as in-game spending per-capita is lower than that of western countries, so spending habits need to be understood and factored into the localisation plans.
For these reasons, research about the target market is paramount before entering the said market.
Start planning early
Localisation should never be the last step in the development process. It should be taken into consideration when development begins. The core mechanics should be adaptable, if not already suited, for overseas players. This brings down future development costs if larger changes are needed to suit an overseas market.
When the time comes for localising, the game should be as fully integrated as possible. Characters names and backstories changed if better suited, and even design choices such as art style or colour schemes.
The planning needs solid research behind it to be the most effective of course.
Let's take a quick look at some of the regions biggest markets.
1. China
With over 400 Android stores in China, the market is a very large and tricky one to navigate.
A targeted distribution strategy is vital for anyone entering the Chinese mobile market. Sourcing a local partner is a requirement by law too, and so should be high up on the list of priorities for anyone hoping to launch their app in China.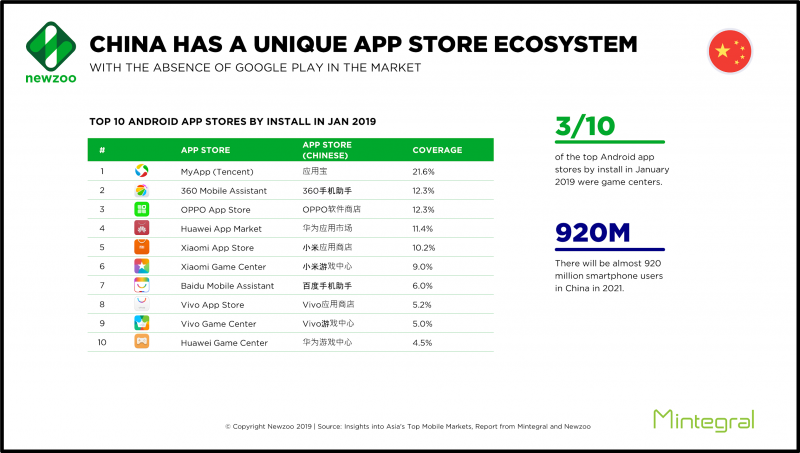 A look at the 10 most popular Android app stores in China in the absence of Google
(source: Newzoo)
In terms of localisation, aesthetic changes are popular.
Replacing western architecture with Chinese architecture is a common move amongst developers. Adding other elements of Chinese culture, into the UI or in-game events, is another common strategy.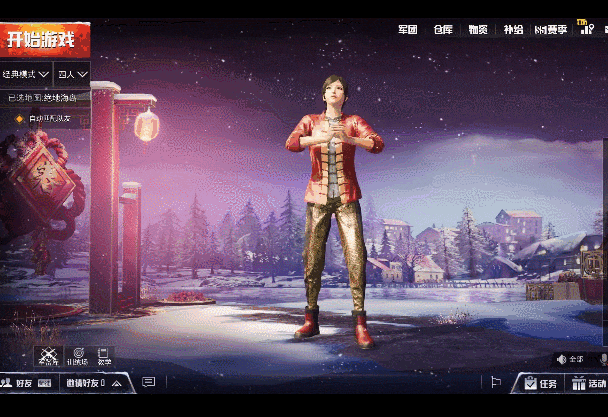 PUBG Mobile's special characters' costume and gameplay for Chinese New Year
2. Japan
The Japanese market is very strong, with a proud and unique culture that bolsters Japanese-apps in their home market. This makes it a country that can pose an especially strong challenge for non-native apps hoping to find success.
Localisation is extremely important in Japan and there are a variety of creative solutions beyond just limited to translating the game into Japanese.
Take NetEase's mobile battle royale title 'Knives Out' as a good example. For its content update, NetEase appealed to Japanese gamers by consulting the writer of the original Japanese film 'Battle Royal' on its newest updates. This film is one of the most popular films in Japan and is notable for its influence on 'The Hunger Games', 'Fortnite' and all other battle royale games.
The impact of this move cannot be understated, as Japan contributed more than 90% of total overseas revenues for 'Knives Out'  in 2018.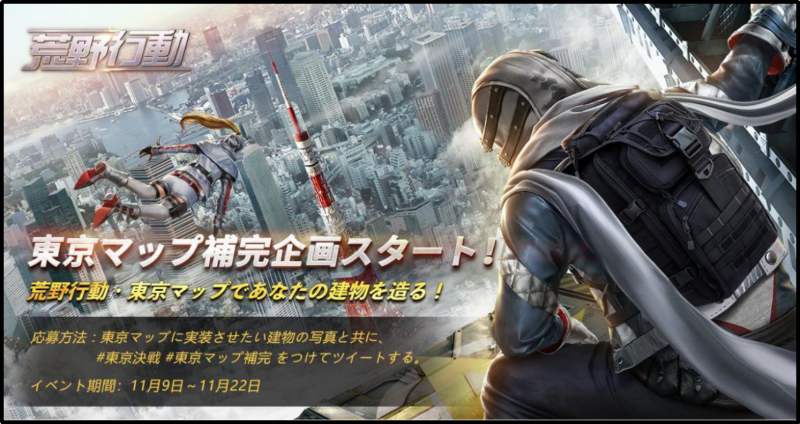 Knives Out with the game's map of Tokyo
3. South Korea
Korean gamers are very social, so social integration is a must, whether it is an in-game chat or social-sharing options to display achievements and challenge friends.
KakaoTalk is the largest messaging service in South Korea, with over 220 million registered users, and used by an estimated 93% of smartphone users.
This makes it is vital that anyone looking to get into the Korean market must have some kind of KakaoTalk integration in their strategy. The audience reach is too good to miss out on.
In a situation similar to China, Android is very much the market leader in Korea. As well as the Google Play Store, the T-Store and Naver App Store are the prominent sources for Android apps for Korean consumers.
Finally, if you wish to target the Korean market, you should ensure that your game has been converted into the Korean language, as well as converting all assets and UI design into a Korean-centric feel.

Android has a large market share, with Korea being the home of Samsung 

(Source: Statista)
4. India
Did you know that India is actually the second-largest English speaking country in the world?
This eliminates potential language issues for developers. But while the language may appear to not be an issue, there are other factors that have to be taken into account in the Indian market.
India has a very diverse population and its strong mixture of religious and cultural groups mean that developers must be careful that their game does not offend any of these groups.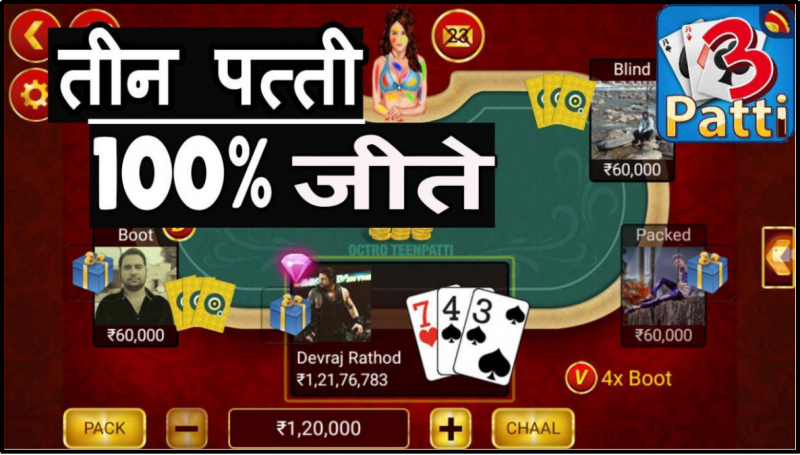 Teen Patti, one of the most popular games in India
Summary – 5 key takeaways
In summary, it is important to start planning localisation as early as possible. This should include the markets you will be targeting, and each markets specific needs.
This process should include sourcing a knowledgeable and experienced local partner, especially in markets such as Korea and Japan due to fierce local preferences and in China due to it being a legal requirement.
In addition to adapting to local markets, the monetisation strategy should also not be a carry-over from the western market.
Remember that in-game spending per capita in APAC is lower than western markets, and so a tailored monetisation strategy needs to be implemented for best results.
This is important because APAC gamers are willing to spend if you can get the strategy right. In Japan, for instance, the average spend by Japanese mobile gamers was 350% more than that of an American.
Researching online consumption habits, local holidays, and when wages are typically paid can all help bolster a more localised monetisation strategy.